Realtors: Evanston home market is hot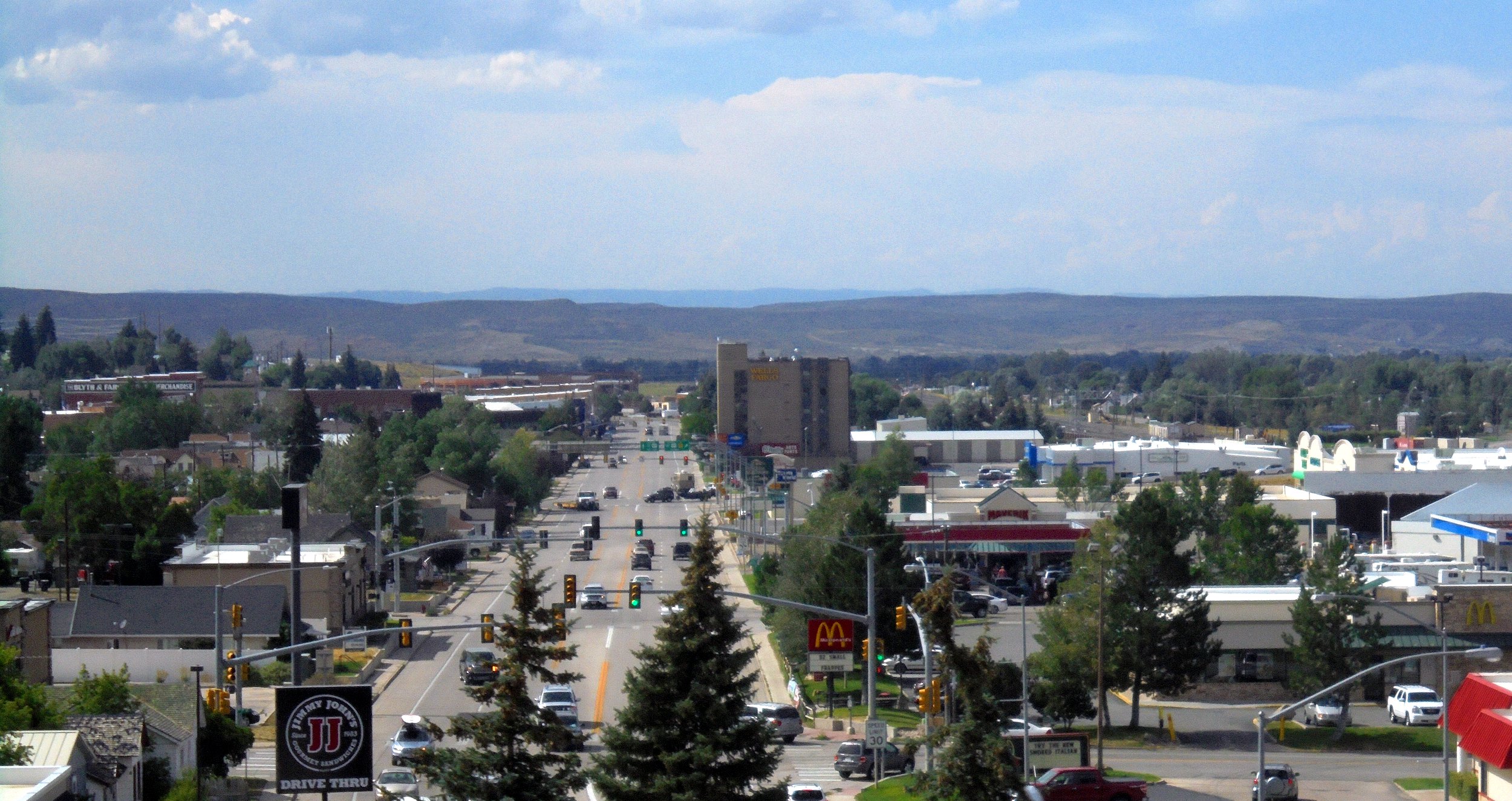 KEMMERER (WNE) — According to local realtors, Evanston houses are selling in spite of recent years' economic difficulties. 
"Even with high interest rates, the Evanston market is still hot," Evanston Coldwell Banker owner and Realtor Britany Erickson told the Herald,
Buyers, she said, are moving from Utah, as commuting distances to Park City, Heber, Coalville and Ogden, Utah, are short.
RE/MAX Results Realty owner Mike Eastman said the supply of homes is low, with 34 active listings in Evanston. Inventory of homes will remain low in the near future, according to Erickson. 
In this environment, she expects home prices will continue to increase due to high demand and low supply. 
"I am also seeing foreclosures that had previously been in moratorium during COVID being released to sell," she said, "which normally would have an effect on the market but has not." Due to low inventory, Erickson has noticed multiple offers on these properties, leading to an increase in prices. 
Eastman said the prices have reached record highs as the market becomes very competitive. Interest rates are high, he said, and prices will remain stable until inventory rises to meet demand. 
Those in search of a home should keep a few things in mind, according to the Realtors. Erickson said buyers should find a good agent with a good understanding of the market and financing. 
"They should be experienced in all aspects to help navigate this very volatile, unpredictable real estate market," she said, adding that she always recommends a home inspection and a good lender.
 Eastman recommended adjusting expectations. 
"Buyers should carefully define the difference between wants and needs," he said, "and be willing to sacrifice items on their wish lists that aren't necessary to daily life." 
He said buyers should search beyond a single neighborhood, perhaps viewing options they had not considered previously. 
Let us know what you think!
Tagged:
Britany Erickson
Coldwell Banker
Evanston real estate
Mike Eastman
RE/MAX