Reconstruction of Fremont Crossing Trail Bridge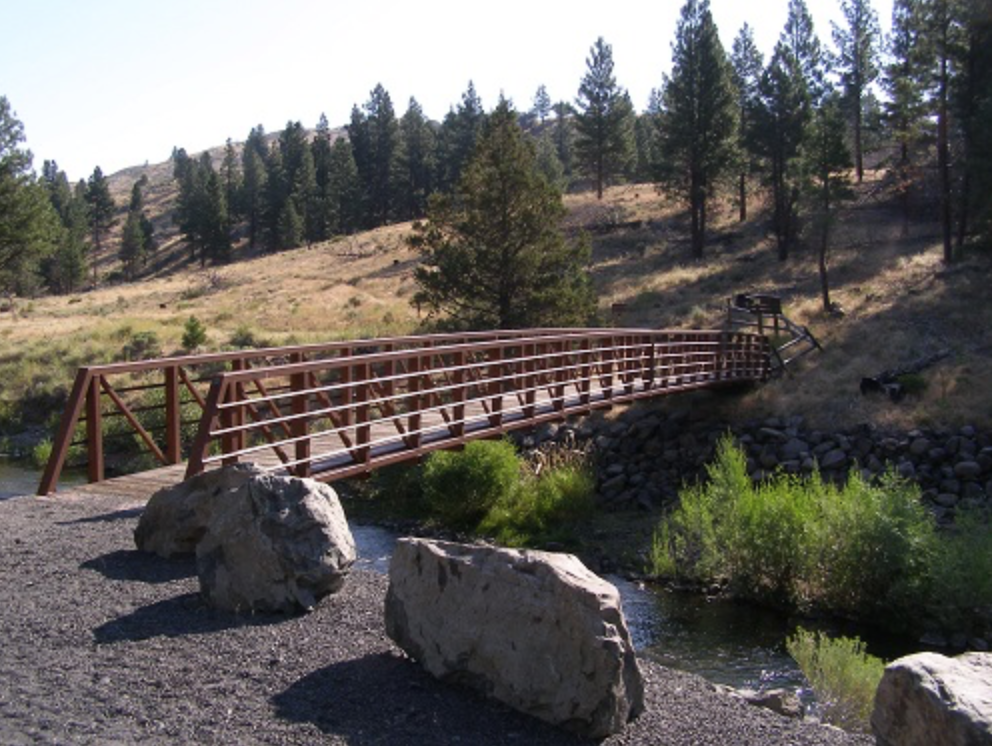 Expect Interruptions During Construction
The Pinedale Ranger District of the Bridger-Teton National Forest is advising visitors of temporary interruptions during the period of August 3rd though September 2nd while reconstructing the Fremont Crossing Trail Bridge. The Fremont Crossing Trail Bridge is in the 428,169-acre Bridger Wilderness and lies on the Continental Divide National Scenic Trail (CDT), which overlays the Highline Trail #7094. The bridge sits at an elevation of 10,500-feet and is located roughly 13 miles north of the Pole Creek Trailhead. The existing 80-foot structure spans Fremont Creek and consists of a prefabricated steel truss trail bridge with two precast concrete grade beams and one center concrete pier within Fremont Creek. The new bridge is a steel truss bridge, without a pier in the creek, and will have wood decking.

During this reconstruction project, the Forest Service has awarded the contract to a company who will make every attempt to keep crossing access over Fremont Creek during the project by implementing a temporary bridge during the construction period. However, stock users will have to ford the creek due to limitations of the temporary bridge. Visitors may see delivery of bridge materials via helicopter and may also see mechanized motorized tools that have been analyzed and preapproved by the Bridger-Teton National Forest. The Forest Service asks that visitors remain vigilant if they see construction going on in the area, and to exercise a heightened level of caution while in the area. This project is expected to last for 31 days, and we appreciate visitors' patience during this period.
This project was funded as part of the Great American Outdoor Act.
For questions or concerns about this improvement project, please contact Jay Sammer, Pinedale District Wilderness and Recreation Program Manager, at jason.sammer@usda.gov
Let us know what you think!
Tagged:
Bridger-Teton National Forest
Fremont Crossing Trail Bridge
Highline Trail
Pinedale Ranger District