Representative Allred: Budget Bill Focuses on Wyoming Economy, Creating Prosperity for Wyoming Families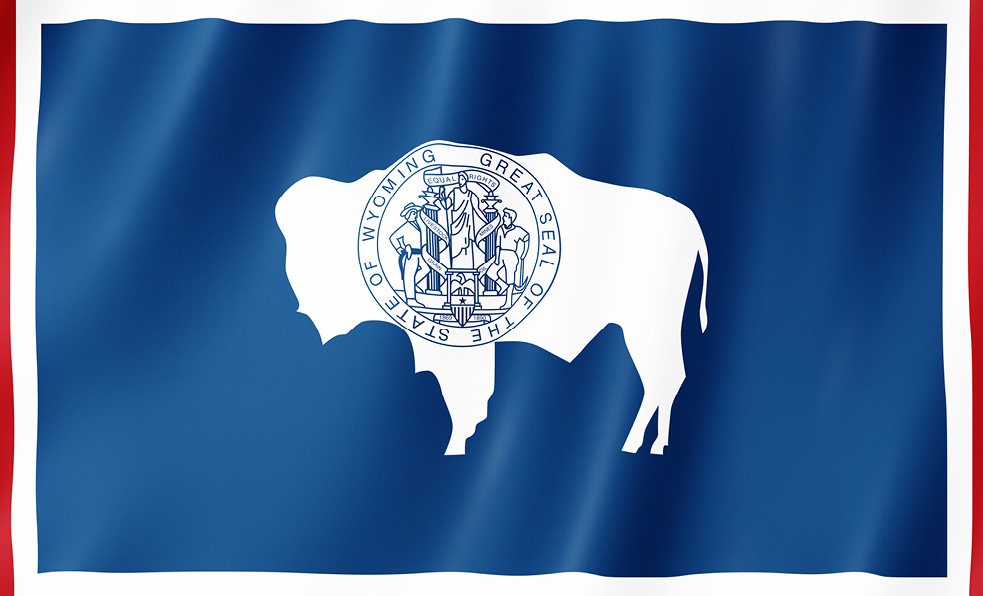 CHEYENNE – Representative Allred (HD-21) voted to pass HB0001 also known as the Supplemental Budget bill, which sets the stage for a more prosperous Wyoming future while protecting the state against Wyoming's rocky revenue streams.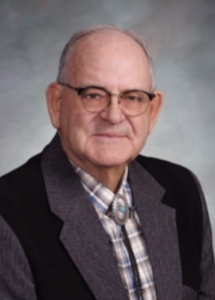 This House of Representatives' budget bill puts nearly $1 billion into savings, makes significant investments in Wyoming's people, the state economy and the state's future," said Representative Allred. "This legislation is about Wyoming's outlook and acting on good fiscal policy."
During this session, there was a lot of discussion and debate about how the Legislature should allocate a nearly $2 billion budget surplus. Much of this is a one-time windfall, which owes to improved revenues from oil and gas production, smart investments and federal stimulus spending. Highlights from HB0001 follow:
•Fully funding the External Cost Adjustment.
• $13 million for the most vulnerable adults, developmentally disabled, those with acquired brain injuries, whose services were cut during the pandemic.
• $5 million to fully fund the property tax refund program.
• Creation of an ombudsman position in the Department of Environmental Quality to enhance the ability and timeliness for industrial permitting processes.
"By strategically investing in Wyoming's top line priorities, this bill addresses the realities and challenges people in our state are facing," said Representative Allred. "The people of Wyoming are a priority with this budget. Prudent decisions and investments today will protect Wyoming's future generations."
The House of Representatives passed the budget bill on Friday. The bill will now move to conference committee to reconcile the House and Senate versions of the bills.

Let us know what you think!
Tagged:
HB0001
Wyoming Supplemental Budget bill