Revenue Committee addresses property taxes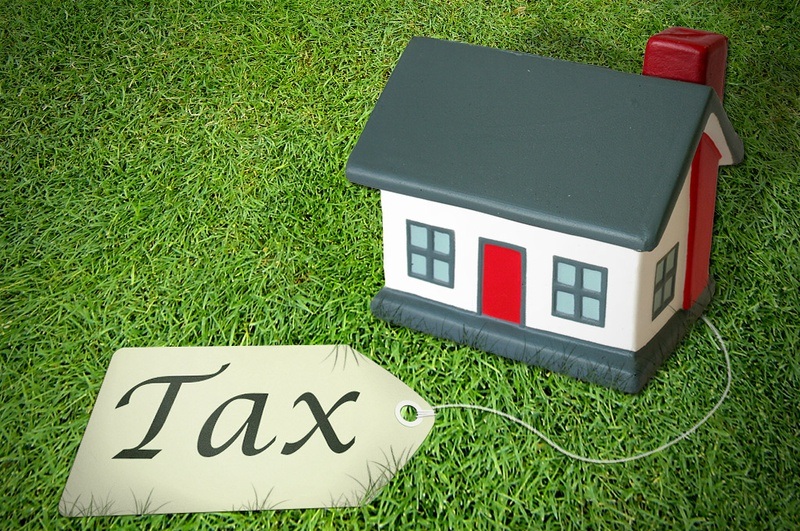 ◆ Property Tax relief bills will be considered.
The Wyoming Legislature's Joint Revenue Committee will meet Monday and Tuesday Nov. 21-22 at the State Capitol Extension in Cheyenne.
Three property tax bills will be considered, 23LSO-0032, residential property taxation amendment; 23LSO-0268, property tax refund program and 23LSO-0269, property tax increase limit.
23LSO-0032, Working Draft –– Residential property taxation amendment: A joint resolution providing for the assessment of residential real property as a separate property class for the purpose of property tax assessments and authorizing certain exemptions and subclasses related to residential real property.
23LSO-0268 Working Draft –– Property Tax Program: An act relating to property tax; amending qualifications for the property tax refund program; and providing for an effective date.
23LSO-0269 Working Draft-– Property tax increase limit: An act relating to ad valorem taxation; limiting the maximum taxable value increase for purposes of property taxes; striking obsolete language; and providing for an effective date.
Another bill under consideration by the committee includes 23LSO0267 988 Suicide Prevention.
Presentations from working groups dealing an Acquisition Value Study and an Education Revenue will be heard.
Wyoming Department of Revenue staff will provide exports on the sales and use tax, mineral tax and electric tax.
The Wyoming Treasurer's Association will discuss a monthly property tax program.
All Legislation is considered in preparation for the upcoming 2023 Legislative session.
The link to the agenda and the bills under consideration, go to https://wyoleg.gov/Calendar/20221101/Meeting.
Let us know what you think!
Tagged:
Acquisition Value Study
Education Revenue
suicide prevention
Wyoming Legislature Joint Revenue Committee
Wyoming property tax