Riverton to add direct flight service to Denver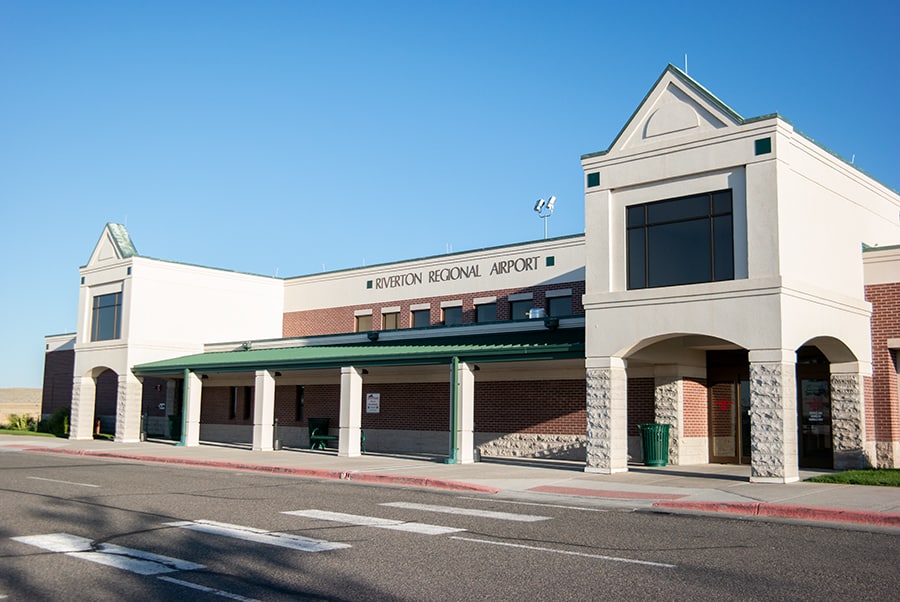 ————–
RIVERTON (WNE) — Amid worries about air-service cutbacks due to state and local budget reductions, Riverton Regional Airport instead will have its own daily, non-stop flight to and from Denver beginning Aug. 1.
"That's awesome," Fremont Air Service Team chair Missy White said. "It's our own dedicated flight. … It will overnight here, leave in the morning, and go straight to Denver, (and) in the evening, it will come from Denver straight to Riverton and spend the night on the tarmac."
SkyWest Airlines currently flies between Riverton and Denver with a stop in Rock Springs. The plane remains at Riverton Regional overnight.
White said Rock Springs also will have its own dedicated route to Denver International Airport beginning Aug. 1.
"It's because enplanements are going up," she said. "We all agree there's enough interest among our communities to each have our own dedicated flight."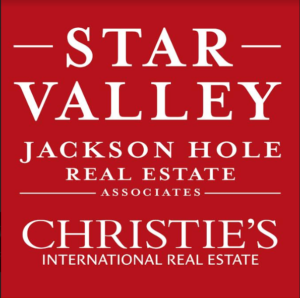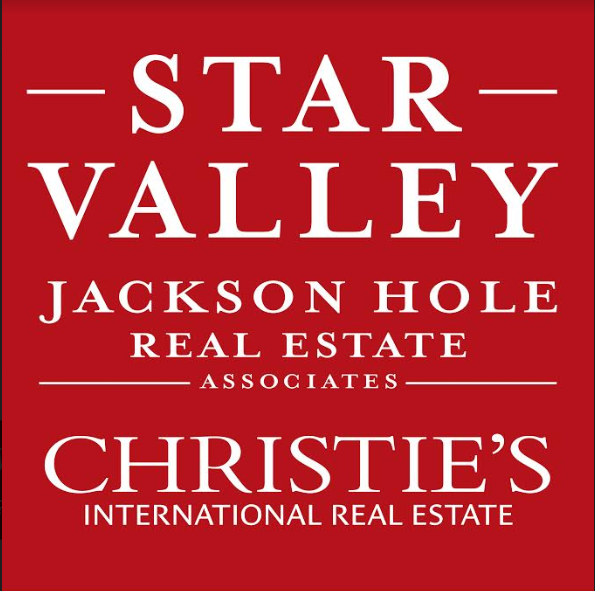 Daily enplanements fell to the single digits in March as the coronavirus pandemic arrived in Fremont County, prompting many travelers to cancel their pre-planned flights to avoid coming into contact with COVID-19.
Throughout the month of May, only 120 people flew out of Riverton – a paltry number when compared to the 942 enplanements recorded in January, but still almost five times higher than the total for April, according to previous reports.
Tagged:
Denver Interntional Airport
Riverton Regional Airport
SkyWest Airlines