Rock Church Summer Theater is back for 2021 with an exciting show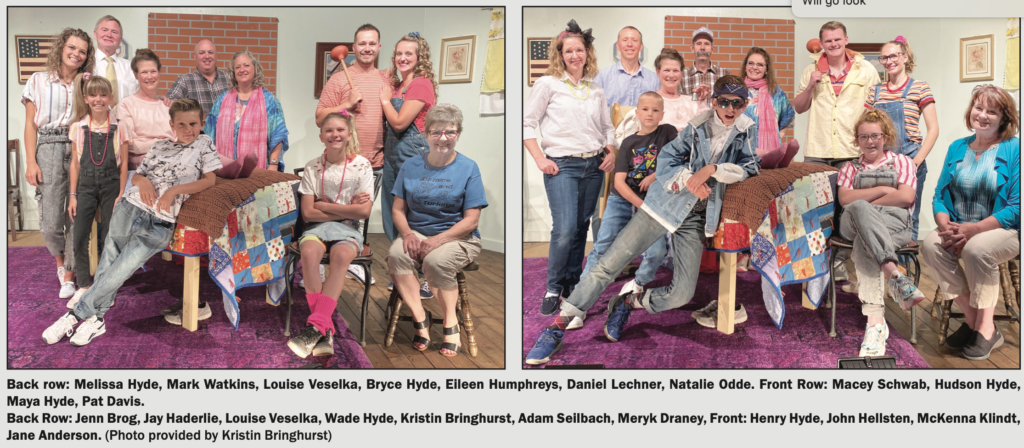 ◆ 80's-inspired musical takes the stage starting this week.
The 2021 Rock Church Summer Theater in Auburn, WY will feature the situational comedy "Roos Ruse or Of Mice and Turkeys", starting July 2.
Kristen Bringhurst, Acting Director spoke with SVI Media about selecting the humerous, 80's-inspired play partly because of the smaller cast required.
Due to COVID, "We didn't want to have a ton of people and tight crowds…".
Bringhurst noted that "Roos Ruse or Of Mice and Turkeys", written by Ruth (Wood) Allen with music by Alene Heiner, has "only been done once [in the late 90's], so unless you were there 20 years ago, you haven't seen this one! This play is going to be a riot."

With the hundreds of accumulated man hours, Bringhurst praised some of her team who made this year's play possible, including Lauri Hyde, Costume Director, Melanie Seilbach, Prop and Set Director, and Eileen Humphreys, Music Director
The play is scheduled each Friday and Saturday in July with doors opening at 7 p.m. each night. Two sets of cast are being rotated throughout the month.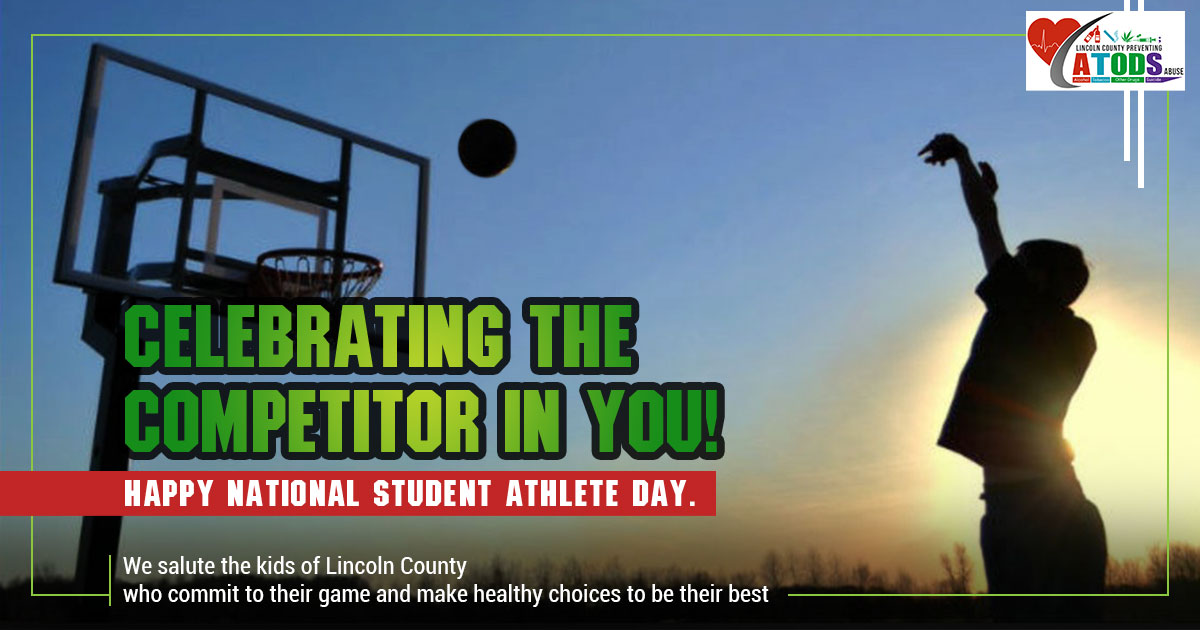 Let us know what you think!