Rotary Club's Oktoberfest event to happen Thursday September 2nd
The Rotary Club of Star Valley is having its Oktoberfest event on Thursday with doors opening at 5 PM in the Barn at Star Valley Ranch RV Park.
President of the organization, Amy Moon, says it will be serving from 5:30-6:30 and a silent auction will be held and bids will close at 7 PM.
"It's going to be a great event, we're really excited, people are very excited" Moon said. "We didn't hold it last year as many of us we're not."
She says the food will be a "bratwurst supper".
"That's got bratwurst, and sauerkraut, and salad, and apple strudel," Moon said. "We're going to have a beer garden, and wine and other drinks available."
She says there will also be live music and a DJ at the event. She says Oktoberfest is an early celebration of fall.
"Just people coming together and it's really a great time for everybody," Moon said. "With the music we will have indoor and outdoor seating."
The event serves as a fundraiser for the Rotary Club of Star Valley. The organization helps in various projects to help improve local communities.
"We're a big supporter of just generally making the world a better place," Moon said.
One item the club is working on is The Dictionary Project. This gives every 3rd grade student in Star Valley and Cokeville a dictionary.
"3rd Grade is the time when students change from learning to read to reading to learn," Moon said. "So, it's a really important project."
She says it also supports the Mammography program locally to help women get mammograms who cannot afford them on their own.
There will be a $15 entrance fee which Moon says will get you the meal and a drink. You can buy tickets at the door or you can buy them in advance. You can contact a member of the Rotary Club to do that or call her directly at (307) 783-6622.
She says you can also purchase tickets directly at the Star Valley Ranch office.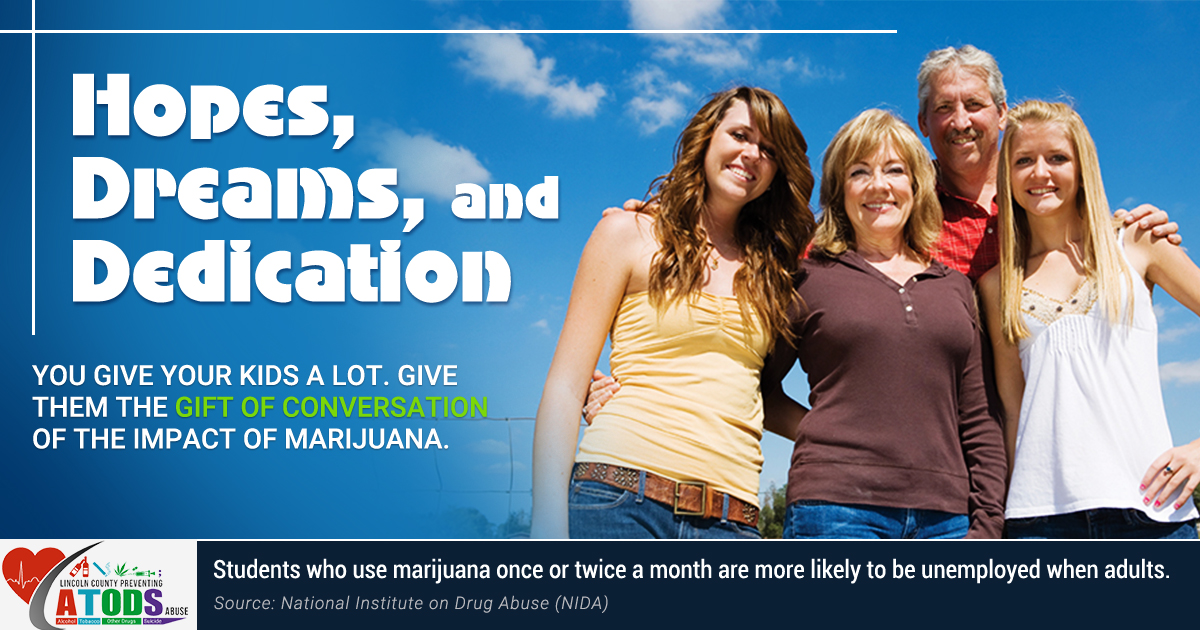 Let us know what you think!