Rustic Rose Chic Boutique & Infared Sauna Spa opens this week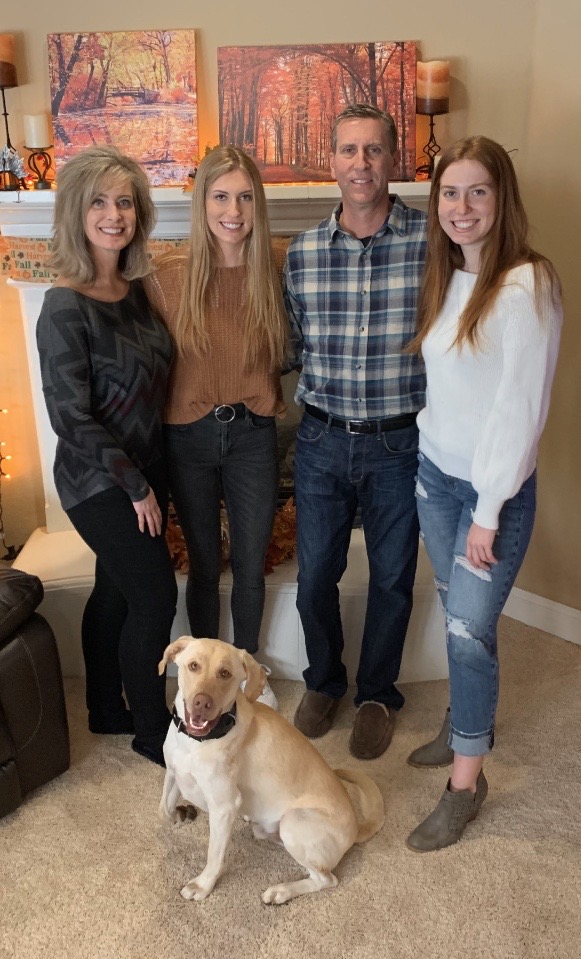 ◆ Rustic Rose Chic Boutique & Infrared Sauna Spa opens Thursday, June 2.
By Rustic Rose/SVI Media Staff
Rustic Rose Chic Boutique & Infrared Sauna Spa will have their soft opening Thursday, June 2 in Afton next to the historic Elkhorn arch. They will also be hosting a 'Falling into Fall Fashion Show Fundraiser & Pop Up Extravaganza' in September, which will benefit The Turning Point. Owners, Chris and Julie Adams, love the beauty of the valley, and the kind people who live here and are excited to be opening up a business on the main street in Afton.
Chris is a retired teacher, coach, and Superintendent. Julie is a retired English and History teacher, 3X best-selling author, Keynote Speaker, and consultant. The couple have been married for 26 years and have two daughters, Madeline, an elementary school teacher, and Grace, who is pursuing business and fashion marketing degrees. They enjoy hiking, reading, spending time with family and friends, and would like to spend more time snowmobiling and golfing.
Rustic Rose's motto is "Helping you feel your best inside and out" and will provide stylish and feminine clothing in sizes XS-3X, two Sunlighten Infrared Saunas, savory treats, and unique gifts.
They wanted to add Sunlighten Infrared Saunas to their boutique as they use cutting edge technology to provide two types of therapy: patented SoloCarbon 3 in 1 near- mid-far infrared wavelengths and LED light therapy. Combined, these two therapies help to heal the body from the inside out and assist in: detoxification, immune support, muscle/joint recovery, weight loss, anti-aging, cardiovascular health, and stress relief.

Julie shared, "Bringing this powerful therapy combo to the valley will provide support to those who struggle with arthritis, depression, digestive issues, chronic inflammation, and muscular injury, especially during the cold months. Clients can customize their sessions to meet their mental and physical health needs."
The Adams' own five other businesses, but the boutique will be their first brick and mortar store. Rustic Rose is a 'purchase with purpose' boutique that will donate a portion of profit each quarter to a non-profit organization that helps women, children, and veterans.
Chris and Julie have long been involved in their communities and charitable causes and have helped increase educational and job training opportunities in impoverished areas around the world.
They have chosen The Turning Point, a local non-profit that provides services to women and children impacted by violence in our area, as their first organization in which to raise funds and donate.
Julie is planning a 'Falling into Fall Fashion Show Fund- raiser & Pop Up Extravaganza' in September to raise funds for The Turning Point and highlight Star Valley's women in business. Several businesses are joining in for this event such as The Star Valley Mercantile, Salt River Salon, Fathom Restaurant, Uptown Boutique, and many more.
Joanie Braunberger of Upstream Entertainment will co- host the event with Julie and food and drinks will be provided. Tickets will not be for sale at the door but are available at Rustic Rose Boutique in Afton, Salt River Salon in Thayne, and at RusticRoseWY.com.
Let us know what you think!
Tagged:
Chris and Julie Adams
Rustic Rose Chic Boutique & Infrared Sauna Spa
SoloCarbon
Sunlighten Infrared Saunas