Search for Pinedale man in Fremont Lake continues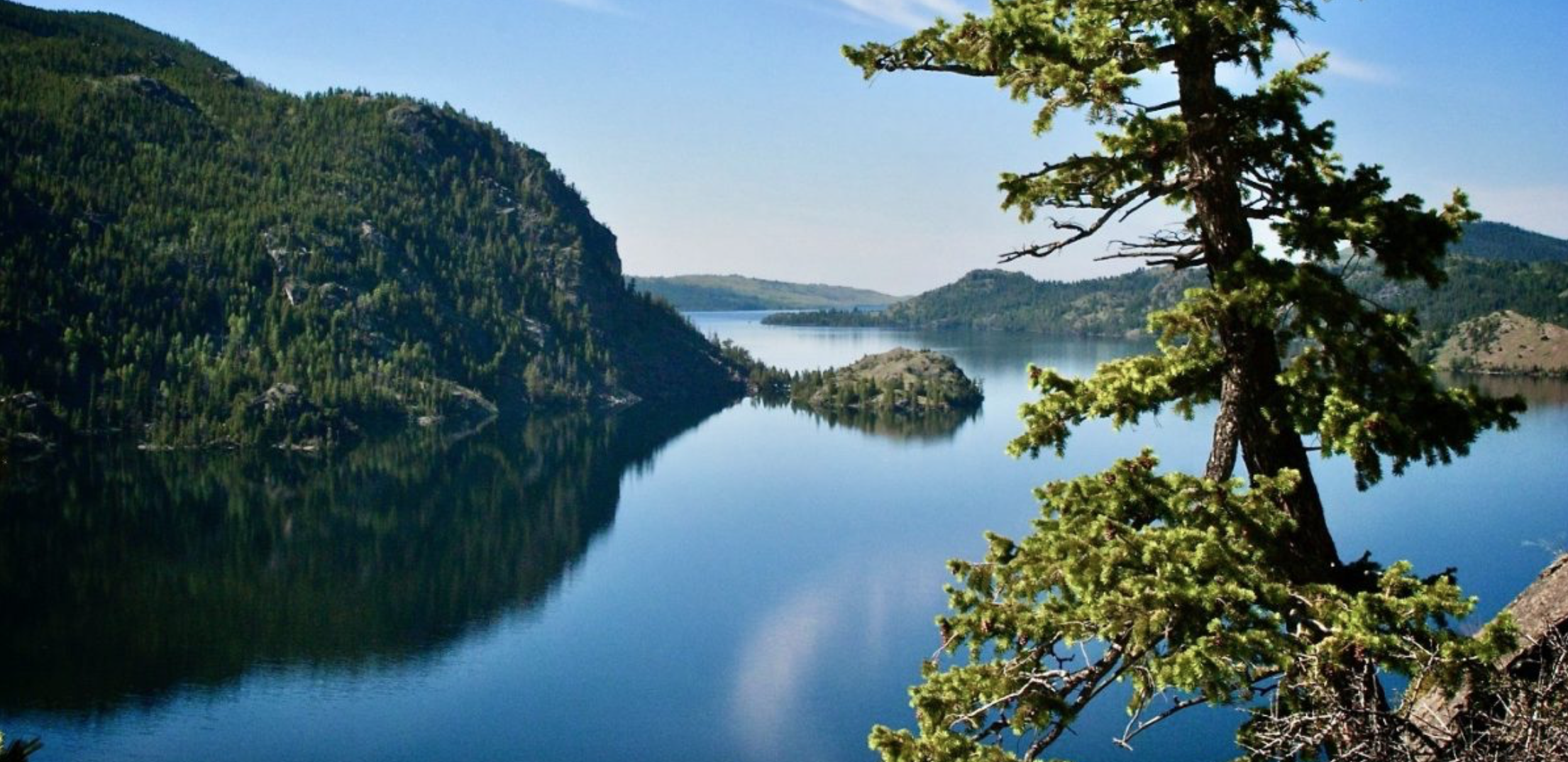 PINEDALE  (WNE) — Friday, Sept. 2, marked the eighth day searching Fremont Lake for missing Pinedale resident Rick De Ruiter Zylker.
Tip Top Search and Rescue (TTSAR) boat "Closure" and crew continued their search of the area surrounding Moosehead Bay with the remote operated vehicle (ROV).
As of 3 p.m. on Friday, searchers were unable to locate Zylker.
The area where volunteers focused their efforts over the last two days had proven to be more difficult to search due to rock fields and underwater cliffs in the deeper portions of the lake.
The ROV has been used more as the search has progressed; however, it has limited visibility due to the lack of lighting at the depths being canvassed in the Moosehead Bay area.
The search and rescue crew anticipated that increased boat traffic coming onto Fremont Lake would make it difficult to continue to efficiently and safely search the lake over the Labor Day weekend.
Tip Top Search and Rescue volunteers planned to resume the search on Tuesday, Sept. 6.
The Sublette County Sheriff's Office and Tip Top Search and Rescue would like to thank the community, local businesses and Rendezvous Pointe for the continued support and lunches for our volunteer crews on this search.
Let us know what you think!
Tagged:
Fremont Lake
Moosehead Bay
Rick De Ruiter Zylker
Tip Top Search and Rescue