Secretary Buchanan Joins Lieutenant Governors in Urging Biden Administration to Restore United States to Energy Independence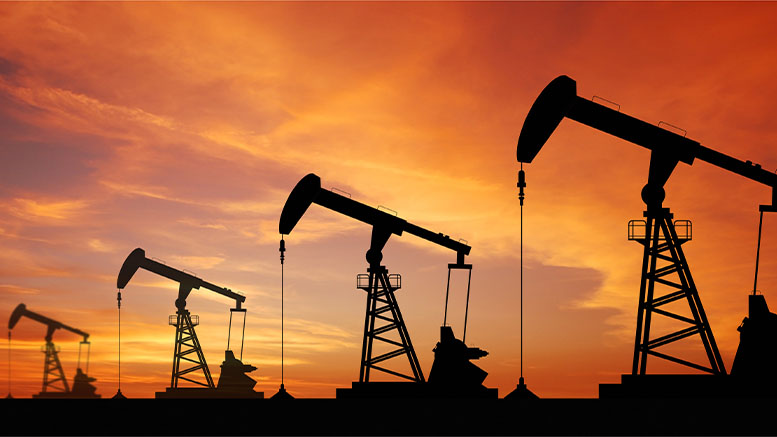 Cheyenne, WY –  Secretary Ed Buchanan along with Alaska Lt. Governor Kevin Meyer, Arkansas Lt. Governor Tim Griffin, Missouri Lt. Governor Michael Kehoe, Ohio Lt. Governor Jon Husted and Lt. Governor Billy Nungesser are urging the Biden administration to re-establish energy independence, lessening the financial burden American families face as a result of higher gas prices and inflation.
The group penned a letter to the president stating Americans are struggling due to surging energy prices and higher prices of goods and services.  
Concerned about further economic impact to Wyoming citizens, Secretary Buchanan advocates increasing oil and gas production stateside to reestablish our nation's energy independence, stability and security.  
"Oil and gas production is an integral part of Wyoming's economy.  Cities, towns, counties and individual families rely on this revenue.  This is especially true now as we find ourselves in a time of increasing inflation," said Secretary Buchanan.    
The oil and gas industry represents a significant part of our nation's economic and fiscal future.  Wyoming is one of the nation's top 10 oil and gas producing states.
Let us know what you think!
Tagged:
Governor Kevin Meyer
Lt. Governor Billy Nungesser
Lt. Governor Jon Husted
Lt. Governor Michael Kehoe
Lt. Governor Tim Griffin
Secretary Ed Buchanan
Wyoming oil and gas development