Sierra Butler named Miss Rodeo Wyoming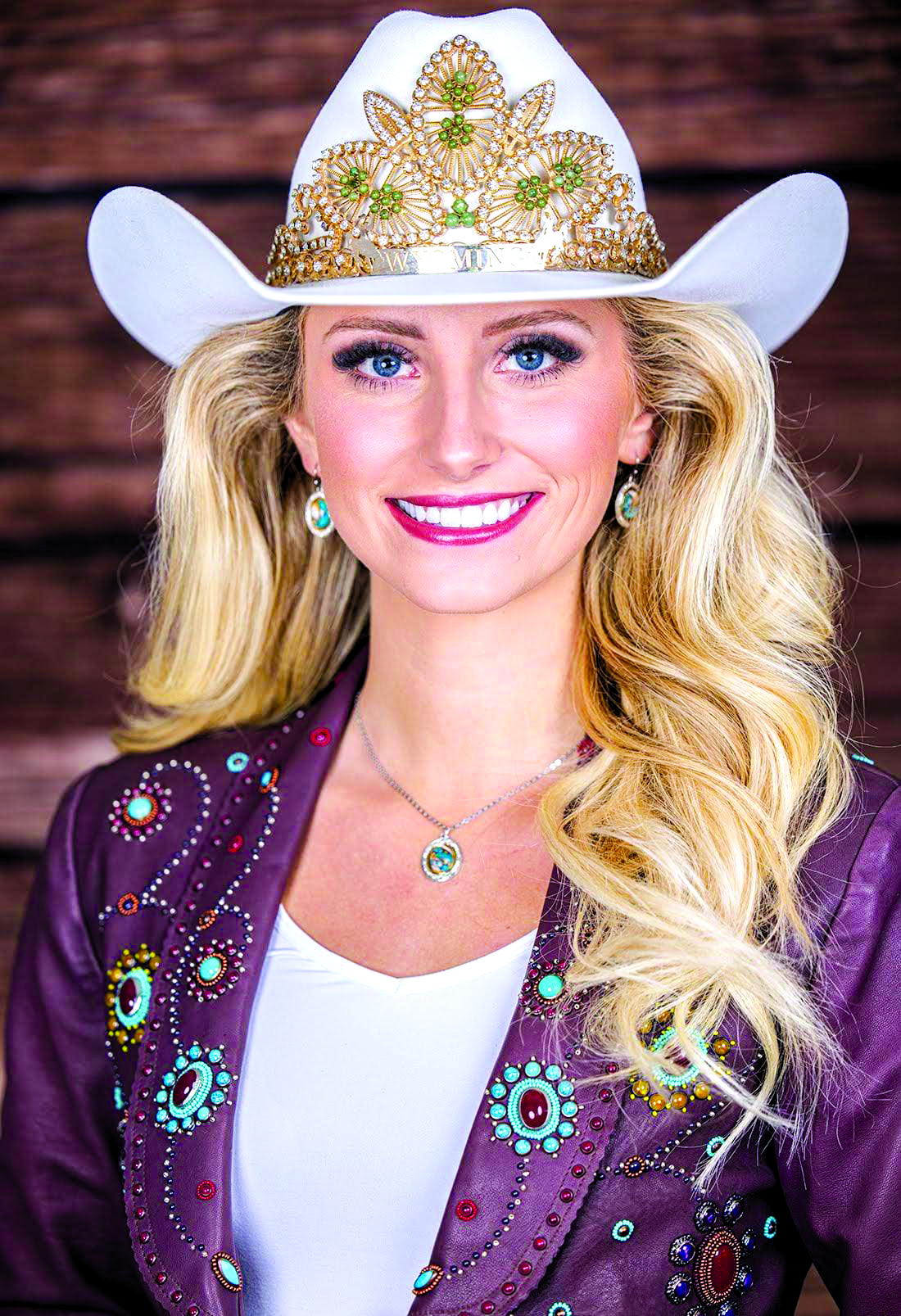 ◆Butler will compete for Miss Rodeo America in 2022.
The 2021 Lincoln County Fair and Rodeo Queen has been named Miss Rodeo Wyoming 2022 following a grueling week of competition during the Wyoming State Fair in Douglas. Sierra Butler, from Freedom, was crowned Miss Rodeo Wyoming on Thursday, August 19.
"Becoming Miss Rodeo Wyoming has always been a dream of mine," stated Butler. "The competition was four days long. Each day, we went from 5:00 a.m. to 10:00 at night. They took our phones so we didn't have access to the outside world. It was just the competition. It was a busy week."
The pageant started on August 16th. Sierra and four other contestants from around the state were judged in multiple categories including horsemanship, personality, and appearance. Butler won all three categories and was also named most photogenic.
During the horsemanship portions of the competition, the contestants had to randomly draw out which horse they would compete on, meaning that they couldn't always ride their own horse. "I got to ride my own horse in the first round of the reigning pattern. And then the second horses were drawn for us. And so I rode a different horse for the western pleasure part of the competition and then on Thursday was another horsemanship pattern which was also another draw horse. So I only rode my horse one time for this whole competition," Butler said.
Butler will not officially take over as Miss Rodeo Wyoming until January 1 of 2022. Her reign will begin quickly with a 22 day stock sale show. "From there on it's non-stop. Flying all over, traveling all over," said Butler. A statewide fundraiser coronation will take place in October, including local stops in Star Valley. "That will help me with my travel expenses, my outfit expenses, and I would love for everyone to come and support me."
More specific details on the local coronation dates and times and the fundraiser will be announced at a later time.

Becoming Miss Rodeo Wyoming also gives Sierra the chance to compete in the Miss Rodeo America pageant, which will take place during the National Finals Rodeo. Butler will attend this year's NFR to support outgoing Miss Rodeo Wyoming, Rachel Derner of Laramie, as she competes in the national competition. Butler will then return to the 2022 NFR to compete herself.
Sierra will continue to act as the Lincoln County Fair and Royalty Queen until she can no longer make it to the events, including the Evanston Cowboy Days which takes place Labor Day weekend. Butler said "Other than that, there's not much Lincoln County does until the competition for the new queen. But if I'm not able to make it, then Era Moyer, my First Attendant, will step up."
Other contestants who competed in the 2022 Miss Rodeo Pageant included Holly Riesland (2021 Thermopolis Cowboy Rendezvous Rodeo Queen) of Cheyenne, WY, Jordan Lutz (Miss Teton County Fair & Rodeo 2021) from Jackson, WY, Madelanie McElwee (Miss Laramie Jubilee 2020) from Laramie, WY, and Shayla Conner (Miss Sheridan WYO Rodeo) of Cheyenne, WY. The judges included Audrey Etta DeGrace (Arvada, Co), Megan Helmer (Fairfield, MT) and Lisa Murphy (Northwest Nebraska).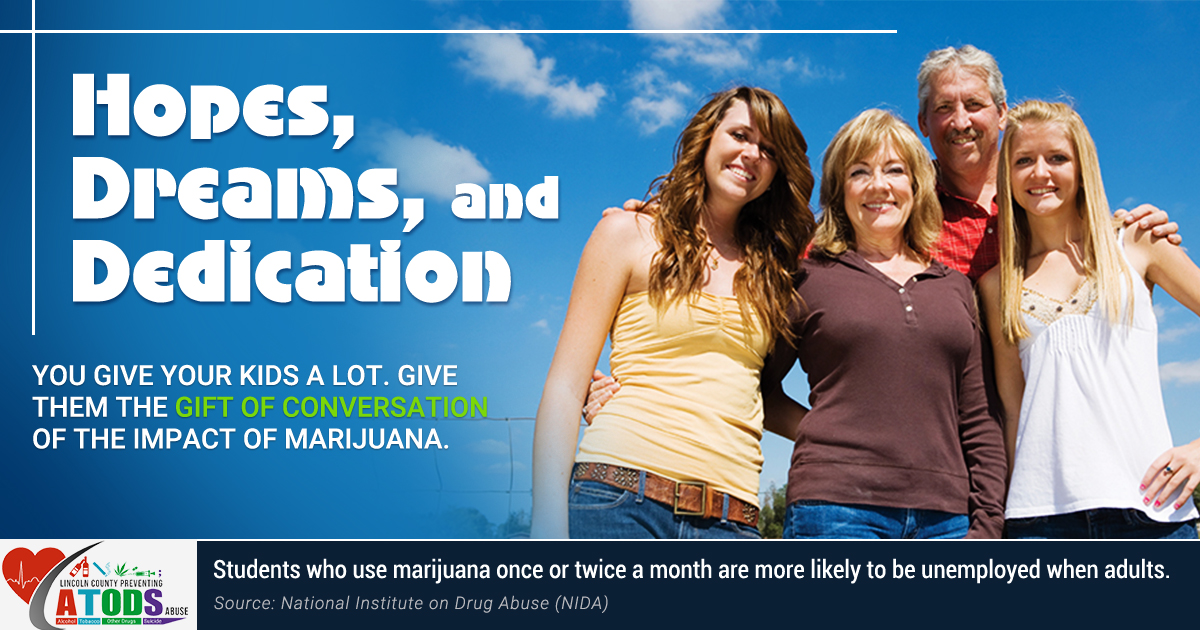 Let us know what you think!
Tagged:
Lincoln County Fair and Rodeo Queen
Miss Rodeo Wyoming
National Finals Rodeo
Sierra Butler
Wyoming State Fair