Silver Star Awarded Enhanced ACAM Funding to Expand High-Speed Internet to Lower Star Valley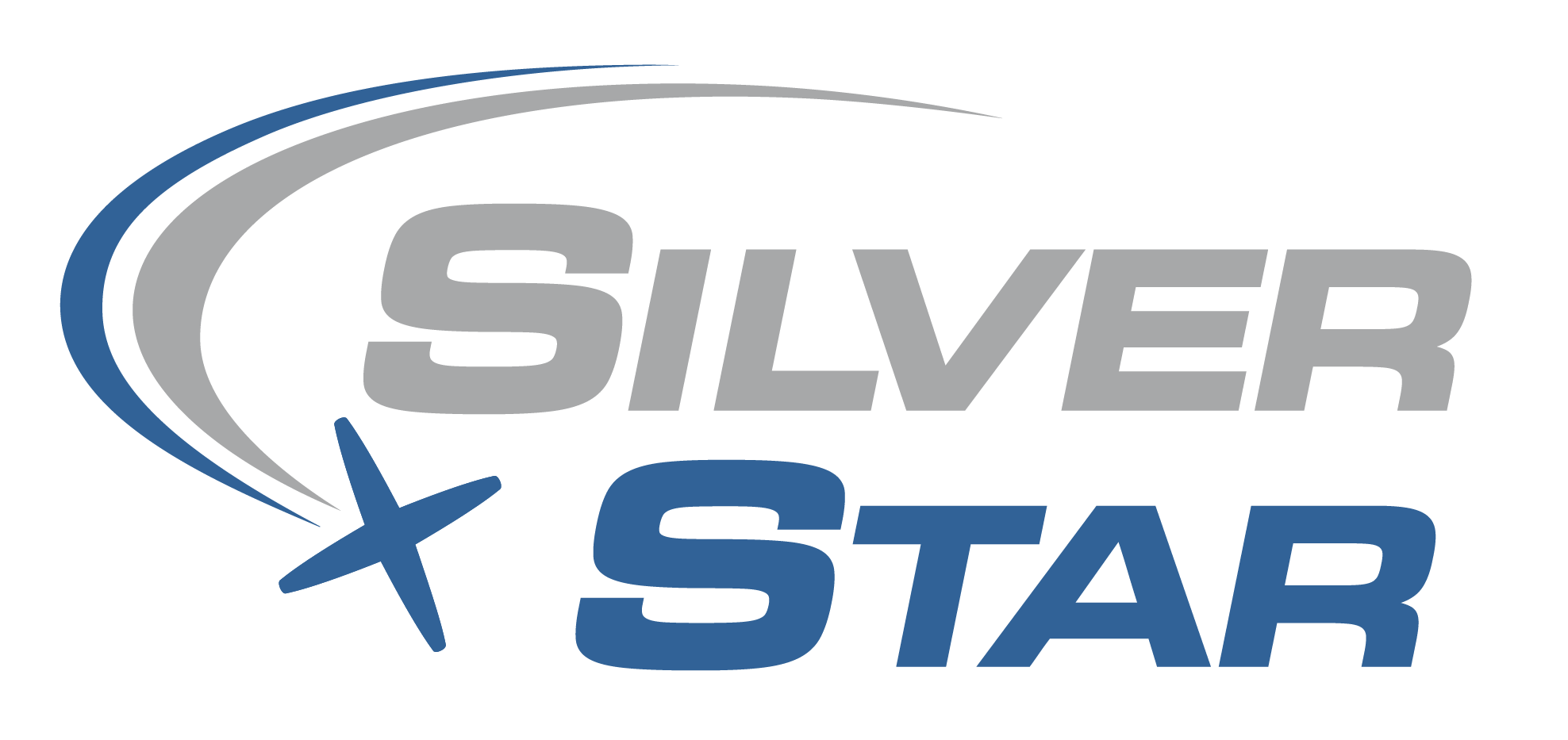 The following is a release from Silver Star Communications – 
Silver Star, a leading internet provider in Idaho and Western Wyoming, is proud to announce that it has been awarded Enhanced Alternative Connect America Cost Model (ACAM) funding to expand its high-speed internet services to rural communities.
This funding enables us to accelerate our efforts to bring reliable, high-speed internet connectivity to the Lower Star Valley in Wyoming and the areas around Wayan, ID. Silver Star has a long-standing dedication to improving the lives of residents in rural communities by providing access to the digital world. This Enhanced ACAM funding will allow us to expand our network infrastructure over the next five years and offer advanced services, ensuring that residents and businesses in these areas can access fast and reliable internet.
Construction is slated to begin in Spring of 2024.
"With this funding, we are embarking on an ambitious journey to expand our high-speed internet services into the heart of rural communities. Our vision is to provide residents and businesses in these areas access to fast, reliable internet connectivity, supporting online education, remote work, and entertainment. This initiative will transform the digital landscape in our communities and foster economic growth, educational opportunities, and a higher quality of life." said Barbara Sessions, President of Silver Star.
Key Highlights of Silver Star's Enhanced ACAM Funding Initiative:
Expanded Coverage: We will extend our network to serve previously underserved rural areas throughout Lower Star Valley and Wayan. Faster Internet Speeds: Residents and businesses in these areas will benefit from significantly improved internet speeds, enabling seamless streaming, online education, remote work, and more. With the Enhanced ACAM funding we will be able to deliver speed packages from 100MB download with 20MB upload speeds all the way up to multi-gigabit offerings.
Reliable Connectivity:
Silver Star is committed to delivering a dependable high-speed fiber internet connection, eliminating the frustrations associated with slow or unreliable service. SilverStar.com | PO Box 226 | Freedom, WY 83120 | 877.883.2411
Community Impact:
By expanding our services, Silver Star aims to continue its long tradition of community support and stimulate economic growth, promote educational opportunities, and enhance the overall quality of life in these rural communities.
Job Creation:
The expansion project will create local jobs and opportunities for skilled technicians and support staff. Silver Star remains dedicated to working closely with local authorities, community leaders, and residents to ensure that the deployment of our Enhanced ACAM funding aligns with the unique needs and priorities of each community we serve.
"We are delighted to hear about Silver Star's successful bid for Enhanced ACAM funding. Expanding high-speed fiber internet services to our communities is a significant step forward in our ongoing efforts to bridge the digital divide. Silver Star has a long history of commitment to our community, and this funding will undoubtedly enhance the quality of life for our residents and stimulate economic growth." said Lincoln County Commissioner Jerry Hansen.
To stay updated on Silver Star's progress in expanding its services through Enhanced ACAM funding, please visit our website at www.silverstar.com/enhancedacam or contact our customer service team at 877-883-2411 or sscmarketing@silverstar.net.
Let us know what you think!