Silver Star continues fiber expansion heading into summer of 2022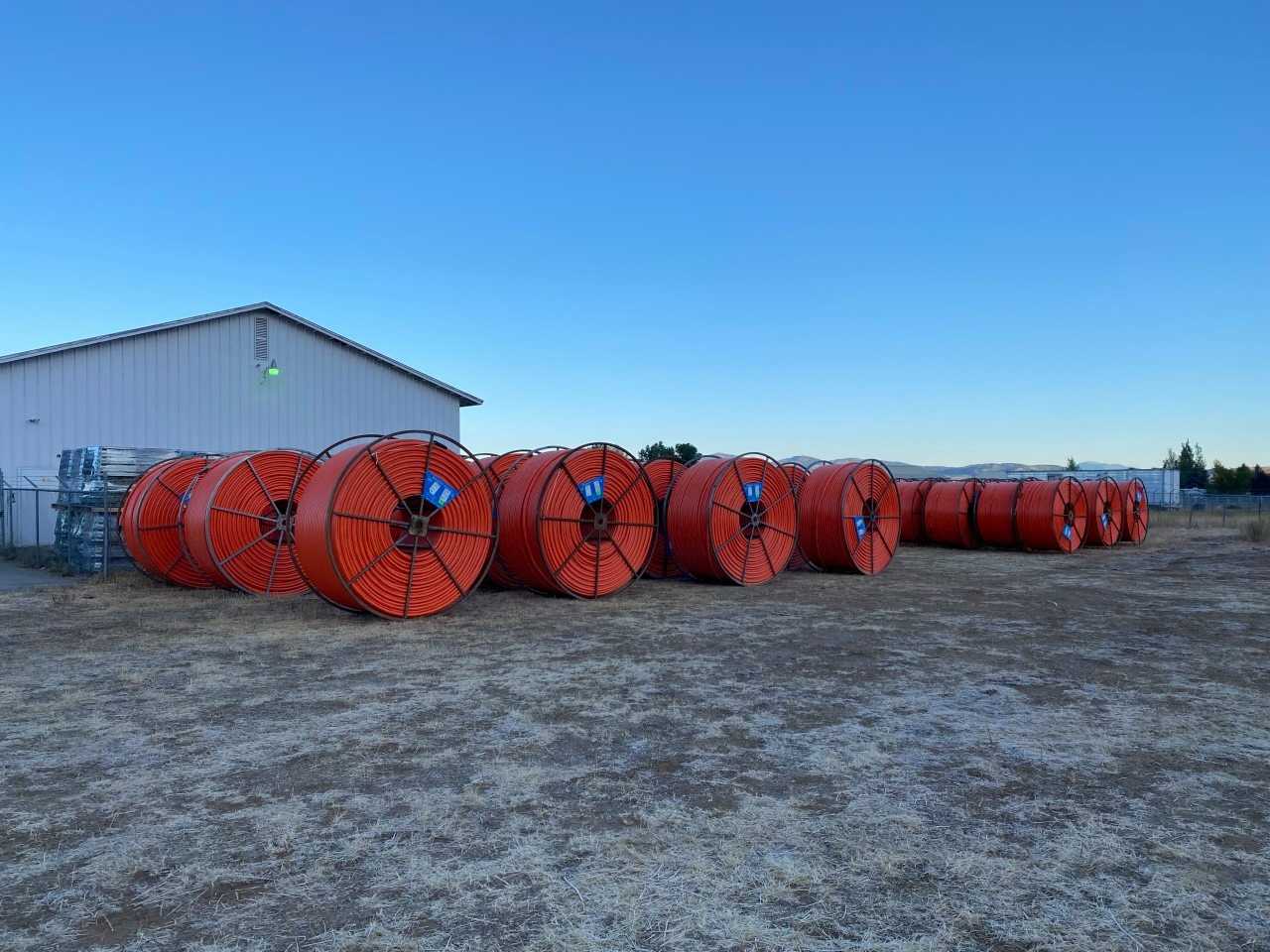 • Fiber network continues growing in lower valley.
Silver Star is reassuring customers that the company is not going anywhere, despite the recent announcement that they will discontinue cell phone service at the end of this year. In fact, the local communications company is heading into the summer with plans to continue the expansion of their fiber-optic overbuild to high-speed broadband services.
"We're focusing on what we do best, and that's to continue with our fiber-optic broadband deployment and expansion and the overbuild of our DSL network in Teton Valley and Star Valley." stated Eric Gewiss, Director of Marketing and Communications, during an interview on SVI Radio (Swift 98.7 FM and The Spur 107.5/106.7 FM & 1210 AM). "We still have our other residential and business services, landline telephone services and hosted phone systems. We do Wi-Fi optimization and even security and door access solutions for businesses."
Last year, Silver Star constructed almost 81 miles of fiber and roughly 1700 fiber-drop connections to homes and businesses in Wyoming and Idaho. Last year's projects included a fiber-optics build for most of Alpine, with plans to continue the project south.

"We'll be spending millions of dollars to over-build areas to start closing the gap between Etna and Alpine as well as other pocket areas in Star Valley," explained Gewiss. "We have a process where we'll be reaching out to customers to let them know when we're in their area."
Gewiss thanked the company's cellular service customers and reiterated that the exit from cell service does not mean the company is going out of business, but rather they are increasing their focus on other services. "We've been serving the Star Valley community since the 1940's. The needs of technology are changing in this rural community. We've clearly made a commitment to continue as the local broadband provider, to provide the best service we can and the best customer service we can."
More details on Silver Star's exit from cell service and the continued expansion of their fiber-optic internet service can be found at SilverStar.com.
Let us know what you think!
Tagged:
Eric Gewiss
Silver Star Communications