Silver Star exits cellular services in Star Valley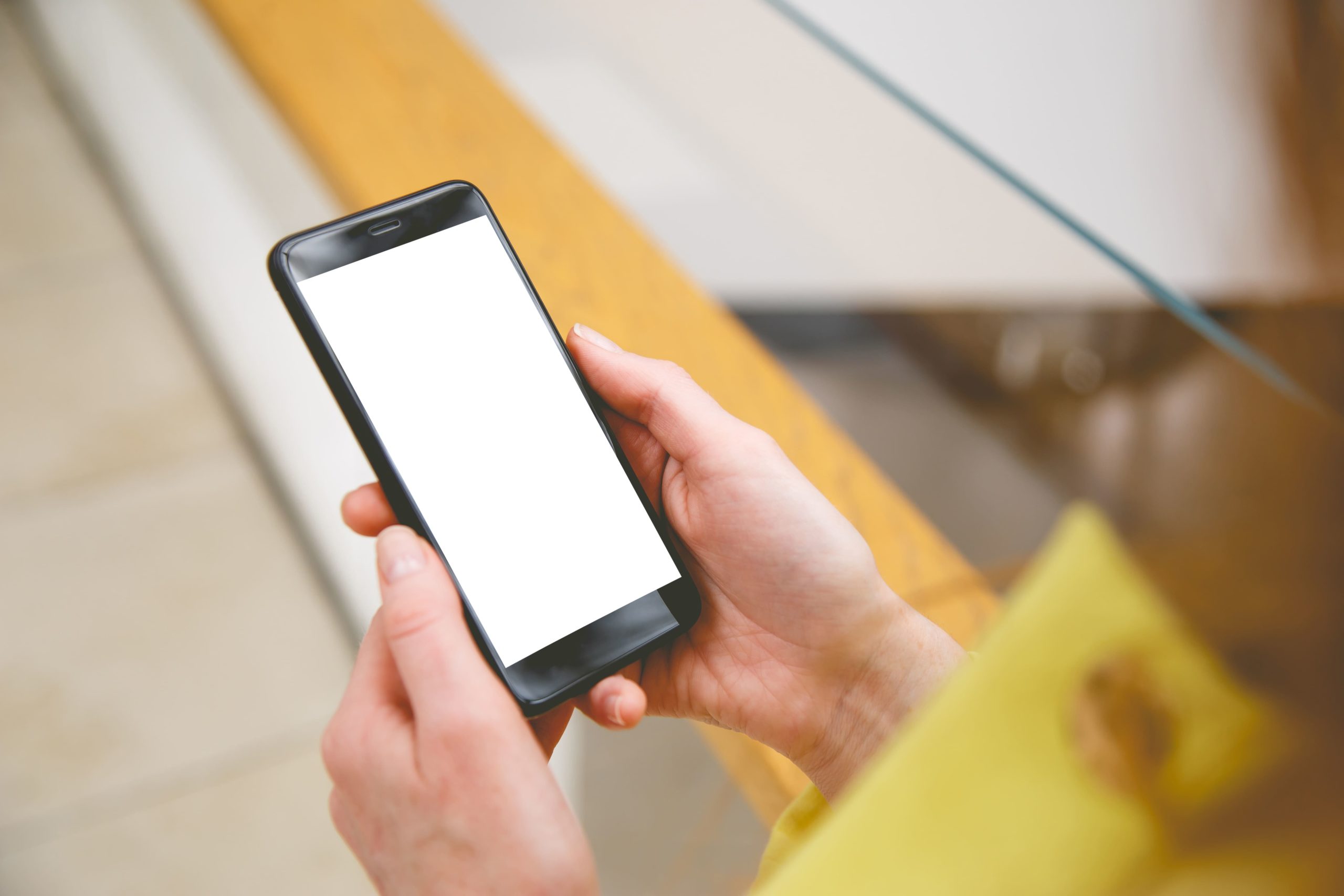 ◆ Cell service good through Dec. 30, 2022. Focus will be on broadband.
SVI Media/Silver Star Comm.
Silver Star announced Tuesday that the company plans to discontinue cellular service in Star Valley effective December 30, 2022. Current cellular customers will have until that time to make the transition to another carrier.
Barbara Sessions, President of Silver Star, said the reason behind the decision was because of the rising costs in providing current technology to cellular customers, such as the latest 5G networks. "What we've seen over the past 17 years is this real enhancement in technology. Also a tremendous increase in the costs to deliver this service to our customers," Sessions stated during an interview on SVI Radio.
"We've also seen a movement by national providers moving into our rural markets more than when we started in 2005…After much long, hard and thoughtful analysis Silver Star has determined that as of December 30 of 2022 we will be exiting our cellular service here in the Star Valley community."
"The national providers really are stepping up in offering better service here locally," continued Sessions. "With the unlimited data plans and some of the things that they can offer that Silver Star can't, it just seems like the timing is right."
Eric Gewiss, Director of Marketing and Communications for Silver Star, said they hope to make the transition as smooth as possible. "Our customers are welcome to transition over to any of the other national carriers anytime they like between now and December 30."
Gewiss noted that Silver Star has a partnership with a company called Telispire. Silver Star customers who switch to Telispire will receive a $25 first month discount for each line.
"Just because we are exiting the cellular business doesn't mean we're going away," emphasized Gewiss. "We've been here for the long haul. We're going to continue to enhance our broadband services and continue to offer faster speeds over time. I just want to assure everybody that this change has no bearing on any other services that Silver Star has to offer."

Paul Peterson, COO of Silver Star, asserted that the company's focus will remain on broadband expansion. In a written statement Peterson said that "Moving forward, our main focus is to continue our fiber build throughout our serving areas while expanding into others. Silver Star has been here since 1948, and we're looking forward to providing exceptional broadband services and sup- port for the decades to come."
In a press release, Sessions spoke to the difficulty of the decision to end cellular services. "This is bittersweet for us. We've made a good hard run with our cellular service over the past 17 years filling the coverage gaps and providing a service people would not have had otherwise. We care deeply about our customers and have enjoyed serving them. But, out of respect for them, we feel it's important that they have other choices at a better value."
Eric Gewiss noted that the changes will not have an impact on the job status of any of Silver Star's employees. He said some roles may shift next year from a retail role to a call center/customer service role but everyone is being retained.
Silver Star customers who have questions about their cell service through Silver Star and the plan to end cellular service by the end of the year are encouraged to contact Silver Star's customer service department at 307-883-2411 or online at SilverStar.com.

Let us know what you think!
Tagged:
Barb Sessions
Paul Petersen
Silver Star Communications