Six Precious Gemstones Found in the State of Wyoming
Wyoming is known for its wide-open spaces and natural beauty. The mining industry in Wyoming has always been a strong foundation for the state economy. While coal mining has had steady decline both locally and nationally, mining for precious gems has not slowed in The Cowboy State. Wyoming has mines that produce the rarest and most precious of stones. The sparse population means that there are probably huge deposits that have not been unearthed. The gemstones found in Wyoming get shipped all over the planet to rare gem dealers, jewelry makers and manufacturers that make industrial abrasives and tools.
Jade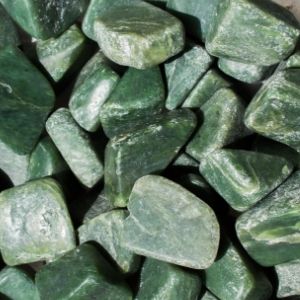 The variety of jade found in Wyoming is called nephrite. It is highly sought after by collectors and artists that make small sculptures. The best samples are sent to Asia where it commands high prices. Jade can be found in Sweetwater County, Granite Mountain, Crook Gap and all over the state.
Diamond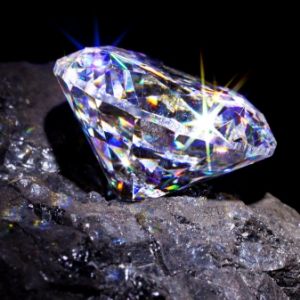 Wyoming has produced gem quality and industrial grade diamond for well over 100 years. In 1996 a 28-karat, gem quality diamond was found near Diamond Peak. The industrial grade diamond found is used  as an abrasive and in cutting tools like diamond tipped drill bits and saw blades. There are dozens of industrial applications for diamonds
Opal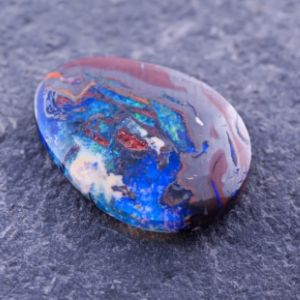 There are massive subterranean volcanic ash fields in Wyoming. That ash is needed to produce opal deposits like the Cedar Rim oil field, that has large amounts of opal. While opal is mostly used as decoration in jewelry it can also be used in cosmetics, medicines and to make bricks.
Sapphire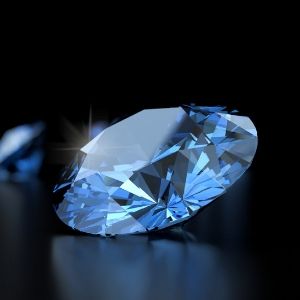 Not as well known as the sapphire mines in Montana, the Wyoming mines produce beautiful examples. A tourist industry that lets people mine for their own sapphires has sprung up around the precious gem stone.
Jasper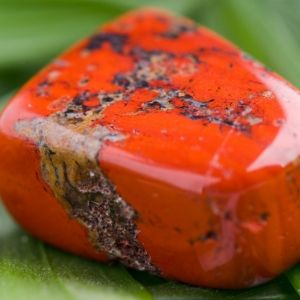 Jasper is an interesting gem stone because of its unique colorations and patterns. It can come in a solid color, but the most prized examples are the ones that have striped, ringed, spotted or mottled patterns.
Let us know what you think!