Ski instructor pleads not guilty to child sexual exploitation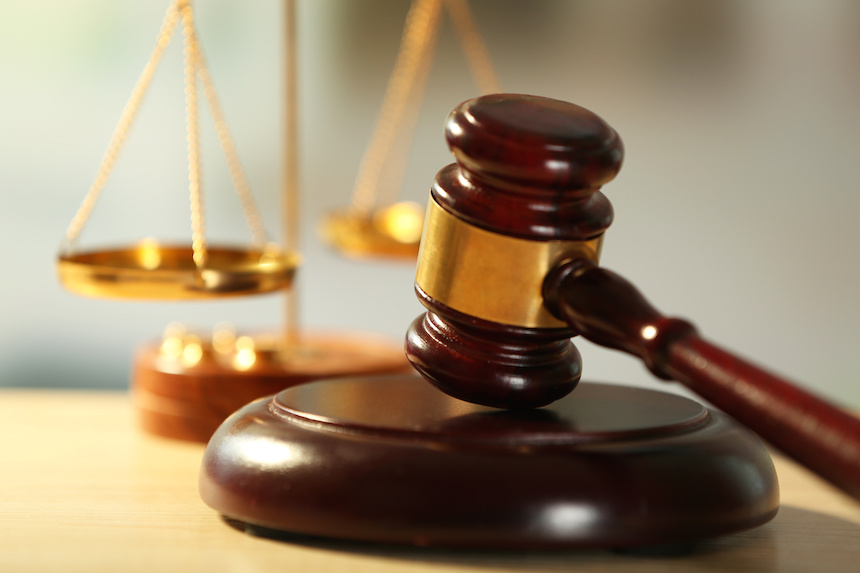 JACKSON (WNE) — A former ski instructor pleaded not guilty Tuesday to three felony counts of sexual exploitation of children.
Defendant Michael Adams, 61, has been in jail since his arrest Feb. 17.
During Adams' May 2 arraignment in Teton County District Court, his attorney, Elisabeth Trefonas, asked Judge Melissa Owens to convert his $50,000 cash-only bond to a cash or surety bond.
Trefonas said Adams has no prior violent or felony history and confirmed that he had surrendered his passport.
Owens upheld the $50,000 cash bond amount and ordered strict restrictions on Adams' internet access.
According to documents filed in court, three videos with child sexual abuse material involving prepubescent boys were "transferred and retained" in Adams' Snapchat account in November. The videos were still there Jan. 30 when officers served a search warrant on his home and devices.
Adams identified himself in sexually explicit messages with underage boys on the app as a ski instructor for Snow King Mountain Resort, according to court documents.
Teton County and Prosecuting Attorney Erin Weisman opposed Trefonas' request, citing evidence that Adams allegedly forwarded some videos on to others and created more Snapchat accounts.
"The videos are quite disturbing," she said. "It's appropriate that the bond remain high if not higher than it is at this point."
Adams was previously the business director at the nonprofit Silicon Couloir, where he helped to direct the Cowork Space.
Gary Trauner, the director of Silicon Couloir, said Adams was inherited as an employee once Silicon Couloir bought the Cowork Space. Trauner said that he never had any problems with Adams as an employee and that the charges were a shock to everyone. Trauner said Adams was terminated once the organization learned of the charges.
Adams is facing 30 years in prison and potentially $30,000 in fines. A trial has been scheduled for October.
Let us know what you think!
Tagged:
Cowork Space
Elisabeth Trefonas
Erin Weisman
Judge Melissa Owens
Michael Adams
Silicon Couloir
Snow King Mountain Resort
Teton County District Court