South Lincoln Hospital District partners with billing solutions company
South Lincoln Hospital District (SLHD) will begin a new partnership with Revenue Enterprises, LLC. dba Clear Health Finance Solutions, in effort to make its billing process more seamless and detailed for patients.
As an extension to SLHD's Business Office, Revenue Enterprises will provide assistance to patients on the administration of self-pay balances due. The statements sent on behalf of SLHD will be generated by guarantor and will provide individual visit details, including insurance payments and adjustments applied.
Patients can continue to pay their bill directly to the SLHD Business Office or online at
www.southlincolnmedical.com.
A redesign of the online payment portal is in process which will allow patients to create their own payment plan and view account activity. SLHD anticipates this new payment portal will be active by mid-April or the beginning of May.
David Ryerse, our Chief Executive Officer at South Lincoln Hospital District, wants everyone to know we heard and understood some of the past frustrations concerning patient bills and statements, therefore we established this new trusted partnership with Revenue Enterprises to enhance the patient experience and streamline the payment process. We want our patients to know, we share your concerns and are working hard to make these improvements meaningful. We have many more positive changes to come and we are excited for the ongoing future improvement of SLHD!
As a not-for-profit community hospital, SLHD provides thousands of dollars in charitable care and community services every year. For those who have difficulties with paying their bill, SLHD has a Financial Assistance Program available to patients who qualify.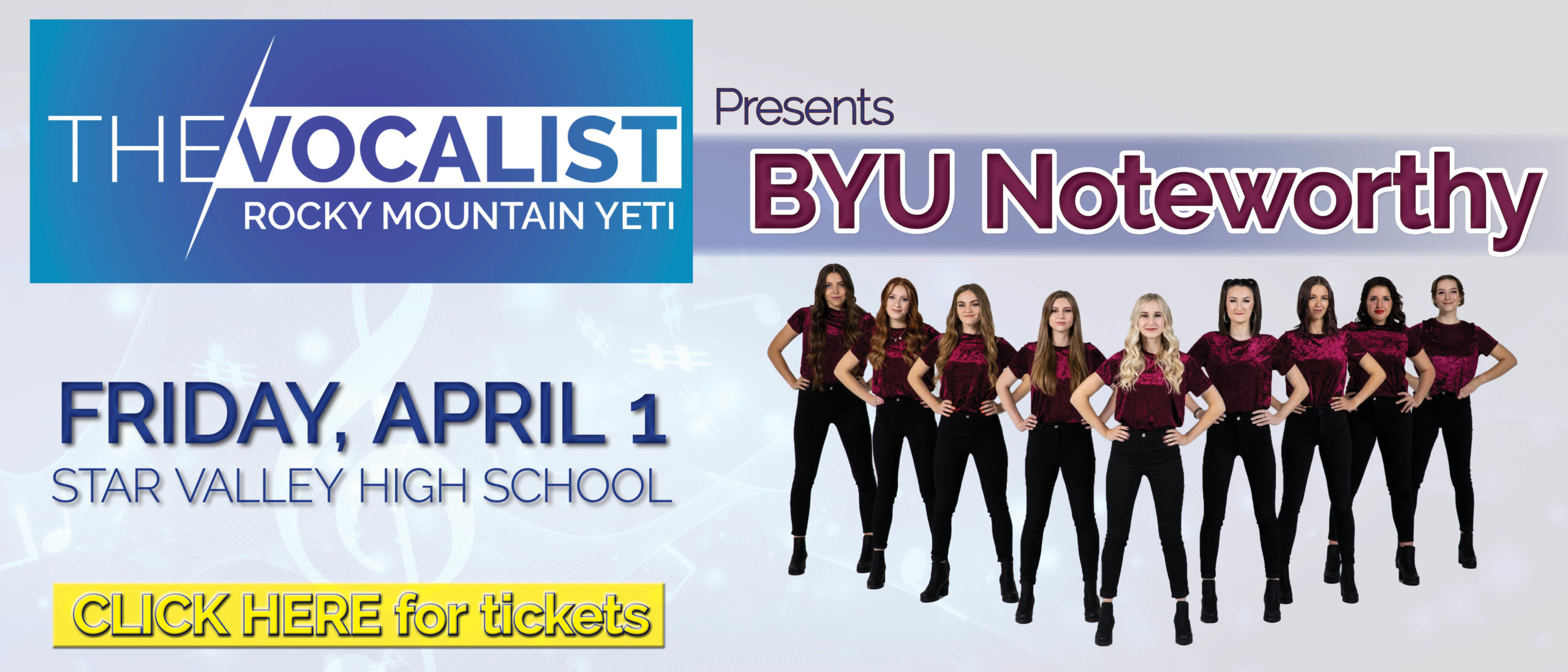 Let us know what you think!