Spring Craft Fair to raise funds for new Thayne Senior Center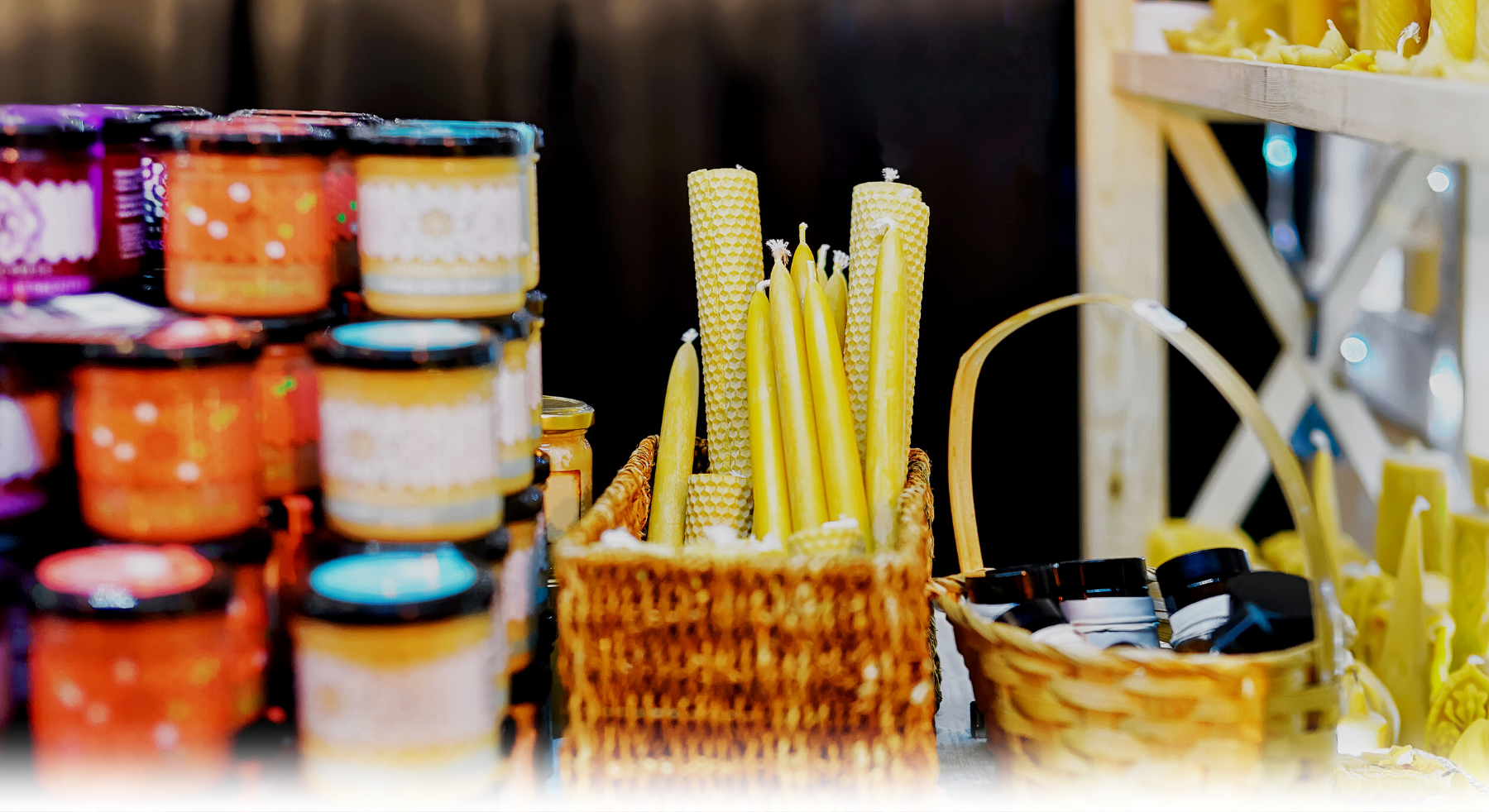 ◆ The Fair is scheduled for Friday and Saturday, March 10-11.
Star Valley's 5th Annual Spring Craft Fair is scheduled for Friday, March 10 from 4-7 p.m. and Saturday, March 11 from 9 a.m. to 3 p.m. in the Thayne Community Center.
This year's beneficiary of the traditional fundraising effort is the Thayne Senior Center. Thayne officials are hoping to construct a new building and move the senior center to the new building. All proceeds from the fair go toward construction costs for the new building.
"Goods available for purchase through vendors at the fair include home-based business products, home-baked goods, wood working and metal fabrication items, and lots more," said Jackie Burgess, event official, in an interview with SVI News. "We have a huge variety of vendor booths."
Raffle tickets will be available for $1 at the door. Ticket baskets will be placed in front of each raffle item so guests can place their raffle tickets in the baskets for those items they hope to win. Guests can expect a gun to be the most valuable item up for raffle.
"We will have a food vendor this year, which I am super excited about, because we haven't been able to have one the last two years," said Burgess. "It's going be the Wyo'Pa Hoagie Wagon. She is going to serve dinner on Friday and breakfast and lunch on Saturday. So super, super excited to have her. She opened her business this last summer, so it will be awesome to help her grow and have food there. I know it doesn't seem like a big thing, but it's a BIG thing, literally!"
Guests can come out a visit and photos with The Easter Bunny, who will be at the fair on Saturday from 11 a.m. to 2 p.m. "The Thayne Elementary School is doing that. This is a fund raiser for them, so there will be a small fee, but people can get pictures with the Easter Bunny."
"I encourage people to get out, enjoy the day, grab some yummy food, and come help us earn some money to help the Thayne Senior Center," concluded Burgess. "I mean, we are all about giving back, and the more attendance we get, the more we raise. We hope it's a fun event. It's the first one of the year! We want to get people out of the slump of our lovely winter we are having and just get out and enjoy the day."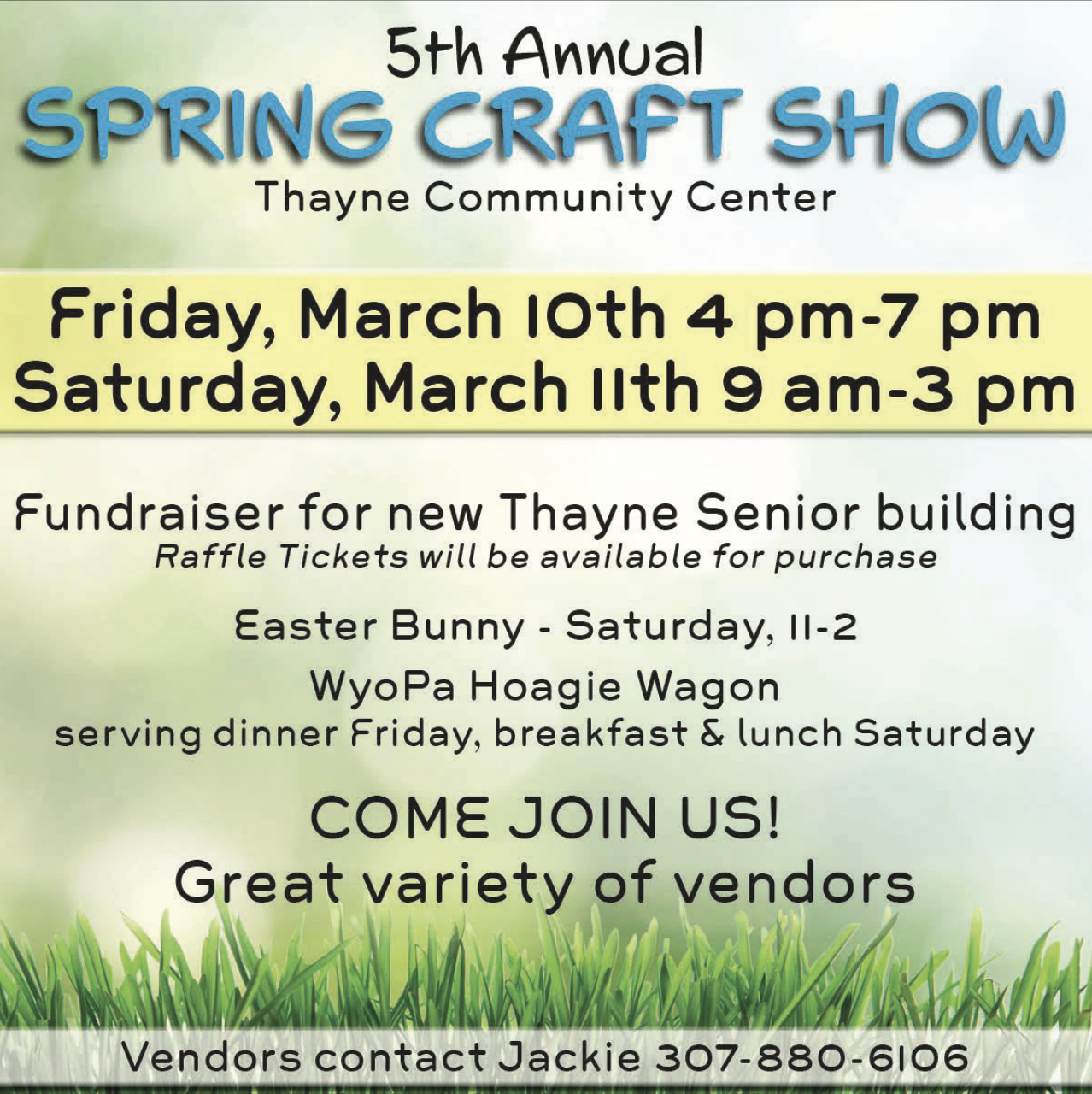 Let us know what you think!