Star Valley Arts Fair, Farmers Market offer sundry goods, crafts

◆ Organizers hope to foster 'spirit of community'.
The manager at Kearsley's Nursery in Thayne is hosting this year's Star Valley Arts Fair and Farmer's Market for more reasons than "just good business." She wants to rekindle a COVID casualty – a memory faded in the wake of 2020.
Kimberly Williams wants to recreate a "spirit of place."
"I want people to recognize the idea of community, that we need each other and that there's a whole lot of people who create beautiful things – to get to know each other as growers and artisans in the valley," Williams told SVI Media.
So as Star Valley continues to "spring" out of COVID winter, Kearsley's Nursery is teaming with the Star Valley Arts Council for the first annual Spring Arts Fair & Farmers Market. Scheduled for Saturday, June 5, growers and artisans from throughout the region will offer their creations, crafts or produce from 9 a.m. to 5 p.m., at the nursery's parking lot at 221 Jepperson Lane in Thayne.
In addition, there will be kids crafts and activities for the whole family, as well as live entertainment from country folk band Grassy Mountain.
"We invite artists, artisans, craftsmen, farmers, and growers to participate, and the community to come enjoy the day! We'll have music, a free painting craft for those budding artists, and much more," said the Web site starvalleyarts.org.
Citing the "abundance of talent" in Star Valley, arts council executive director Tim Hale told SVI the overall purpose of combining both an arts fair with a farmers market "is to make sure that we give Star Valley artists, craftsmen and growers as much opportunity as we can to display their work and sell their goods to folks in the community.
"There are no age limits [to participating]. We have very talented artists here and just giving our relatively small size, there's an abundance of professional artists. People can come and see some pretty impressive work. Amateurs as well [can participate]."
Between artists, craftsmen, farmers and gardeners, Hale expects some 15 to 20 participants and anticipates several hundred showing up to buy art, produce or to take part in free painting projects. Many arts and crafts pieces will be available for purchase.
This is the first year the council has combined the arts fair with a farmers market. Last year, they held an arts fair at the county fairgrounds. This year, Williams approached the council about using the parking lot at Kearsley's.
"It's an existing business and existing brand," Hale explained, and the location is more centered in the valley. He also expressed appreciation for the support of the Thayne town council.
"The nursery is a beautiful setting with trees and planters. It just combines well with arts and the farmers market."
For Williams, who has a bachelor's degree in landscape architecture from the University of Idaho, merging arts, crafts, trees, flowers and produce makes a winning combination. And creates what a college professor of hers called the "spirit of place."
Her name was Elizabeth Graff and she was Williams' instructor in landscape planning. She assigned her students to write a paper about a memory where they had felt "the spirit of place" — of beauty and belonging. While most wrote about visiting sites like Mount Rushmore, Williams wrote about her childhood tree house in Ucon, Idaho. She used a pallet for a ladder, and her dad built her a dumb waiter so she could lift up her dog. She did her homework there. It was her "place."
Then box elder bugs infested the tree, and it had to be cut down. "I was heartbroken," Williams recalled.
What her classmates or instructor didn't know was that her father died from cancer over the Christmas break during which she wrote the paper. Back at school, the class was asked to read aloud each of their papers. Williams had to sit on a stool to read hers she was so shaky.
"All of my classmates gathered around me [afterward]. I just felt such a bond with them, that spirit of community.
"[We] need that extended family, that spirit of place," Williams told SVI. For this reason, she added, she reached out to the arts council to merge the arts fair with the farmer's market.
"I want people to showcase who they are and come back to the idea of community. I want people to recognize the idea of community and that we need each other."
The arts fair and farmers market will include artists and craftsmen of myriad varieties, including painters, energy healers and soap makers. There will be honey products and lip balms, as well as sundry vegetables and edibles.
— For more information, see http://www.starvalleyarts.org/events/. The Grassy Mountain band will also be performing at Alpine Mountain Days on June 25.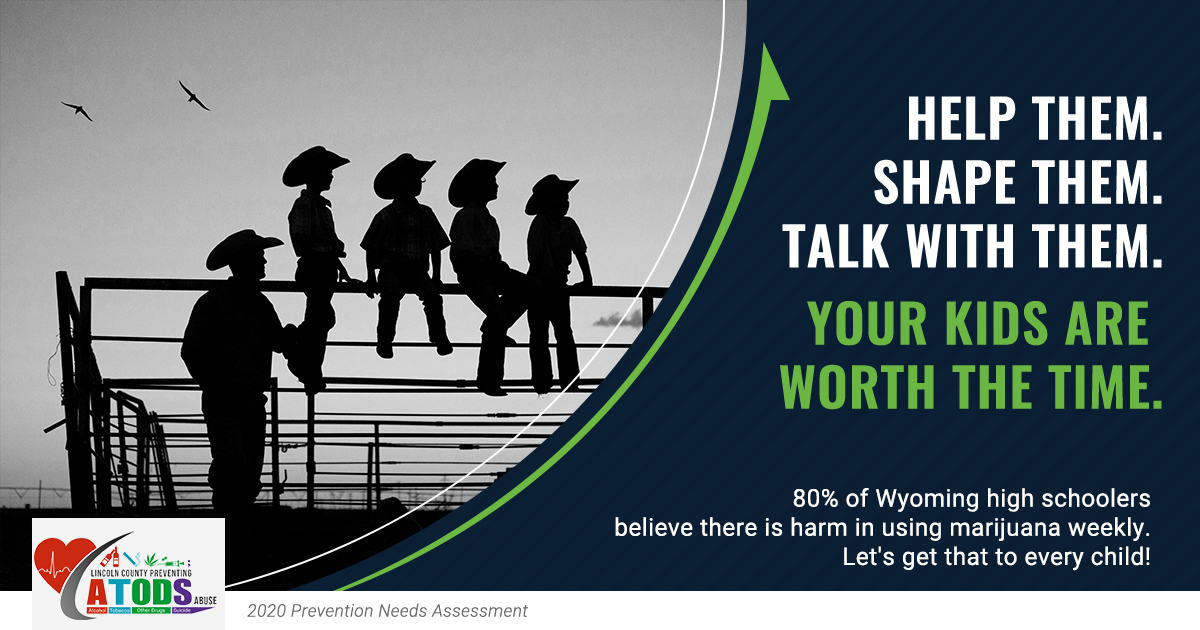 Let us know what you think!
Tagged:
Keearsley's Nursery
Star Valley ARts Fair and Farmer's Market
thayne