Star Valley Brave Cadettes 2020-2021 Review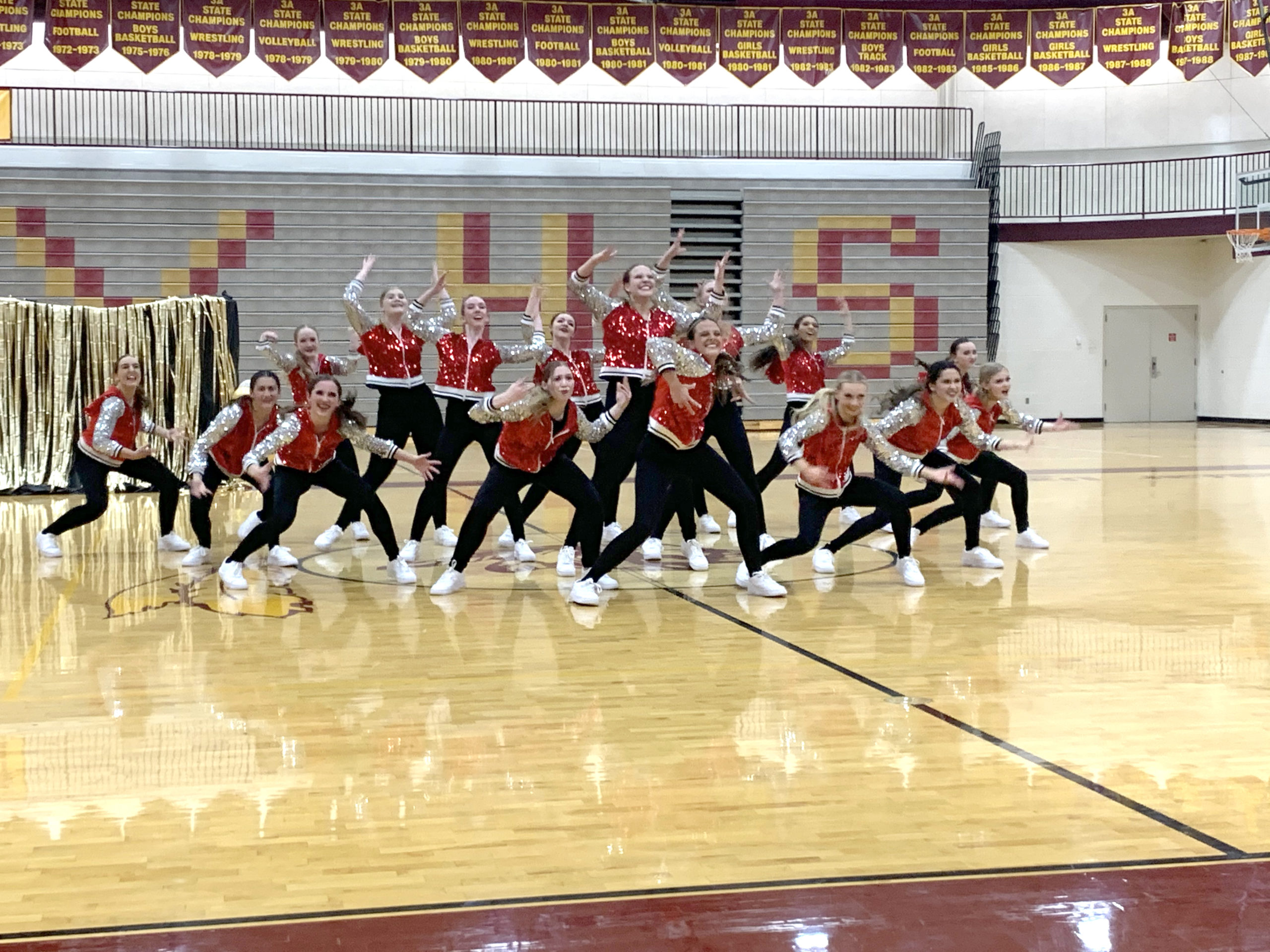 ◆ Fundraiser displays talents, tenacity of high school dance team.
Uncertainty is perhaps the best way to describe 2020. No less so for the Star Valley High School Brave Cadettes. Would they be able to perform again for a half-time show? Would they compete at state competition?
Thursday night in Afton this close-knit high school dance team gave the community a lesson — good things come to those who don't just sit around and wait.
Some 750 locals gathered in the high school gym for a fundraiser to honor the 2020-2021 Brave Cadettes – three-peat Wyoming champions after overwhelming victories at state competitions in January. The Thursday, March 25, evening event was not only an opportunity for the Brave Cadettes to showcase their talents but also to raise funds after a pandemic year of fundraiser cancelations.
"We are so grateful for the community donations at our Review," Brave Cadettes Head Coach Wendy Kabonic told SVI Media, "those who paid a little extra or didn't ask for change at the door and for the large group that came out to see us."

Speaking of her team, Coach Kabonic added: "I've said it multiple times to the girls. I have worked with a lot of dance teams over the past 25 years, and they are the best of the best when it comes to taking corrections and fixing them immediately. Their precision talent and ability to adapt is unparalleled."
Especially, the coach related, when the state competition was moved up six weeks from March to January. Their discipline paid off, she added.
Competing Jan. 28 at the Ford Wyoming Events Center in Casper in the 4A classification, the Brave Cadettes danced past second place finishers by 14 points, with an average score of 105.167, just 15 shy of a perfect score of 120, with their Hip Hop routine, "Mic Drop." And with their victories in both Hip Hop and Jazz, the Brave Cadettes became – in essence – "back-to-back-to-back" champions. It was the third straight year the team had at least one first-place finish at state.
In addition, Star Valley placed seven dancers on the All State 1A/2A/3A/4A Team of 22 chosen dancers from throughout Wyoming in all classifications and age groups.
"The girls on this team," Coach Kabonic continued, "have mastered the art of hard work and team unity."
To repeat complicated sections of routines multiple times during a four-hour practice can be mentally and physically draining, she explained. "It takes a certain tenacity and will lead to perfect routines.
"I'm not sure I've heard even one complaint this year when they hear for the umpteenth time, 'Do it again!' They gave up their Fridays and Saturdays to run at 6 a.m. together and always showed up with a positive attitude.
"I have always believed that team unity factors in tremendously, and these girls truly love and enjoy each other's company which makes a world of difference when you spend so many grueling hours together."
Remembering last January, Coach Kabonic recalled the moment their names were called as state champions and spoke of "what it means to be part of something magical."
"We are lucky," she said, "that our community supports our team so much. Within minutes of being crowned state champs in both Jazz and Hip Hop, I had someone asking right there on the mezzanine when we wanted to ride on top of the fire trucks down Main Street in Afton," referring to the Star Valley tradition of the city fire trucks meeting state championship teams on their return home.
Coach Kabonic expressed gratitude for team sponsors, such as Prater View Chiropractic, Aspen Physical Therapy and Randy Thompson State Farm Insurance. She also thanked Principal Jason Horsley and Athletic Director Rob Erickson, as well as Assistant Coach Tina White.
But the coach had the warmest praise for parents. "We have the best parent support ever with many hours spent feeding and spoiling the girls, going all out on the state bus and Review decorations and for being the loudest cheerleaders in the building at state."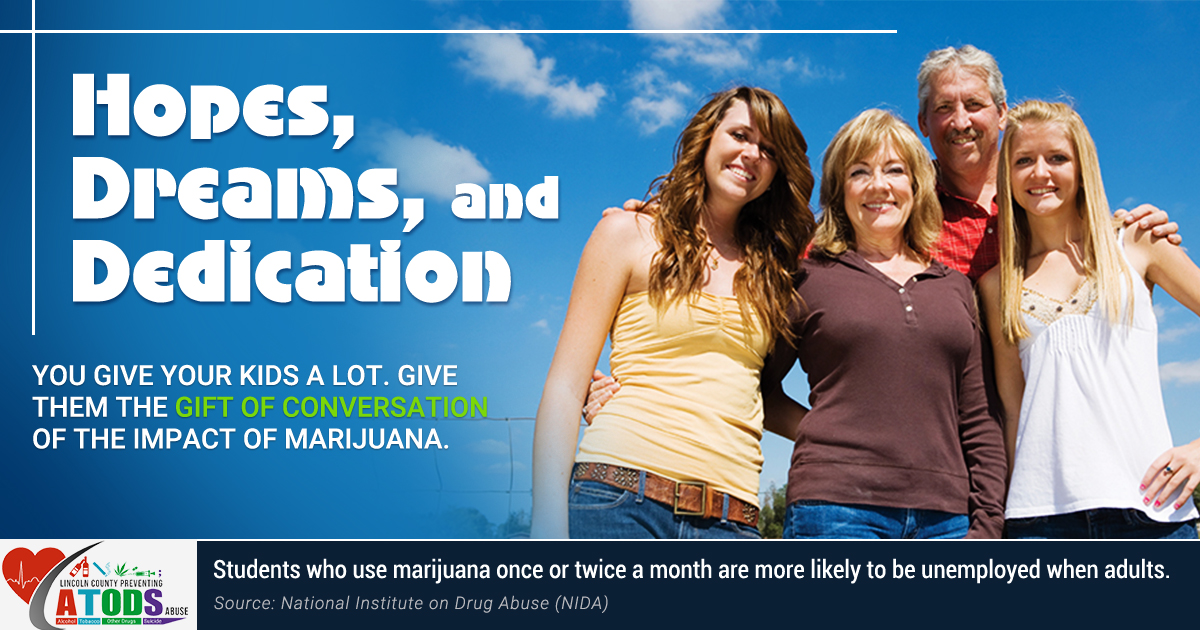 Tagged:
2021 Brave Cadette Review