Star Valley Half Marathon held virtually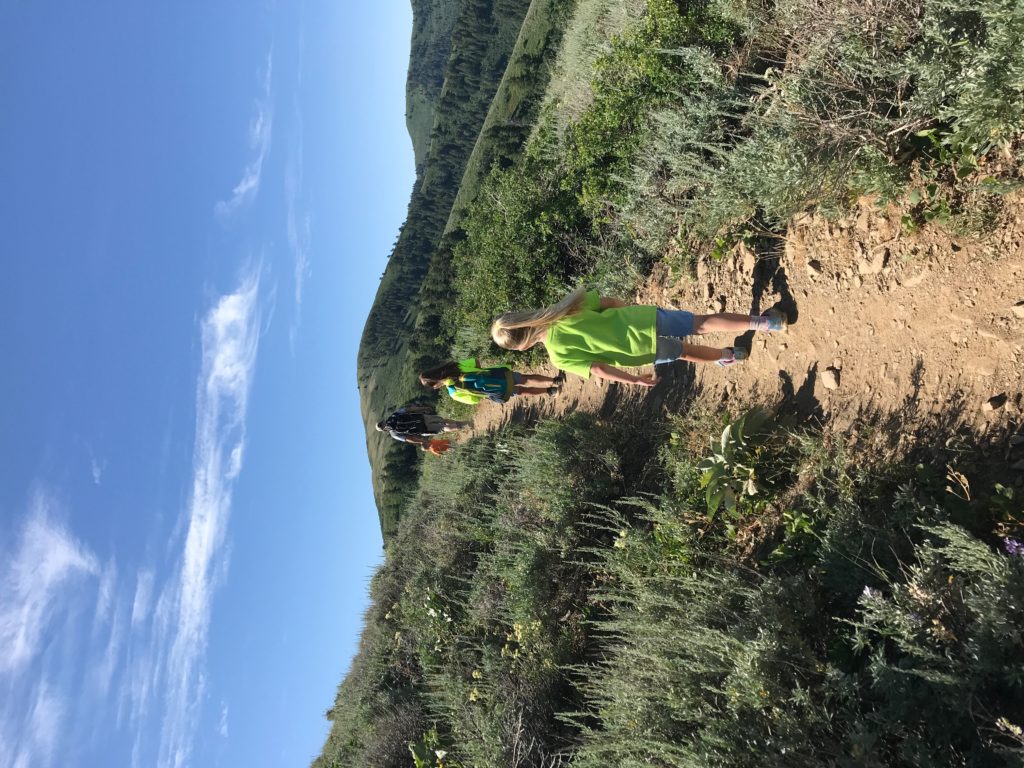 ◆ Participants choose their route and upload race times.
On Saturday, July 11, the runners and walkers were out as usual for the Star Valley Half Marathon. Only this time, they were doing one of four distances – the usual 13.1 miles, along with a 5K, 10K or full marathon.
And although race organizers saw many on the typical route from Bridger-Teton down into the parking lot of Thayne Elementary, they also "didn't see them" running on trails and streets from Utah to Texas. Be it where or what they may, a pandemic "virtually" didn't stop this year's unique race.
More than 110 people signed up for one of this year's four distances – via the virtual platform of Ragnar Nation, organizers of the nationally known Ragnar Relay Series. Runners printed a bib, laced up their running shoes and ran out their front doors. By the end of the day, runner after runner logged onto www.runragnar.com and posted their distances. Logging in "3.1 miles," "6.2 miles," "13.1 miles" or "26.2," runners of all ages were checking in – and clocking out.
"I didn't know what to expect," Denice Kunz told SVI Media. "It was really neat on the course."

Even though the local formal event with race bags, a pre-run pasta meal and the firing of the starter pistol was pre-empted by COVID-19 public health concerns, the Kunz family gathered as usual to celebrate the birthday of son, husband, father, and brother Jeremy Kunz.
Each second Saturday of July for a decade now since his death at the hands of a drunk driver, they have honored his legacy of living life to the fullest by hosting a half marathon. But this year, they were curious. Locally, who might still be on the roads around Bedford? While observing health precautions, they drove in cars along the race route – just to see.
"I was surprised to see how many were [actually on the course]. It melted my heart, it was so cool," Kunz related, adding that as they drove up and down the road they cheered out their windows for runners, who cheered back. And a few they cheered for were Kunz family members as well running the course.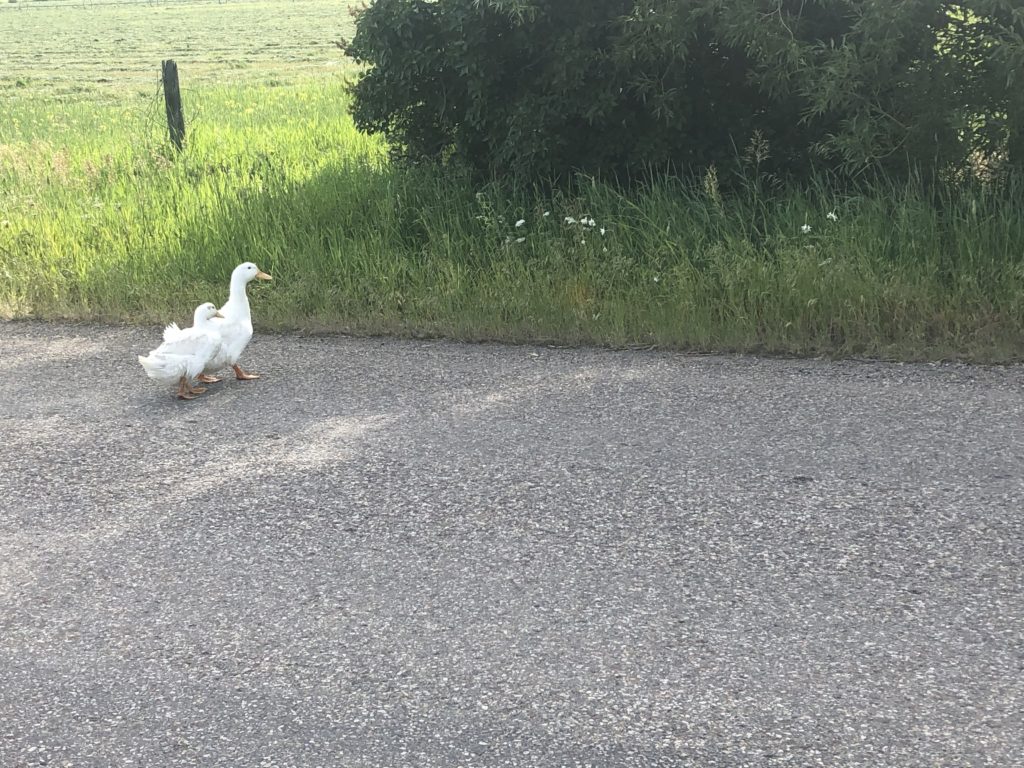 At the elementary school, they welcomed finishers – just like usual but at a safe six feet. One woman told Kunz, "We watched you drive up and down the course, and we thought, 'They must be the race directors.'"
What surprised Kunz most of all were how many were from out of state. Many grew up here or have family here. So while in town, they printed a bib and ran the course.
"One gal whose dad was doing it, she contacted me earlier," Kunz said. They wondered if there was a way to surprise him with a finishers medal, even if it was from a previous year.
"They gave it to their dad [after he completed 13.1]. I thought that was so sweet."
And Denice Kunz knows all about completing the incomplete. The 10th year of the Star Valley Half Marathon almost didn't happen. But Ragnar Nation CEO Tanner Bell (as noted in the May 22 issue of the Independent) saw on Facebook that because of public health concerns, the Kunz family was going to cancel.
"I reached out and said, 'I think we can help you guys. We'd love to do it for Jeremy,'" Ragnar co-founder Bell told SVI Media in May.
So not only did Ragnar host the half marathon on their virtual platform, but also three additional distances for this year only. When asked what new morals could be learned from 2020's unique Star Valley "Half Marathon," Denice Kunz looked back on a decade – of shock, heartache, forgiveness and healing – and surmised: "Probably that Ragnar stepped up and helped us do something we didn't' think we could do, that there's always someone who can help you. You don't need to be alone. We all need each other to get through life."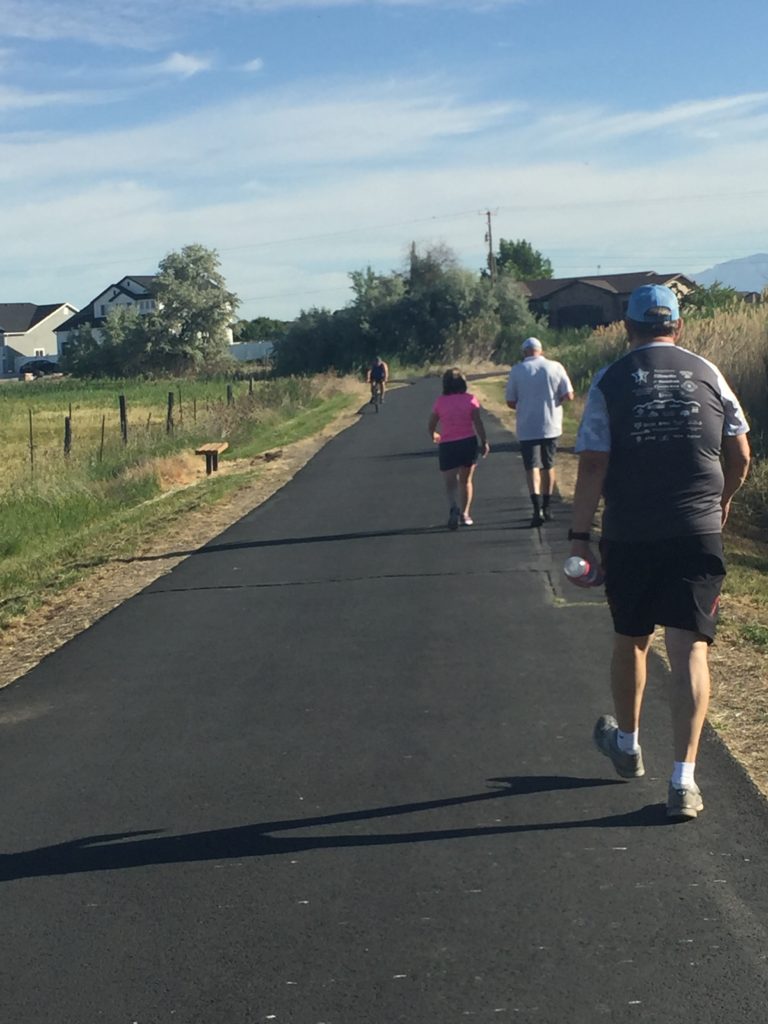 In her thank you letter to Bell and Ragnar co-founders Steve and Dan Hill, Kunz probably said it best: "Every year on race day at the finish line, we know why we put our event on. There is such a sacred feeling being part of someone's journey. This year, it felt no different, thanks to Ragnar."

For 2020 T-shirts, see www.starvalleyhalfmarathon.com or go to the Star Valley Half Marathon page on Facebook. The cost is $20 and is first come, first served. Any proceeds go to charity.
And the Kunz family would love to see photos of your 2020 run. Post photos with #starvalleyhalfmarathon.