Star Valley Health Auxiliary Donates Life Blankets to EMS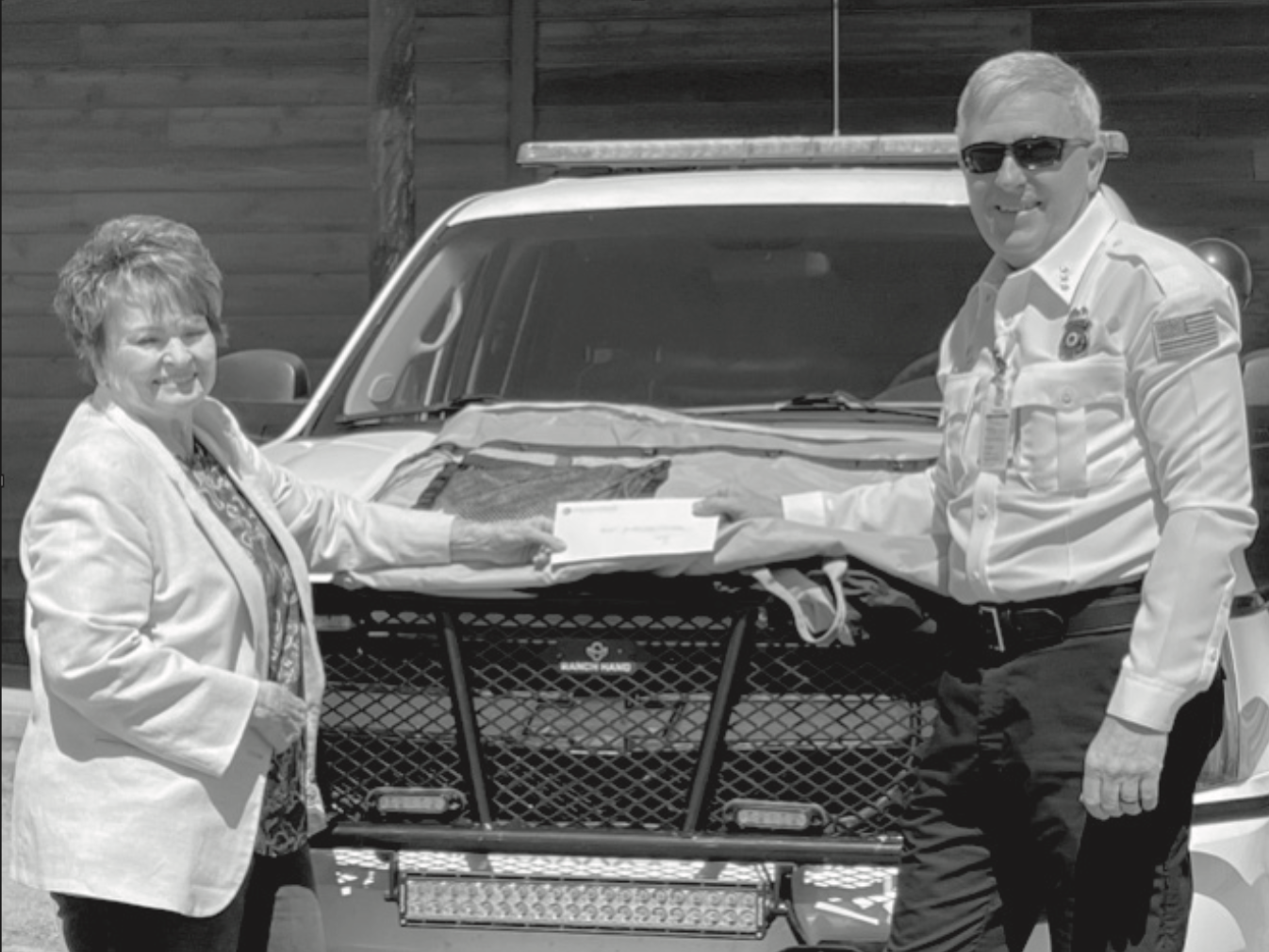 ◆ Blankets will serve hypothermic patients.
Star Valley EMS, a division of Star Valley Health, was recently able to purchase three life blankets thanks to a donation made by the Star Valley Health Auxiliary.
In a released statement from Star Valley Health's Marketing Division, the +LifeBlanket System is described as "the original high performance, all season patient packaging system that can be customized for the weather of the day."

The +LifeBlankets are used by professional air and ground medical transport, first responders, disaster response and search and rescue teams, including the US Army, Navy and Air Force.
Star Valley EMS will use the Life Blankets to maintain thermal regulation in patients, stating that "Hypothermia is a concern year-round for Star Valley EMS crews." Star Valley Health Auxiliary's donation was used to purchase three Life Blankets which allows for each ambulance and the command response vehicle to be equipped.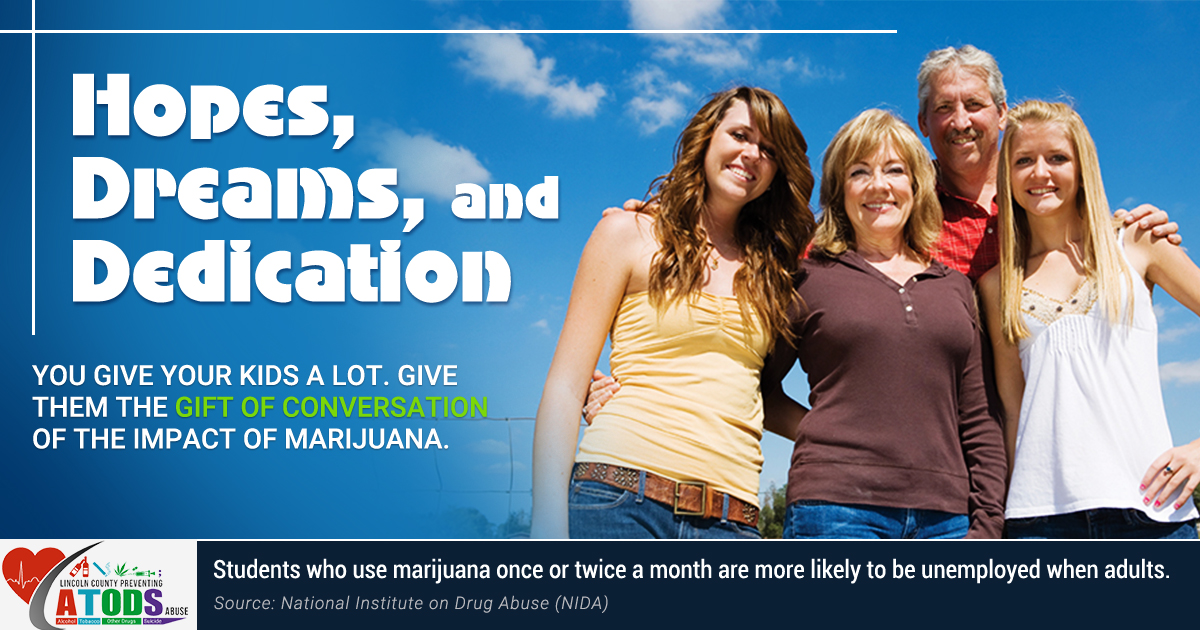 Let us know what you think!
Tagged:
+LifeBlanket System
Star Valley Health