Star Valley Health debuts new record system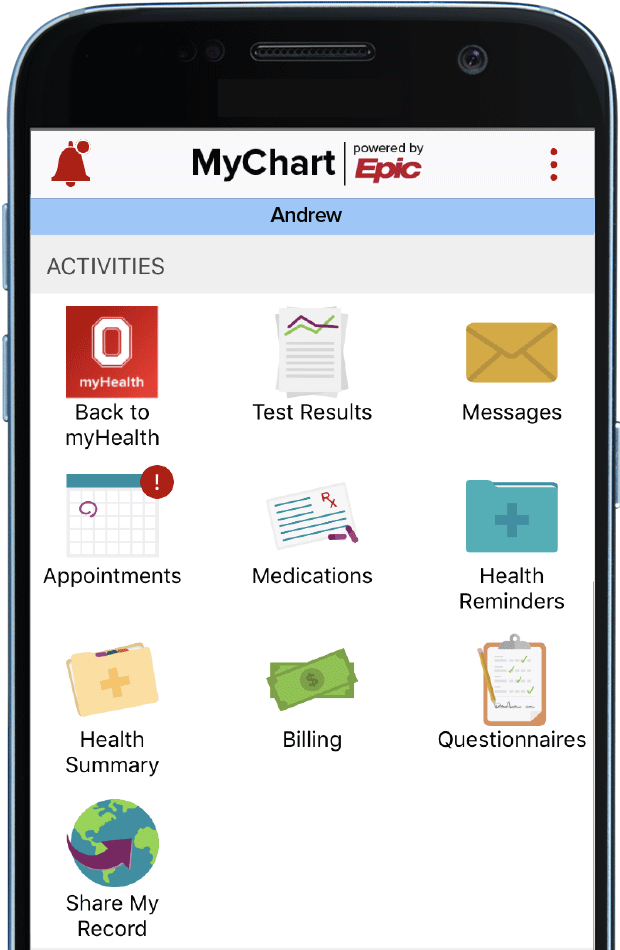 Star Valley Health has launched a new health record system called Epic and within that includes MyChart services which will make accessing health information for the patient easier.
Vice President of Provider Services at Star Valley Health, Jeremy Price, says Epic allows the company to move away from various one-off systems and put it into one large electronic medical record. He says this will also give better "connectivity" between the hospital and clinics as well.
"A key element of Epic is something called MyChart," Price said. "MyChart is a fancy word for patient portal."
He says currently there is a portal, but it is not widely used or advertised. He says this will now change. The Vice President touted some features such as the ability for parents to go in and look at their child's immunization records straight to the cell phone.
"When I need a medication refill," Price said. "I can go to my phone and just tap a button and says refill this medication."
He says that refill requests will then go to your doctor and just push another button to approve it. He says this will streamline some of the processes in healthcare for the patient. One item he says will be faster is getting test results back which will present one minor challenge.
"Patients can see the results almost as quickly as the physician can," Price said. "The only downside, perhaps, is sometimes you might see your results the same time the doctor does and you might have questions right away that [they] may not be able to answer right away."
MyChart also presents the opportunity to get a quick summary of your visit instead of having it printed out for you at your appointment.
Price says places like Mayo Health System and Cleveland Clinic use Epic. He also says most places who use the records system are hospitals that have 250 beds or more. Star Valley Health has 25 plus the nursing home.
"So, it's very uncommon for an organization our size to be able to even get access to it," Price said.
They are partnering with a company named Ochin that is helping them get access to Epic. He says this was not an option in years past.
"We're the third hospital going live with this through Ochin," Price said.
He says one other nice aspect is for the snowbird members of the community. When they go to their other community, they likely can utilize Epic to have their doctor know exactly what Star Valley Health has been able to help with, but the patient will have to approve.
You can download the MyChart app to your phone whether you have an iPhone or an Android. He says once you log on, you'll be able to see test results, lab results, allergies, medications, and if anything is wrong you can request updates. It is free, other than some telehealth visits you may be able to set up through the app, but Price says 95% of what you will do in the app will have no cost.
Let us know what you think!
Tagged:
Cleveland Clinic
Jeremy Price
Mayo Health System
MyChart
Ochin
Star Valley Health