Star Valley Health to celebrate Alpine Clinic opening August 31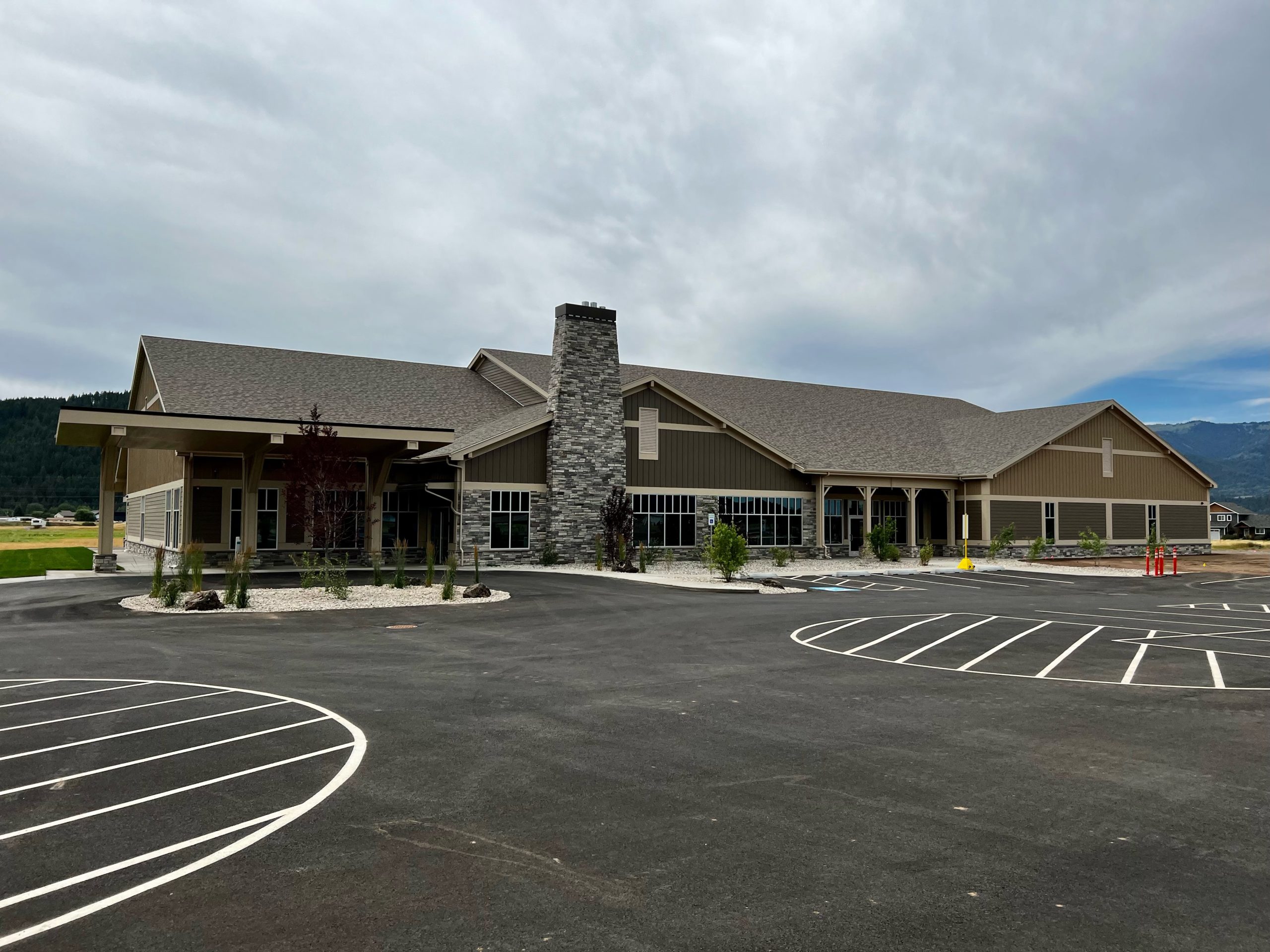 Star Valley Health CEO Dan Ordyna says the company is holding a celebration event for the opening of the Alpine Clinic August 31 from 4-7 pm.
He says this is an effort of a lot of hard work while trying to build during COVID-19, inflation, and supply chain issues. He says that they had a great general contractor. They are also grateful for Chief Operating Officer for the health organization, Mike Hunsaker, who took the lead on the project.
"I can't tell you enough how much the board and myself and all of Star Valley Health appreciate all [Hunsaker] has done," Ordyna said. "It takes a team, as everybody knows, and we've got a fantastic team of people."
He says the event will give everyone an opportunity to see the design and flow of the building. He also says they have nearly 10,000 square feet of shelled space to allow for emergency services in the future.
"We're currently campaigning for funds to have those services materialize," Ordyna said. He also says he cannot thank the government officials in the Town of Alpine enough. "How they have worked with us to make this a reality," Ordyna said about the facility and possibly expanding ER services. "I just want to express how much we appreciate the level of engagement by so many people to support us."
He says this opening event will allow the community to catch the vision and an opportunity to win some prizes. You can also ask questions and connect with your community according to the CEO.
He says the new services you will see are family medicine or primary care. There is an urgent care currently offered in Alpine, but it will also be at this facility. He says there will also be specialties offered such as orthopedics and dermatology. He also says they recently recruited a cardiologist that will be in Star Valley full-time.
"Then, as we recruit [we will offer] OBGYN, ENT, and other specialties," Ordyna said. "To have a robust healthcare delivery system. Those physicians will rotate through Alpine."
He acknowledged the valley is growing, and so expanding health services will be important to make sure people have easier access.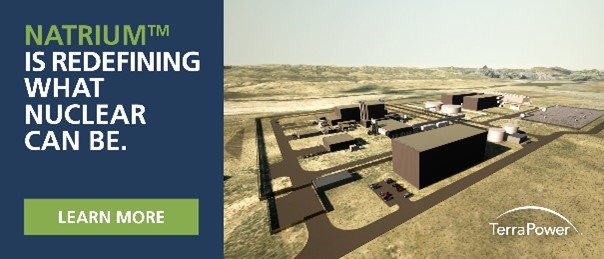 Let us know what you think!
Tagged:
Alpine Wyoming Health Clinic
Dan Ordyna
Mike Hunsaker
Star Valley Health