Star Valley High School seeks new Boys Basketball Head Coach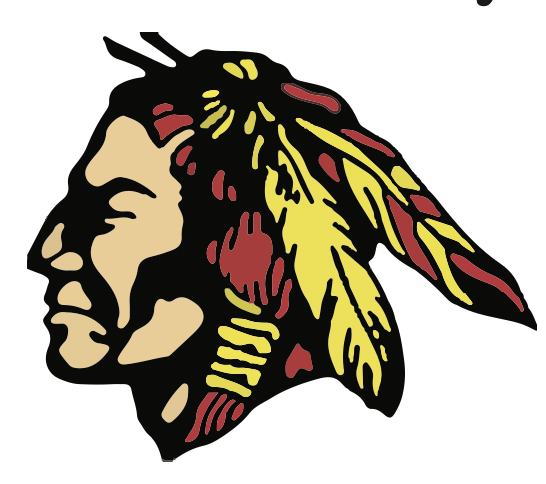 ◆ Mitchell Schwab resigns, opening the Head Coach position.
The Star Valley High School boys basketball program is seeking a new head coach after the resignation of Mitchell Schwab was accepted last week. Schwab was an assistant to Coach Paul Kabonic for one season and then last year took over the head coaching job. The Braves compiled a (17-10) record in the 4A West and won the Regional championship on their home court before going 1-2 at State with a 53-49 loss to Riverton in the Consolation Bracket title game.
The Braves were third in scoring in the 4A classification at 60.8 points per game. The team was second in shooting percentage behind only Cheyenne Central and second in rebounds per game behind Cheyenne East.
Schwab said there were many reasons for the decision.
"I would say there are five major factors influencing things," he said. "I got a new job offer a few weeks ago and a lot of the work I've been doing; there's a lot of promise and the shareholders asked me to help grow this and build it so I think I'm going to do it. There is another appointment and I have to totally restructure my law firm. Between all the time I was trying to figure out how I can give the kids my full effort. I haven't even mentioned my wife and kids. On top of that Star Valley has a unique culture and it can be a challenge. I truly feel if I try and dedicate all of my time to it I'll be ignoring my wife and kids and my law firm. My plate just got significantly more time and I just don't have it."
While the program will have to replace a number of highly athletic seniors such as Taft McClure, Jacob Hodges and Croix Jenkins, the junior varsity and underclassmen all performed extremely well over the past few seasons.
LCSD No. 2 is currently in the process of finding the new head coach.
Let us know what you think!
Tagged:
LCSD No. 2
Mitch Schwab
Star Valley High School Basketball