Star Valley Historical Society to hold 40th annual banquet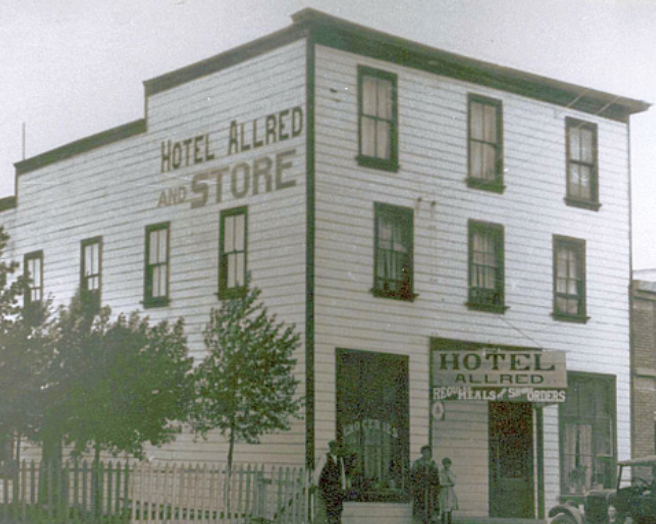 Provided by SV Historical Society
Thursday evening, November 16, 2023 at 6 p.m., the Star Valley Historical Society will hold their 40th annual banquet at the Afton Civic Center.
This event is for the membership of our society, so come join us for a fun evening with your friends and neighbors who love to learn about and share history. 2024 Membership dues for the Star Valley Chapter of the WY Historical Society is just $20 per person. Membership for the WY Historical Society is $50 per couple.
Of that $50, $10 will stay with the Star Valley Chapter.
Ham, potatoes, dinner roll and water will be served. Everyone should provide a salad or dessert to share.  —Come, bring a friend.
Let us know what you think!
Tagged:
Afton Civic Center
Star Valley HIstorical Society
Wyoming Historical Society