Star Valley Soldiers from WWI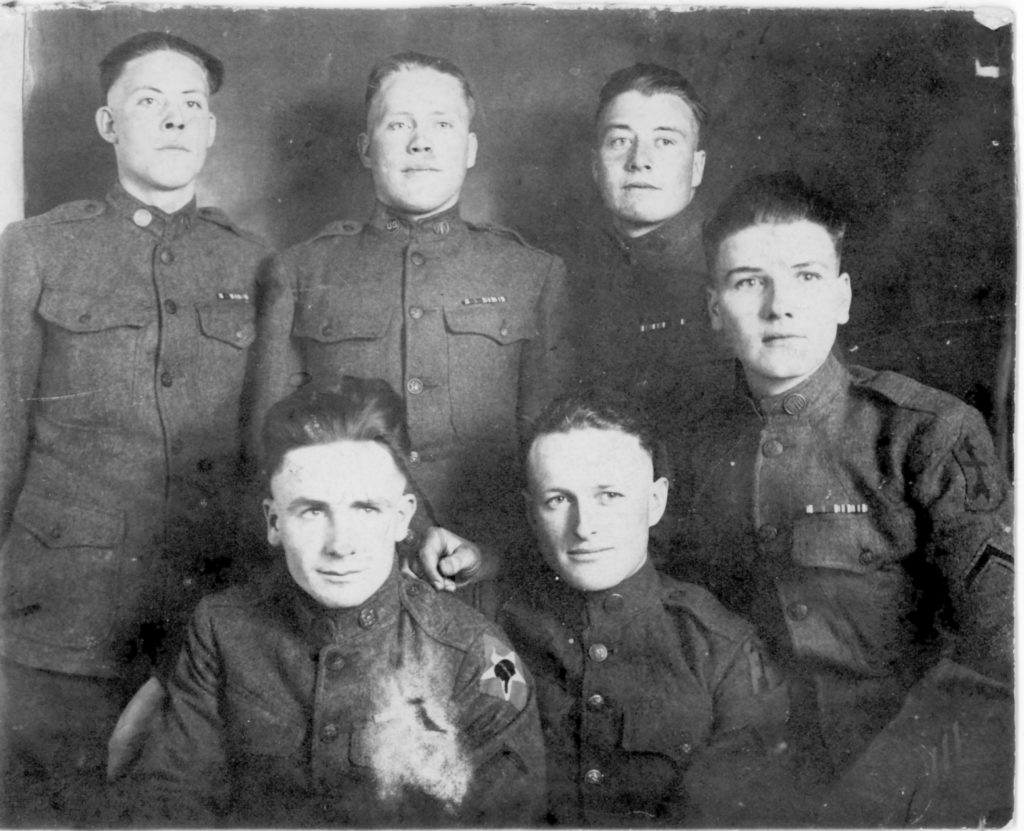 Provided By the
Star Valley Historical Society
The Star Valley Historical Society invites all members and the public to gather at the 4-H Exhibit Building at the Lincoln County Fair Grounds at 7 p.m. on April 15, 2021 to honor the men of Star Valley who served during WWI.
The program will cover the experiences of Company "H" of the Wyoming National Guard who were called up first in 1916 for the Border War with Mexico and again in 1917 after the United States declared war on Germany. Information will be just as George D Johnson, Roy Christopherson, Ray Crook, Earl Jensen and Ciril Cranney told their story to their families and the newspapers.

Sharon Johnson Thoren plans will be here to share the story of "setting the record straight with her High School teacher about her Dad fighting in WWI."
There were 164 men from Star Valley serving during 'The War To End All Wars". It has now been 100 years since Star Valley's fallen soldier remains were returned for burial. Seven young Star Valley men gave all for the cause of freedom.
Let us know what you think!
Tagged:
Star Valley World War I soldiers