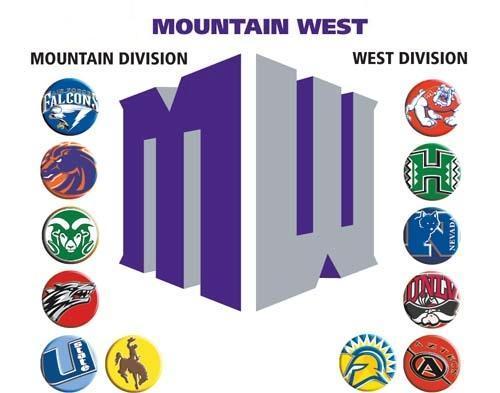 So many times over the past quarter-century the rearranging of college football teams has been accompanied by last-second compromises, lawyer-led deals and gutsy strategy to keep the status quo moving forward.
That ended this past week when a lack of a television deal for the Pac-12 contributed mightily to not only Colorado re-joining the Big-12, but Arizona, Arizona State and Utah following suite after Oregon and Washington made the final decision to head to the Big-10. That aforementioned last-second save appeared to be on the table as the remaining regents of those schools were discussing staying together and for a moment it looked like it might happen. But this time, the Ducks and Huskies were just using the meeting to roll up their own share of Big-10 money and made their announcement shortly thereafter.
So the Pac-12 is down to four. Oregon State, Washington State, California and Stanford. Their issue remains the same. Even if they wanted to keep the Pac label alive and expand with other schools, they still don't have a television deal after this upcoming season and without all of those other schools, what kind of deal would it be anyway?
This week all options are on the table and the negotiating must be going at an absolutely furious pace. The common opinion appears to be some kind of merger between the four teams and the Mountain West Conference. While OSU and WSU seem to be a cultural fit, I have my doubts about Cal and Stanford who could decide to do something different such as a stint of Independence. Unlike BYU who just came off a 12-year stretch of doing just that, the landscape has made some very extreme changes where geography and common sense are not factors. In other words, if they don't want you now, why would they want you in another few years?
Interestingly enough, part of this came about as the proposed estimates for the streaming deal with Apple was not what many in the Pac had hoped for. Considering Apple is a multi-TRILLION dollar company, the lack of interest from the schools may turn out to be a mistake.
The Mountain West now finds itself in the rare position of strength with a television deal (albeit a bad one) in place and solidarity among many in their ranks. In a perfect world, the addition of the remaining Pac schools would call for a re-negotiation of television money for the MWC and all schools would benefit.
Until the discussions come to an end, we will just watch as the 107-year old Pacific Conference is like the fractured portion of the Titanic bobbing up and down in the water and starting to sink. The question is, how big of a life raft is the MWC willing to be?
Let us know what you think!