By Katie Roenigk
Riverton Ranger
Via- Wyoming News Exchange
RIVERTON — The reduction in revenue Wyoming has experienced over the past year may allow the state to use federal COVID-19 relief money more freely.
The United States Department of the Treasury gives states that lost revenue "broad latitude" in the use of coronavirus aid, Wyoming's chief budget administrator Don Richards told the Joint Appropriations Committee.
"(We can) use the funds for the provision of government services to the extent of the revenue reduction," he explained. "It opens up a lot of potential expenditures (for) maintenance of infrastructure, new infrastructure including roads, modernization of cybersecurity including hardware-software protection of critical infrastructure, (and) health services."
By contrast, states that did not lose money during the pandemic must adhere to more restrictive regulations for use of the funding, Richards said.
"For example, highways could not arguably be constructed under the general American Rescue Plan requirements, but to the extent you can show a revenue shortfall it opens up a whole new opportunity for the potential expenditure of these funds, up to the revenue shortfall amount," he said. "So that calculation is critically important."

The formula for calculating revenue shortfalls assumes that all losses were related to COVID-19, he added.
"That's very important for the state of Wyoming," Richards said. "Everything that is reduced is presumed to have been due to COVID-19 – not changes in federal land requirements of the presidential administration, for example, (or) the Saudi-Russia oil price war last spring. … None of that applies."
Since March of 2020, the state of Wyoming, including businesses, families, and citizens, have received more than $8 billion from various federal sources, Richards said.
But Wyoming also is preparing for another influx in cash, this one due to an "overly pessimistic" report from the Consensus Revenue Estimating group in January.
Richards pointed out that local oil and natural gas prices have been rising throughout the year thus far, and sales and use taxes are up too — in part as a result of federal stimulus money entering the state's economy.
"As a result, we could see in the neighborhood of $250 million of revenue in excess of the January CREG forecast for the general fund and budget reserve account for fiscal year 2021 alone, unrelated to the ARP Act," Richards said. "There will be substantial revenue."
Fremont County School District 25 Superintendent JoAnne Andre-Flanagan, who listened in on last week's JAC meeting, said she interpreted Richards' comments to mean that legislators should "quit acting like we don't have any money in our state, because we do."
"The CREG report is going to look better than they predicted," she said this week during a meeting of the FCSD 25 Board of Trustees. "So we're not maybe as broke as we were afraid we might be. "I think the outlook across the board is looking better than we thought."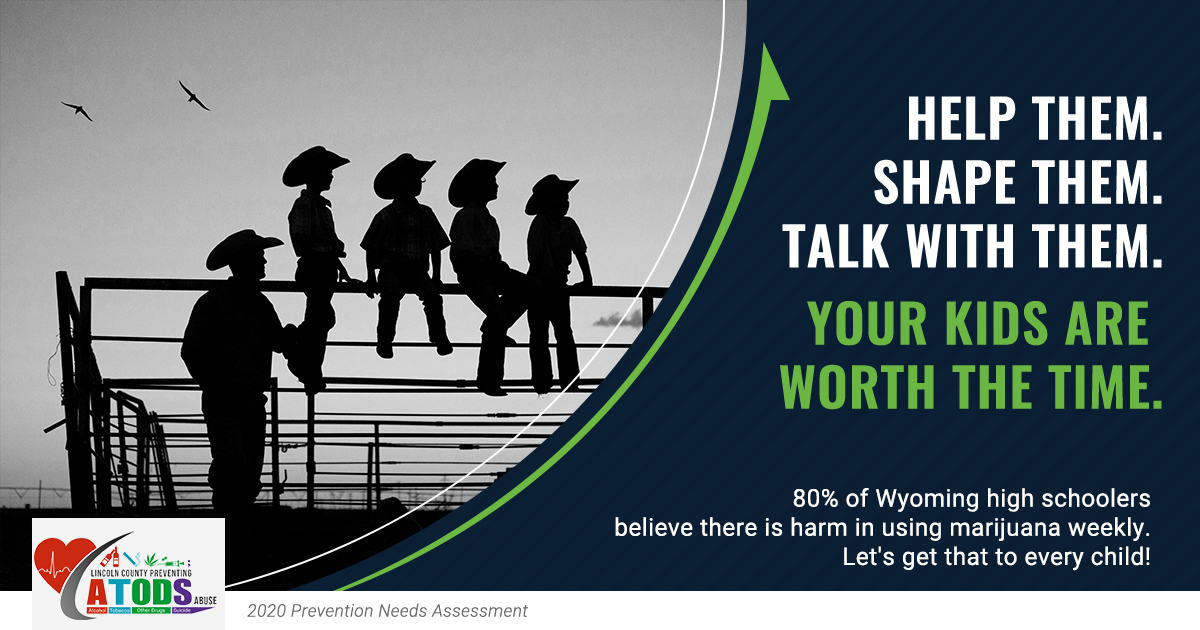 Let us know what you think!
Tagged:
Wyoming COVID funds
Wyoming Joint Appropriations Committee