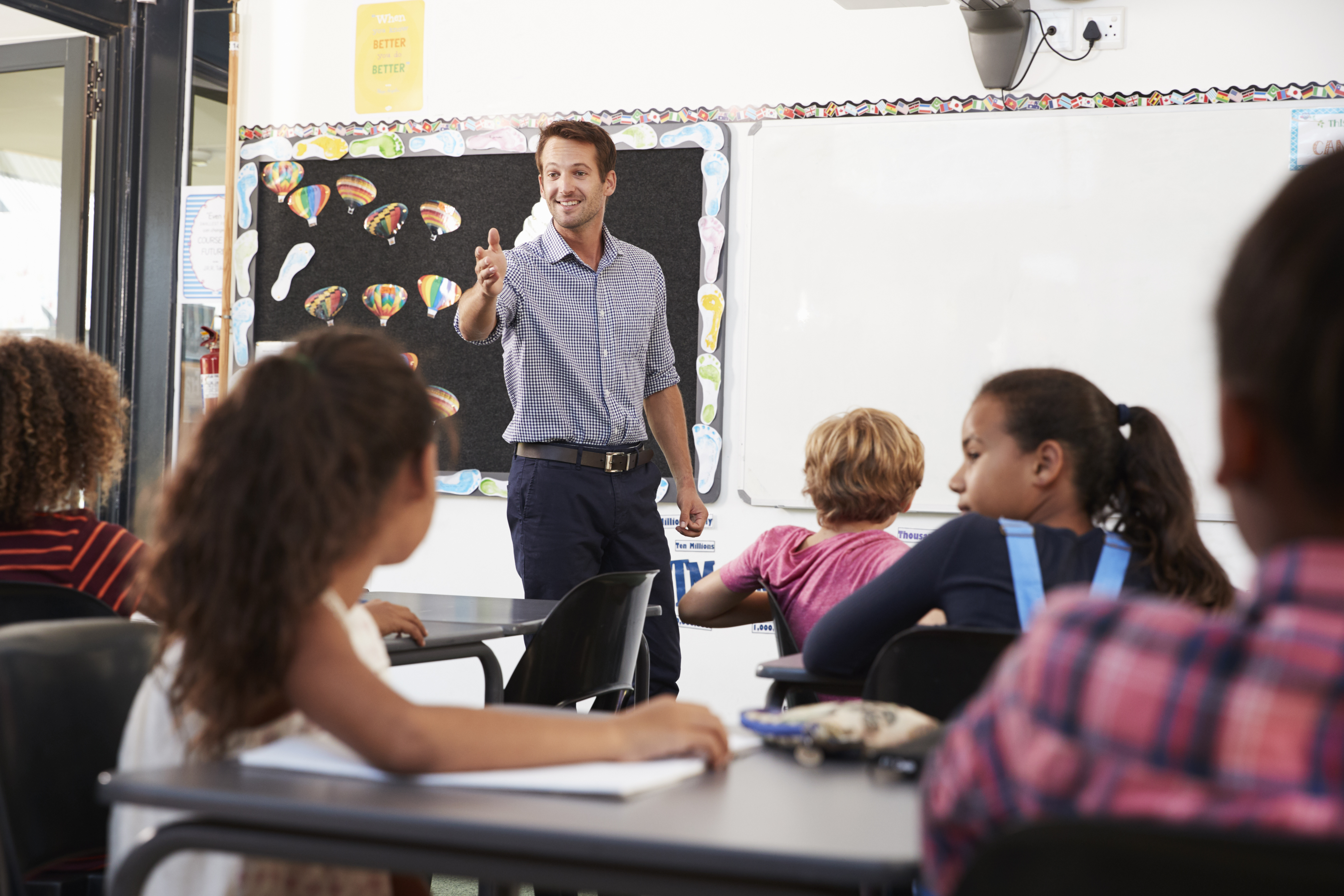 By Cassia Catterall
Gillette News Record
Via- Wyoming News Exchange
GILLETTE —After receiving concerns about ever-growing teacher workloads, the State Board of Education has started to comb through and narrow the number of teaching standards instructors and students deal with every school day. The process also builds equity and consistency in districts throughout Wyoming.
So far, math and science standards have been narrowed and English language arts, world languages, performing arts and health are on the docket.
Brandon Crosby, the school district's director of curriculum, assessment and professional development, said that although Campbell County has prioritized standards for years, the state began to do so after launching its Profile of a Graduate survey and hearing feedback from another state advisory group started by Gov. Mark Gordon in 2021 that recommended how to improve the state's education system.
He said the state will narrow down the content standards teachers must meet to a focused group of performance, or priority, standards.
The standards are measures that prove student understanding in district and state testing.
The state now has more than 1,800 K-12 content standards across 10 content areas, according to a state board press release. To put that into perspective, one teacher had 25 content standards in his or her second-grade math classroom alone.
Because of the number of standards, districts across the state choose which areas they have time to master that aren't necessarily the same from county to county. Crosby said a committee made up of teachers across the state then narrowed those standards.
"They took the content standards, they went through them and they said, 'Which of these are the most critical standards for a student to know?' They then identified that standard as a priority," he said.
After the restructuring, a teacher in a second-grade math classroom now has six prioritized standards to meet rather than the 25, granting consistency and a lighter load for the teacher who also juggles dozens of standards in other subject areas within the same day.
Crosby said the non-priority standards are still addressed in the classroom but as a supporting structure, making sure they are still taught but not at the same length of time or at the same level of testing as those prioritized. Audits of the approved priority standards are also being done to make sure that no teacher feels any academic loss is being made in the focusing of the content standards.
"All kinds of research shows that teachers don't have enough days in a school year to cover all of the content standards in-depth, so narrowing that focus for teachers allows them to make sure that kids do have adequate instruction time to master the most essential things so they're the most successful that year and the next year and the next," he said.
As far as district assessments go, Crosby said the lessening of standards also allows for less testing time and more time learning.
But one big question revolves around the state assessment, which is based off of the current content standards, not the priority standards. As the state continues to narrow standards and teachers adapt to those priorities, Crosby said they will also need to make sure all of the areas on the state exam are still met — something of a balancing act between the past and now.
The committee has talked about amending the state exam to focus on what will be approved priority standards but ultimately, it is up to the federal government to approve those changes.
Let us know what you think!
Tagged:
Brandon Crosby
Wyoming State Board of Education