Stauffer will be featured speaker at suffarage event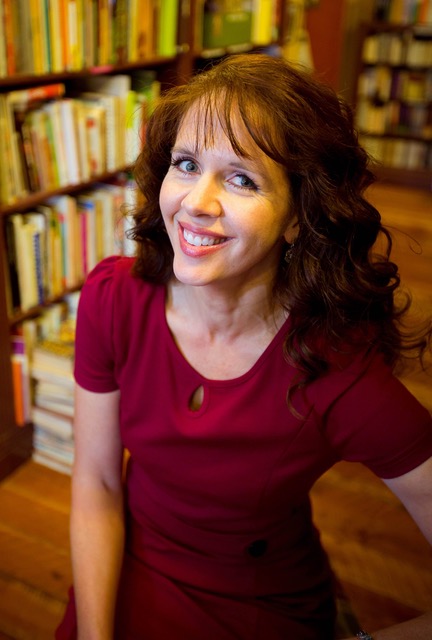 ◆ Tickets info. –starvalleyarts.org
Sharolyn Stauffer, Star Valley High School history and political science teacher, will be a featured guest speaker at the Star Valley Arts Council's Wyoming's Suffrage Anniversary celebration Saturday, Sept. 26, 2020 at 7 p.m. in the Afton Ford Theater.
Stauffer holds degrees in history and the humanities with additional studies related to the constitution.
She currently teaches world history, in addition to concurrent credit college courses for U.S. History and Political Science.
Stauffer will focus her comments on suffarage events specific to Wyoming. "I will be discussing why Wyoming legalized women's suffarage," she said, while acknowledging some of the myths surrounding the historic event.
Stauffer earned a history degree from Brigham Young University and a master's of arts in Humanities: History from Alamosa State University.
She is a James Madison constitutional fellow and spent a summer at Georgetown University studying American Constitutionalism.

The Star Valley Arts Council is inviting area residents to celebrate the Wyoming's suffrage anniversary with the Trebelle Piano Trio and guest speaker Sharolyn Stauffer.
Trebelle has been performing since 2012 with violinist Jennifer Dunn, cellist Heidi Nagel, and pianist Robyn Wells.
"Wyoming has an amazing heritage when it comes to women's rights," said Star Valley Arts Council President Tim Hale. "We're fortunate to be able to celebrate that this year with talented musicians and teachers."
Tickets are $5 for adults. Admission is free for anyone age 17 and younger. Tickets may be purchased through the Star Valley Arts Council website at starvalleyarts.org.
Tagged:
Sharolyn Stauffer
Star Valley Arts Council
Trebelle Piano Trio
Wyoming Suffrage Anniversary