Stove Top Creates Gut Buster Dinner Pants For Thanksgiving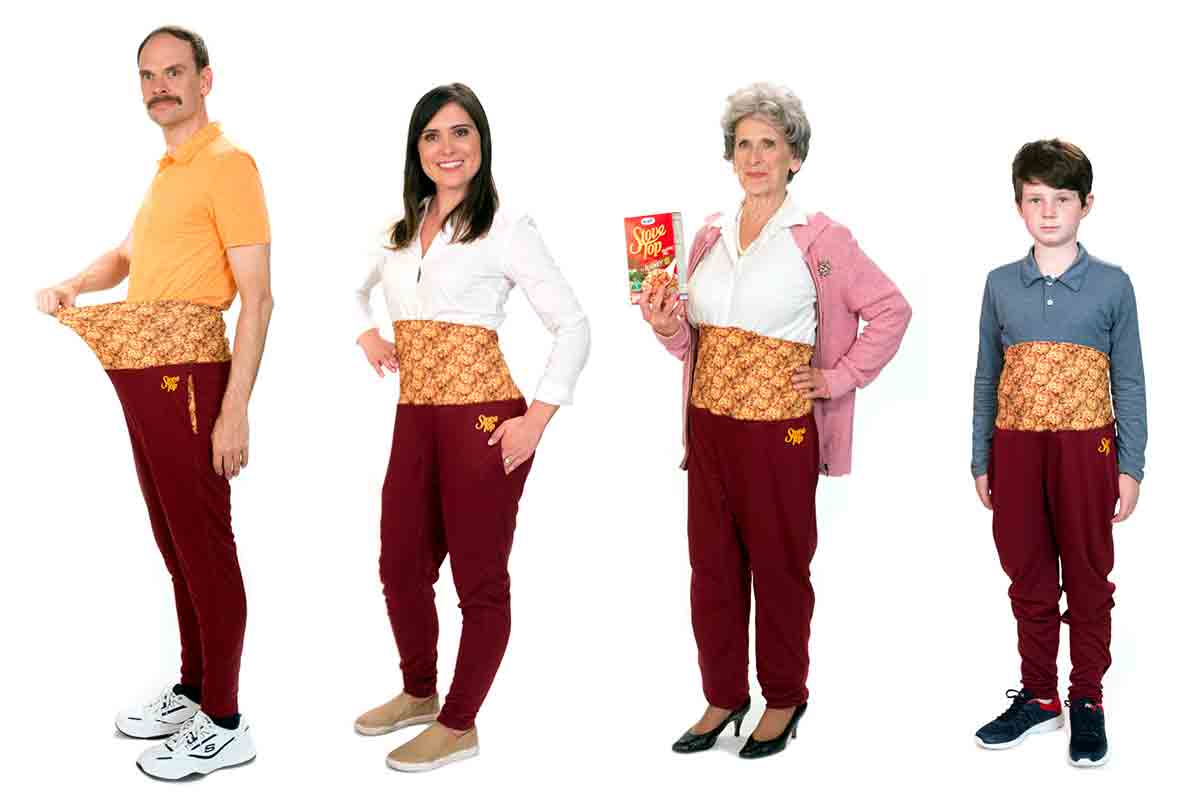 For those who like seconds and thirds on Thanksgiving, Stove Top Stuffing has come out with designer pants that let it all hang out.  It's "fashionable" pants with an elastic waistband.  An image of the stuffing is placed high and fits right over the stomach.  Stove Top says it wants people to "Enjoy more of Thanksgiving in comfort and style."  The pants cost about $20 while supplies last.  Stove Top is donating $10,000 of the proceeds to the Feeding America Charity.
https://youtu.be/Ypa6rP5T9qU
Let us know what you think!
Tagged:
Stove Top Stuffing