Strawberry Road project slated for 2024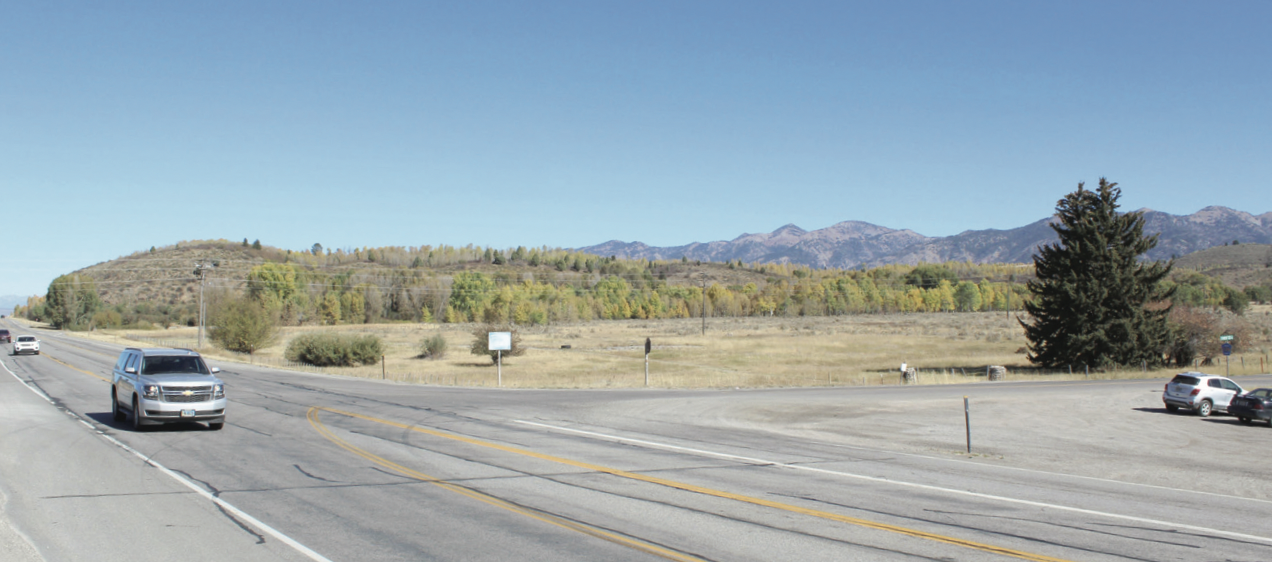 ◆ County plans to relocate the road south of rest area.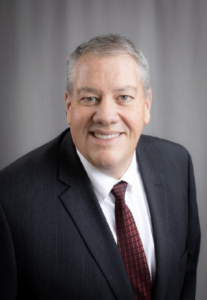 Lincoln County is moving forward with a project that would relocate the Strawberry Creek Rd in the location it connects to Highway 89 just south of the Thayne Rest Area. Lincoln County Commissioner Jerry Hansen said the project will go out to bid this fall with construction beginning in 2024.
"This project has been a long time in the works," Hansen said during a live interview on SVI Radio. "The (new) road will be 32 feet wide, and the existing Strawberry Rd. will be removed. It is going to shift to the north. There is limited sight distance and I believe this will be safer."
After the project, the road will intersect with Highway 89 further to the north, closer to the rest area. The hope is it will make the intersection safer, as the road currently connects shortly after Highway 89 rounds a corner coming out of the narrows area.
In addition to relocating the section of road, Commissioner Hansen said they are also considering adding extra parking for those that meet there to carpool. "We are looking at having a transit center, or at least some parking, so if the Start Bus comes to that area, or if there's people who are community, ride-sharing, those types of things, we're trying to be forward looking along those lines."
Let us know what you think!
Tagged:
Jerry Hansen
Lincoln County Commission
Strawberry Creek Rd
Thayne Rest Area
US Highway 89