Strawberry Road scheduled for intersection change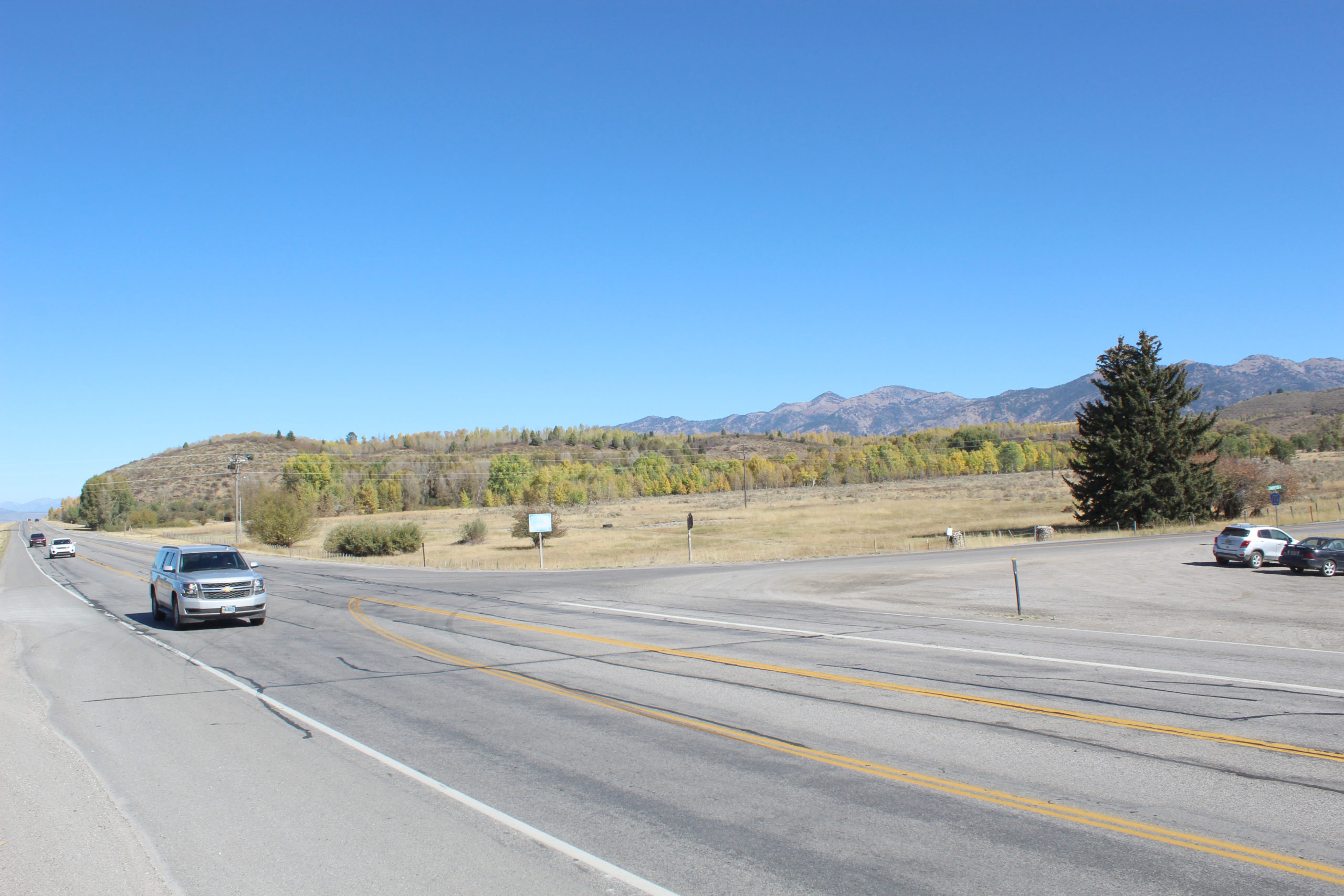 ◆ Plans call for the road to enter U.S. 89 near SV rest area.
A Star Valley intersection known for several accidents over the years is scheduled to be moved as Lincoln County cooperates with the Wyoming Department of Transportation on a project in the Star Valley Narrows.
"We took a look at that because the accidents that were happening at the intersection," Lincoln County Commissioner Bob King said on the SVI Media Weekday Wake Up program this week. "It's kind of a blind corner."
The intersection enters the highway north of mile post 97, near a east hill. Plans call for moving the intersection north.
"We approached the highway department and asked if we could move it closer to the south edge of the rest area and straighten it out somewhat," Commissioner King explained. "They don't want to make it real straight. People tend to gain speed."

Pending the WYDOT budgeting process, the project is waiting for a signature agreement between the state and county.
"This is moving forward," Commissioner King concluded. "We are waiting for the agreement from WYDOT to sign and that will give us a better of idea of when they are actually doing that project."
Editor's note: The Weekday Wake Up Program is heard, Monday through Friday, from 7 – 9 a.m. on KRSV Swift 98.7 FM and The Spur 107.5 FM in Star Valley.
Tagged:
Bedford Wyoming
Bob King
Lincoln County Commission
Turnerville Wyoming
U.S. Highway 89
Wyoming Department of Transportation