Students likely to head back to the classroom August 24, 2020
◆ District optimistic classroom learning will get underway as scheduled.
As discussions continue around the state relating to COVID-19, Lincoln County School District 2 is moving forward with the idea that students will return to the classroom as planned in August.
"I am going to be optimistic and predict we are going to be back face to face come August 24 with students," said Superintendent Matt Erickson this week.
According to Erickson, the school district will make accommodations and adjustments in such areas as cafeterias, passing times and social distancing in the classroom.
"The big question still in my mind is how transportation is going to work," said Erickson. "Right now we are allowed to have 12 students on a bus."
Erickson referred to the State Health Orders and COVID-19 guidelines as "being a very fluid situation."
"A lot can change in two months," he said.

The school district has secured thousands of masks and drums of hand sanitizer as it works to prepare for students in the classroom.
According to Erickson, students will have the option to wear masks. The majority of staff, especially those working in close proximity to students, will be wearing masks, he said.
Current State Health Orders allow for summer school to take place and LCSD2 has summer school going on at the secondary level right now, Erickson said.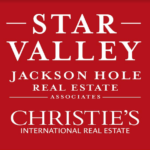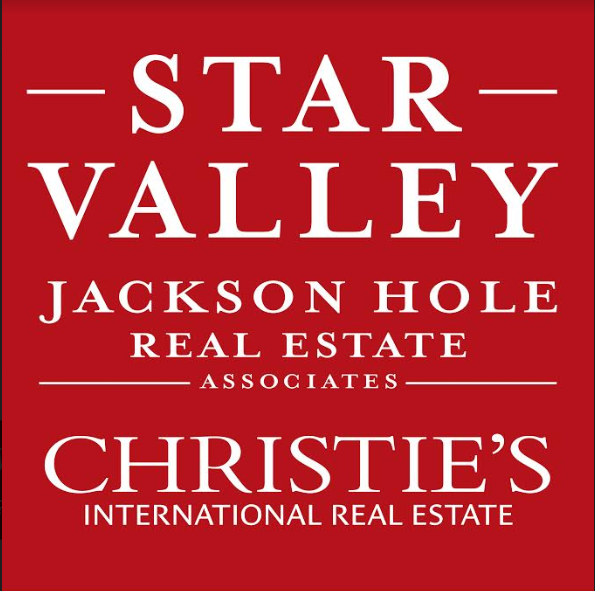 Off campus tutoring is also taking place at the elementary level, he said.
The school district is also working on a Smart Start Plan that will be reviewed by the state in August. The plan must be approved prior to the start of the academic year.
A number of variables are still being discussed, including student activities and athletic programs.
However, according to Erickson, the school district has every expectation at this point that students will be in classrooms on the first day of school.
Tagged:
Lincoln County School District No. 2
Smart Start Plan
Wyoming Department of Health