SVHS Marching Braves jump-start their season with week-long camp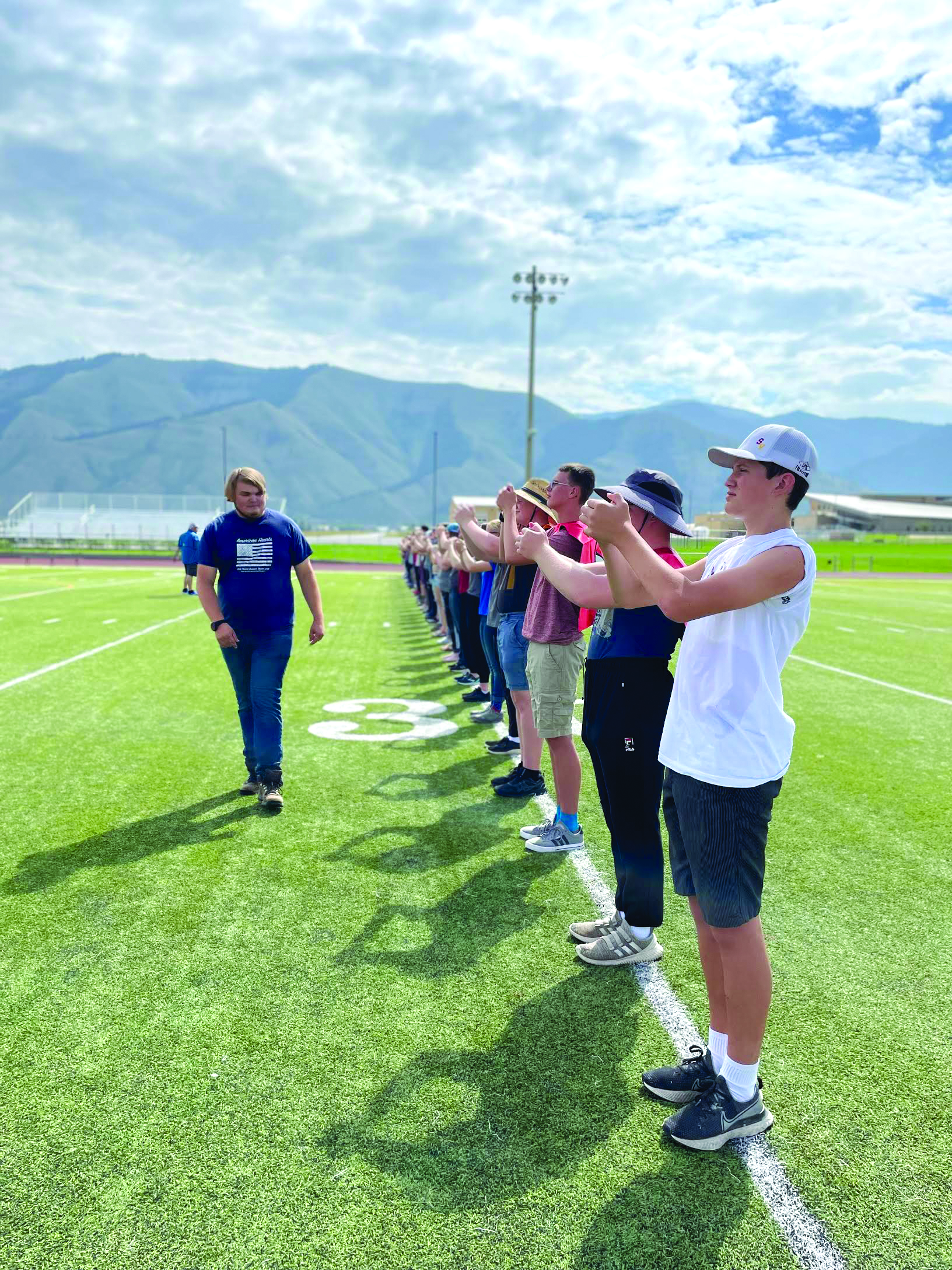 ◆ Camp activities included marching technique, team building and exploring new music.
Star Valley High School's Marching Braves gathered for their annual summer marching camp August 2-5 to set a foundation for this fall's marching band season.
On average, 50 of the 60 students in the program were in attendance each day working on marching technique, participating in team building activities and exploring their music for this fall's marching band festival show, "Caliente!" which is a high-energy collection of Latin music.
"We do tons of marching skillset sequence drills, starting with basic technique and commands, then gradually adding layers of complexity over the course of the camp," Kurt Sand, SVHS Band Director told SVI. "By the end, [the students] have a good foundation of the marching technique to successfully perform our state competition show, which we are very excited to prepare and perform."
Band members also enjoyed some fun during the week with themed dress-up days. Marvel Monday encouraged members to dress up as their favorite Marvel character. Tropical Tuesday invited flowers and grass skirts. Students went dressed as their favorite memes or vines on Wednesday and Thirsty Thursday meant "be prepared to get wet."

Danielle Call has been hired as the Assistant Band Director at SVHS. This is a new position offered by Lincoln County School District No. 2, and Call looks to be a perfect fit to support Sand in this program that serves a very large number of students.
"We are excited to have Danielle Call," said Sand. "She has been wonderful this summer. She brings great energy and enthusiasm and will be a great asset to our program. Harmony Jenkins is our volunteer Color Guard coach. She is amazing and gives so much to our guard. Every year at camp, we have random SVHS band alumni show up and help wherever they can, which is really cool. Two of those alums worked specifically with our drumline. I want to give a very sincere thank you to Justin McDonald and Dalton Williams. They really helped our young drumline."
Wyoming State Marching Band Festival is scheduled to take place in Casper on October 16, which gives the band only two months to prepare a Superior-level performance. Even with camp completed, they have their work cut out for them and will continue to invest several hours each week as they continue to prepare and polish their performance.
"These students are wonderful!" said Sand. "Great energy. Positive attitudes. Intense work ethic. I am really encouraged and excited by what I saw at camp. I am very confident we will continue our tradition of excellence and give a performance of which we can be proud."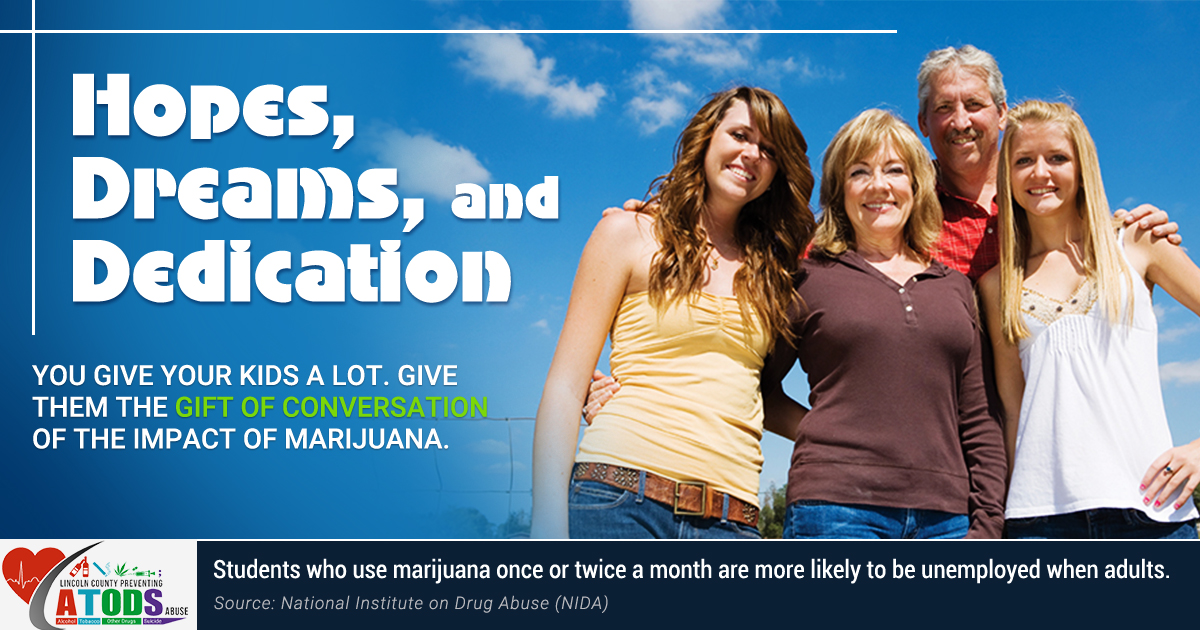 Let us know what you think!
Tagged:
Dalton Williams
Danielle Call
Harmony Jenkins
Justin McDonald
Kurt Sand
Marching Braves
Star Valley High School Band