SVHS Speech and Debate enters State competition with strong record
◆ The team travels to state tournament March 10-12 and then District tournament the following week.
By Amalie Scherbel
Public Relations Captain,
SVHS Speech and Debate
The Star Valley High School Speech and Debate Team competed in their last regular season tournament February 25-26. This was a virtual tournament co-hosted by the Evanston and Lander teams. The team was highly successful.
Gabe Daniel placed first in humorous interpretation, with Kennadee Wheeler placing third and Zoey Scherbel placing sixth in the same event. Two team members reached Super Congress, Aimee Sitter and Amalie Scherbel, with Amalie placing sixth in Congress overall.
In original oratory, Lee Burton placed fifth and Anna Altobell reached semi-finals. Toby Fletcher and Anson Robinson reached semi-finals in policy debate, and Maddy Brown placed fourth in poetry.
Two duo teams placed at the tournament: Lee Burton and Kennadee Wheeler, third, and Millie Hyde and Emilio Torres, sixth.
The SVHS team as a whole placed third overall, beating all 4A teams except Jackson.
Star Valley Speech and Debate has had a very successful season so far. They have had members place in the top six at every Wyoming tournament, including numerous first places. Team members who have earned a first place include seniors Caleb Thygerson and Nick Jardine in policy debate, sophomore Anna Altobell in original oratory, senior Morgan Scaffide in congressional debate, and junior Gabriel Daniel in humor.
More results can be found on the SVHS Speech and Debate Instagram page @starvalleyspeechanddebate.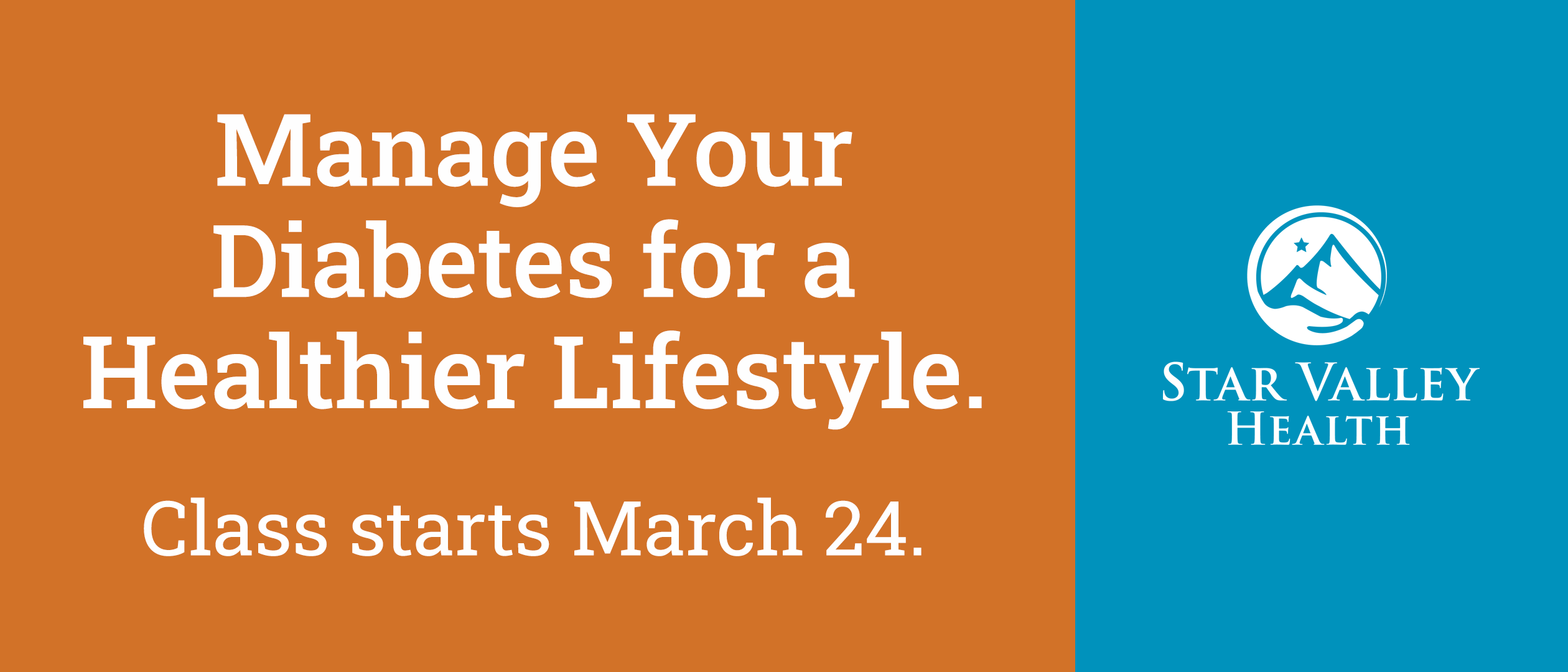 After a completely online season last year, the team was very excited to return to traveling for more than half of their tournaments. They have competed in six tournaments thus far and, with help from community members who served as judges, hosted a virtual tournament that was a great success.
They also had the opportunity to visit the district courthouse in Salt Lake City and watch three hearings. While they were there, they scrimmaged against the West High School Speech and Debate Team, one of the top teams in the state of Utah. This event was one of the highlights of the season.
The team is now preparing to compete in the state competition (March 10-12) and the district competition (March 17-19). These are the culminating events of the season and we wish our team good luck as they finish competing in the coming weeks!
Let us know what you think!
Tagged:
Aimee Sitter
Amalie Scherbel
Anna Altobell
Anson Robinson
Emilio Torres
Gabe Daniel
Kennadee Wheeler
Lee Burton
Lee Buton
Maddy Brown
Millie Hyde
Star Valley High School Speech and Debate
Toby Fletcher
Zoey Scherbel