SVI Coming Events: June 24-27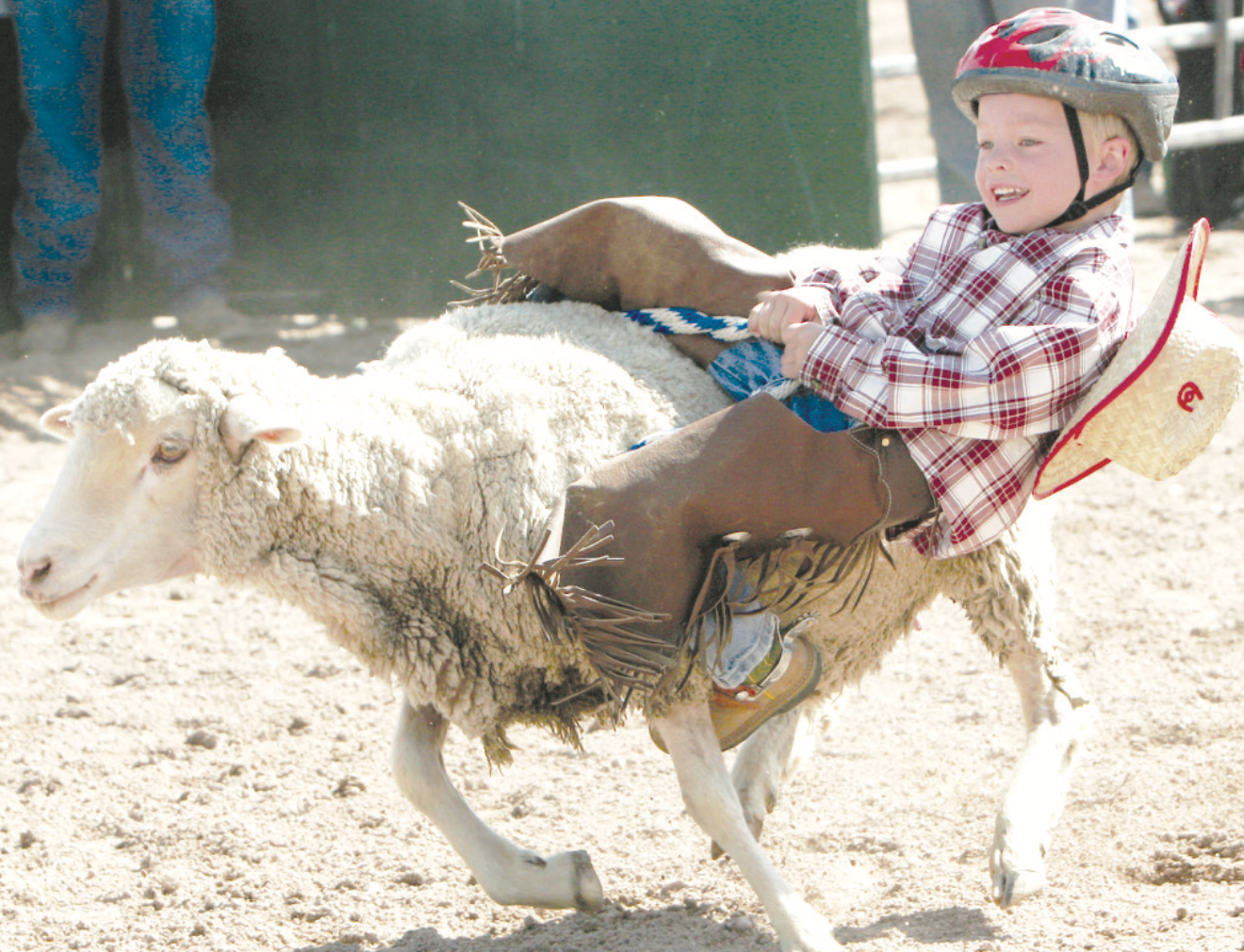 © Copyright
Star Valley Independent
• Thursday, June 24
Community Barn Dance at Canyon View Park in Afton, hosted by Elevate Hypnotherapy Services. 6:30-8:30 p.m, the entire community is invited. Giveaways, dance instruction, songs for children, couples and groups to dance to.
• Friday, June 25
BlueSky Youth Band concert 7 pm at the Ford Theatre. Ticket info at SaltRiverArts.com or at Mountain Music.
• June 25-27
Alpine Mountain Days Opening Ceremonies Friday at noon, free pancake breakfast Saturday at 8, Raffle drawing and closing ceremonies Sunday at 3 p.m. Vendors and entertainment all three days.
• June 25-26
Afton Freedom Festival at the LC Fairgrounds. Jr. Rodeo at 10 a.m. on Friday. Saturday: 3 on 3 basketball at 8 a.m., Corn Hole at 11 a.m., Kids Gold Fish Scramble at 2 p.m., Parade at 5 p.m. and fireworks at dark. Bouncy houses and vendors from 10 a.m.-4 p.m.
• Saturday, June 26
Firewise and Public Safety Day with the Town of Star Valley Ranch. 10-1 at the Emergency Response Building.
CARLA STONE'S CHILI COOKOFF at Alpine Mountain Days. Hosted by the Rotary Club of Star Valley. 4:30-5:30 p.m.
Cornhole Tournament at Alpine Mountain Days. 2 p.m. Horseshoe Pits by the American Legion Ball Field.
Horseshoe Tournament at Alpine Mountain Days. 4 p.m. Horseshoe Pits by the American Legion Ball Field.
Free Concert with James F. Wright at Kodiak Mountain Resort. 7 p.m.
Visit https://linclib.org for Story Times at all LC Libraries.
Narcotics Anonymous now has three meetings a week! Mon-Wed-Fri at 8:15 p.m. at the Thayne Community Center Room 100. For more info: www.breakthroughna@gmail.com

Let us know what you think!
Tagged:
Afton Freedom Festival
Alpine Mountain Days
BlueSky Youth Band
Community Barn Dance
Ford Theatre