Sweetwater County Bomb Squad Assists in Fort Bridger Dynamite Disposal
Bridger Valley Fire and EMS worked with the Sweetwater County Bomb Squad Tuesday morning to safely remove and dispose of a case of dynamite that was discovered on a ranch in the Fort Bridger area.   Uinta County Fire and Ambulance said the dynamite, which was nearly 50 years, old was desensitized and burned by members of the Bomb Squad without incident. The following images are courtesy of the Uinta County Fire and Ambulance.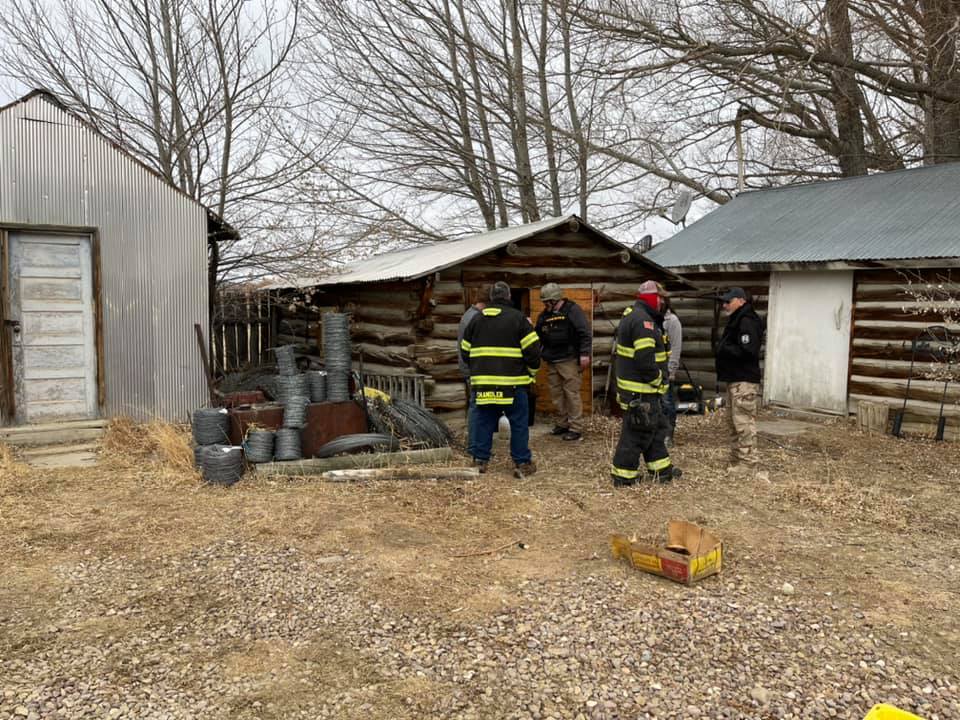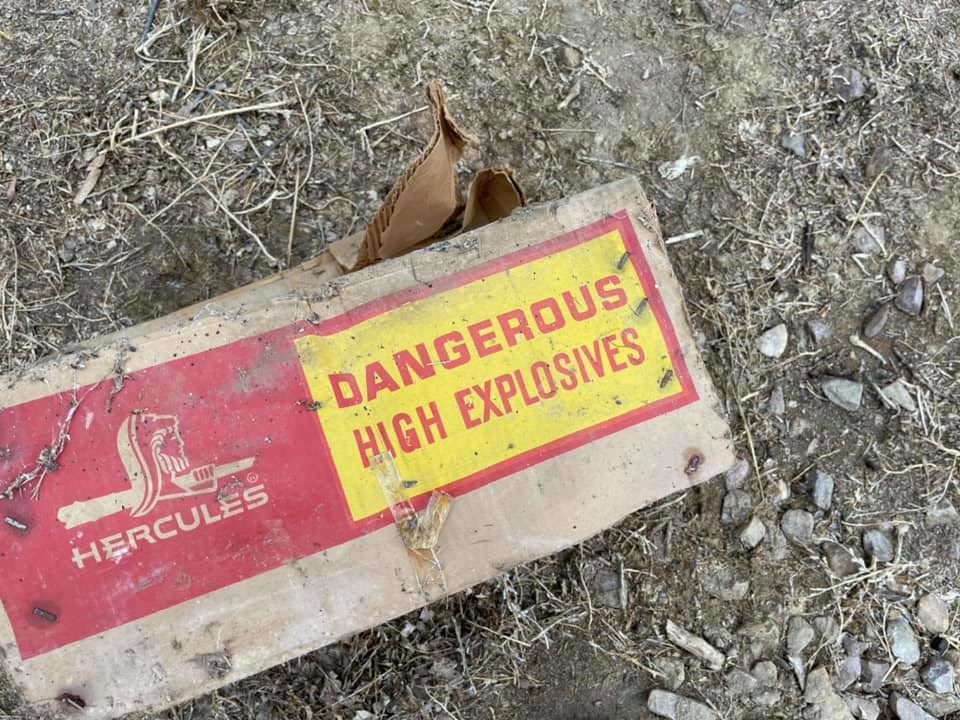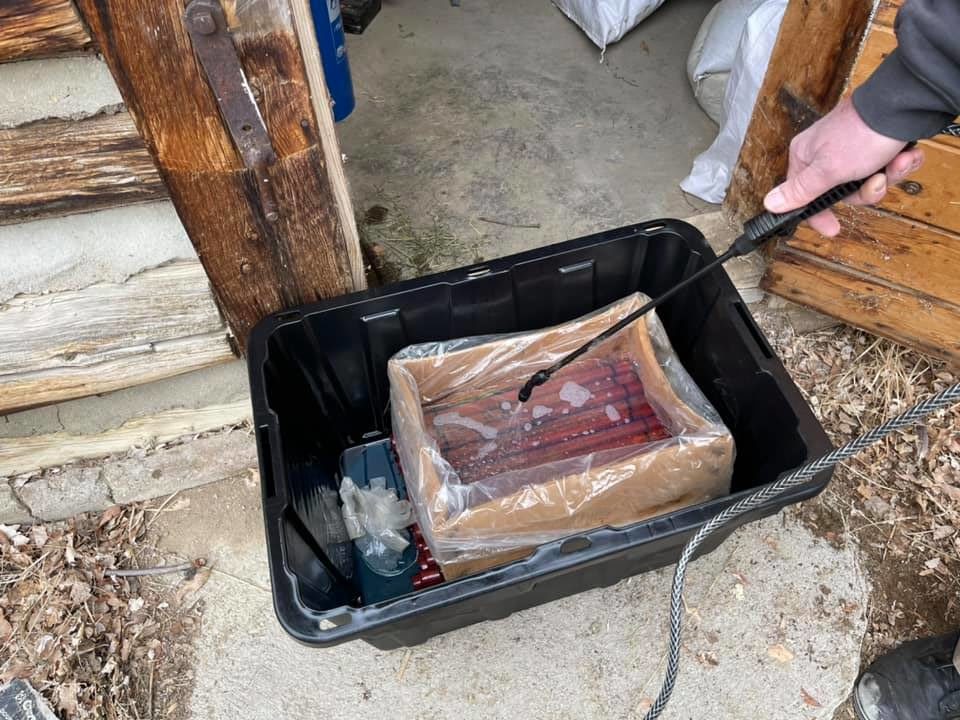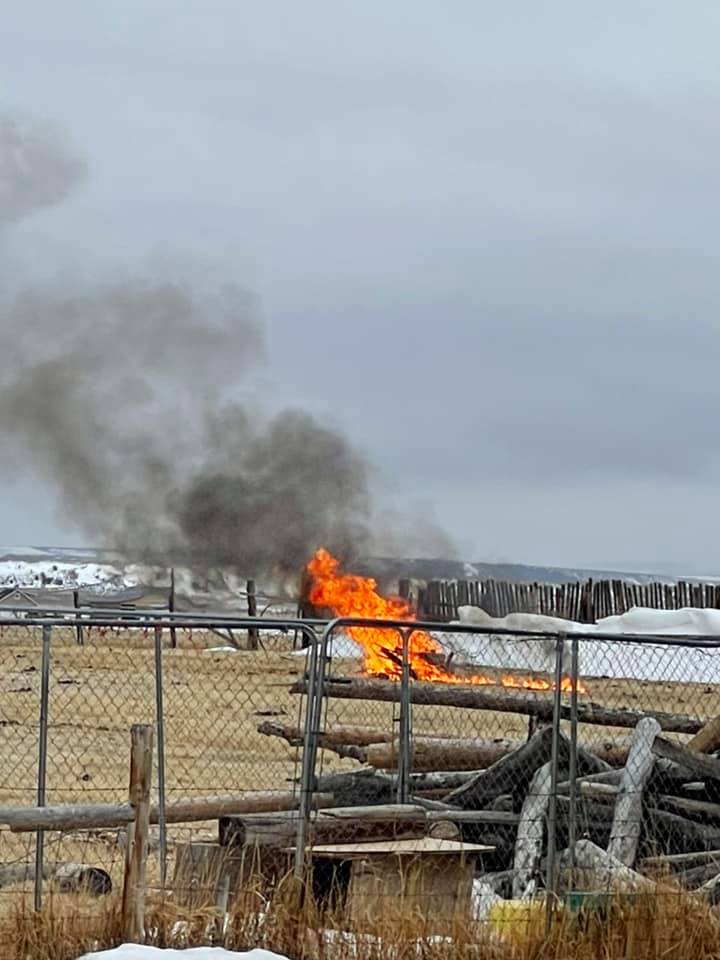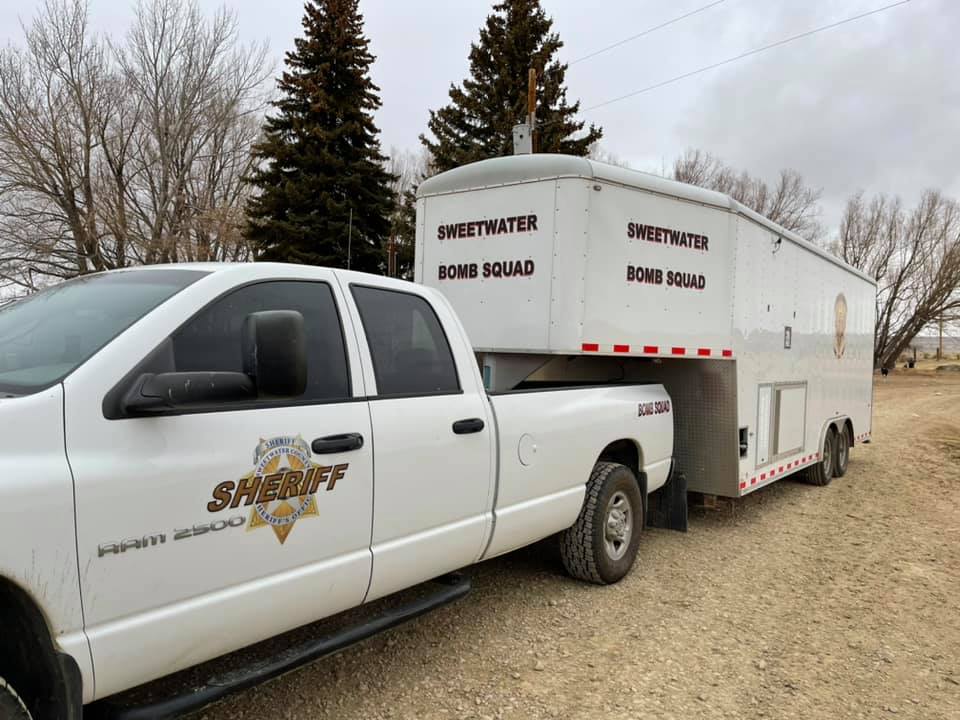 Let us know what you think!
Tagged:
Bridger Valley Fire and EMS
Fort Bridger
Sweetwater County Bomb Squad
Uinta County Fire and Ambulance