Swift Idol Contestants: Meet Bryant Erickson
The Fall River Propane Swift Idol is coming up on August 2nd and eight contestants will be competing for the chance at $6,000.
Another one of those contestants is Bryant Erikson from Fairview, Wyoming who says he has been singing since he was about seven or eight-years-old.
"From there I just kind of continued on more to the music education kind of thing," Erickson said. "I've always wanted to do something with music my whole life whether that was writing it, teaching it."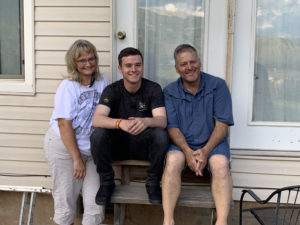 He is currently going to school for music education and plans on graduating with a bachelor's degree in a couple of years.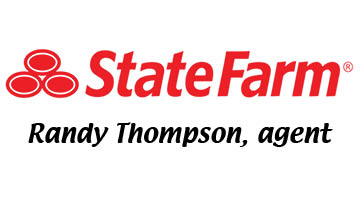 Erickson comes from a family who is passionate about music. He says it has helped mold him into the person he is today.
"To be able to sing is kind of like something to help motivate me to push myself and to try and be more," Erickson said.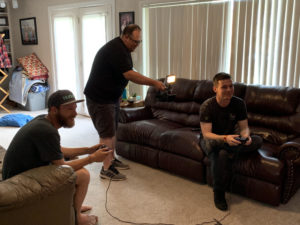 He says he is nervous, but excited to participate in Swift Idol, but for now he is getting ready for the competition with practice and fine-tuning some details.
The event is August 2nd and you can pre-purchase tickets here.
Let us know what you think!