Swift Idol Contestants: Meet Heather Hathaway
The Fall River Propane Swift Idol is coming up on August 2nd and eight contestants will be competing for the chance at $6,000.
Among those names will be Heather Hathaway from Shelley, Idaho. One thing you should probably know about her is she is experienced in Idol competitions. She has competed in Idaho Idol.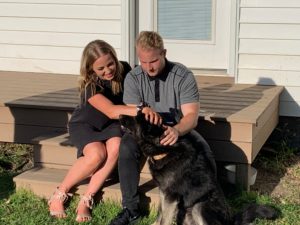 "Competed in it for three years," Hathaway said. "It was awesome. We got to sing in front of the radio stations (in Shelley)."
She's even competed on a national scale.
"I actually did American Idol as well," Hathaway said. "And made it passed the first round and got to go to go sing on the Queen Mary in California."
Her family also got to sing with one of the judges for Swift Idol in Alex Boye. Her father's company was celebrating a 100 year anniversary. So they had Boye come perform and he invited the owners to come up and sing with him.
"My dad's a drummer," Hathaway said. "My uncle is a guitarist and so he played the guitar and then me and my two sisters sang back up for him."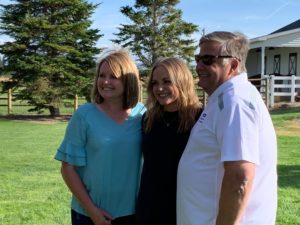 The event is August 2nd and you can pre-purchase tickets here.
Let us know what you think!