Taking Safety Home: Simplot Smoky Canyon Mine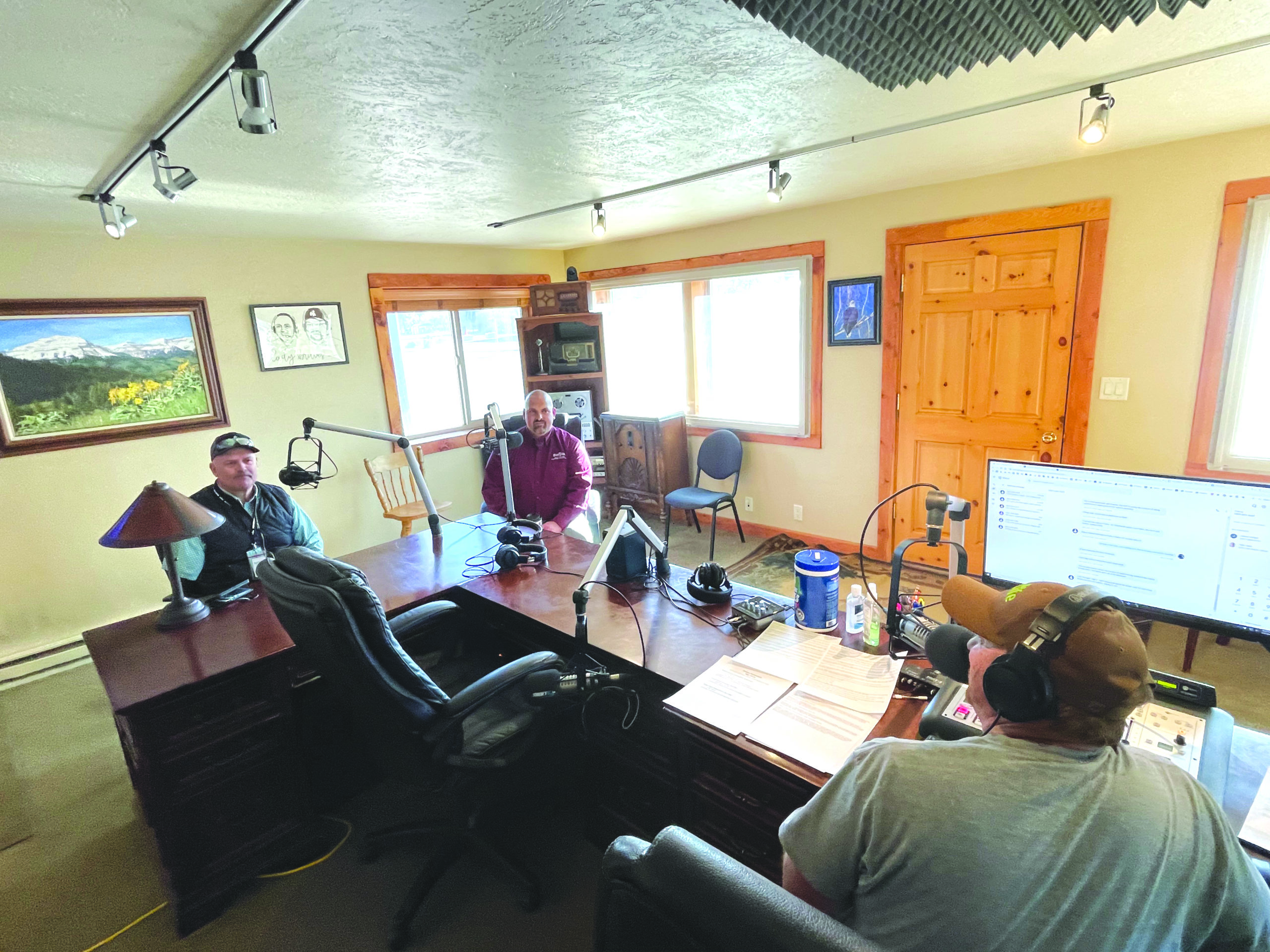 ◆ Simplot Smoky Canyon Mine encourages summer safety.
Employee safety has long been a priority for Simplot Smoky Canyon Mine. Now the mine is encouraging their employees, their families and the community to take safety home with them.
"Simplot shows a high level of priority in making sure that we are part of the community," said Mine Manager Dan Darlingrton during a live radio interview on the SVI Radio Network (Swift 98 and The Spur). "Safety in our community is something that I think we can help to impart some safety practices. The more people think about it the safer we are."
"Take Safety Home is something we've pushed for several years now," said Robert Roberts, Safety Manager at Smoky Canyon Mine. "Our folks, whether they're hurt at the mine or hurt at the home doing projects, the effects are the same to the employee, to the family, the company. So this is something we really want to focus on."
Smoky Canyon has launched a public safety campaign which include safety tips that can be heard on the radio and read in the newspaper, as well as videos that will be sent out to employees to share at home.

"We're going to send some videos home with employees to talk about fire safety and the importance of being prepared," said Roberts. The videos include firefighters in full gear with the hopes that children will recognize what they would hear and see in a situation where a firefighter would be trying to help them.
Roberts also touched on the importance of ATV safety, saying a lot of the injuries happen when people are going for short rides and decide not to wear a helmet or put on a seatbelt on a side by side. The mine also plans to focus on water and boating safety.
In addition, Smoky Canyon hopes to partner with the school district so they can teach safety practices during an event at the schools.
"We're getting a lot of good feedback from our employees and their spouses," said Darlington. "We're doing our part to make sure all the employee's spouses and families get the same information we do. We're immersed in it every day and we want to make sure the community has all the resources available that we can help provide."
Let us know what you think!
Tagged:
Dan Darlington
Robert Roberts
Simplot Smoky Canyon Mine
Take Safety Home