Task Force to study state worker shift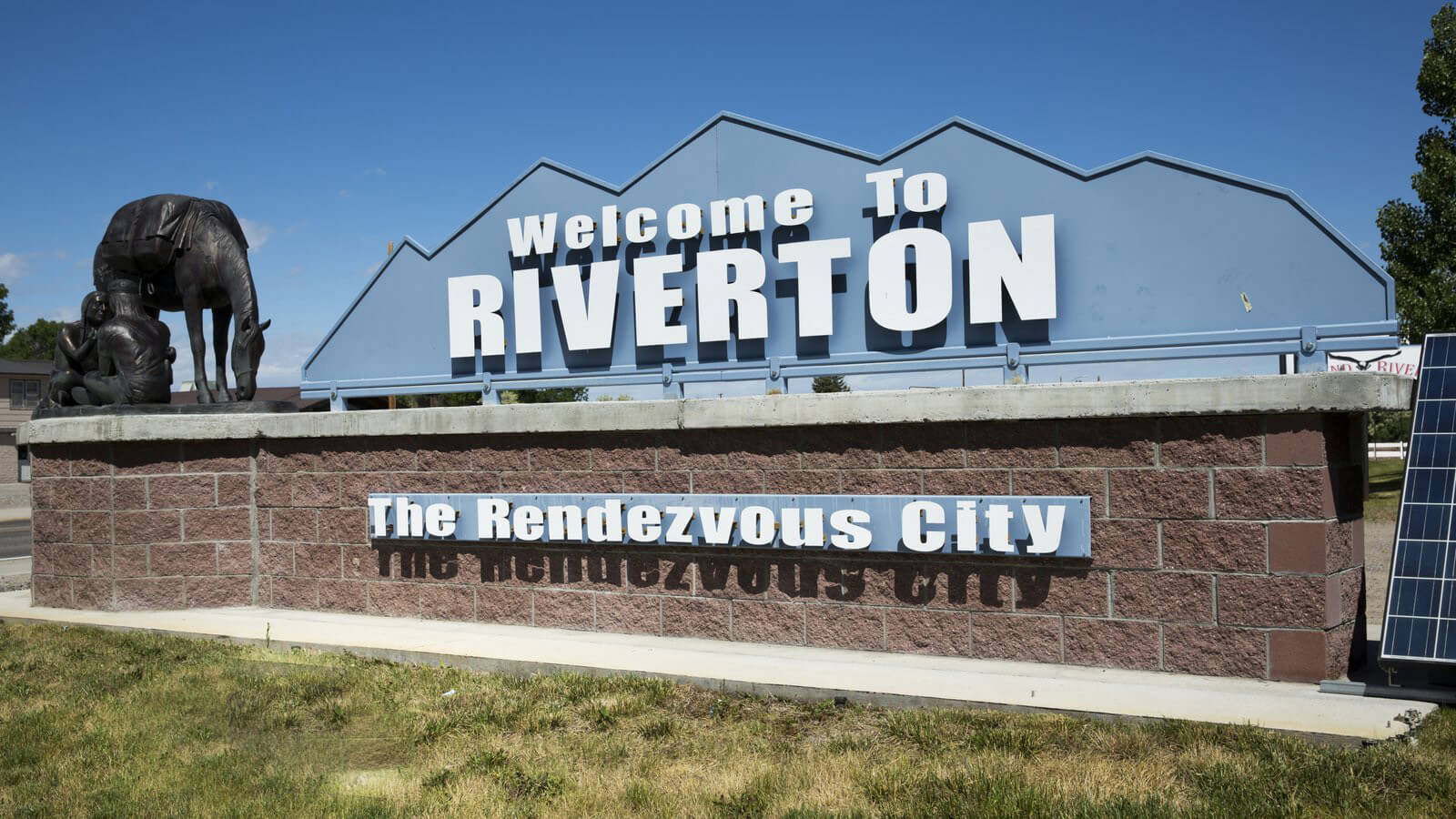 By Sarah Elmquist Squires
Lander Journal
Via- Wyoming News Exchange
LANDER — From WYDOT to the Department of Health to the State Engineer's Office, more than 500 state employees work in Fremont County. Lots of those offices are leased space, with Riverton boasting one of the lowest cost per square foot for state leasing costs in the state. 
Should more state workers be centrally located in Riverton? And could the state save money by buying or building office space for those workers? 
These are questions that will be mulled by the newly formed Riverton State Office Task Force, which will meet for the first time later this week. 
The original $12.5 million allocation for a state building in Riverton was largely gutted by Governor Mark Gordon with a $10-million veto. He also struck language that directed the task force to consider and work on feasibility and level three construction and operating plans for such a Riverton building with the state construction department, diluting it to directing the group to procure a study. 
Rep. Ember Oakley, co-chair of the task force, used the average cost per square foot for leasing state office space in Riverton and Sheridan as an example. The state leases about 27,000 square feet in Sheridan, and 24,000 in Riverton. The cost in Sheridan is more than double what the state doles out in rent, she explained. 
"So we're similar in how much square footage that we lease in those two towns, but the cost is half as expensive in Riverton," she said. 
The task force is expected to study the needs of the various state agencies that currently call Riverton and Fremont County home and deliberate the cost and feasibility of centrally locating them. 
Rep. Lloyd Larsen, who also sits on the task force, said the governor's veto highlighted his office's opposition to decentralizing his executive branch, but there is still much to examine when it comes to ensuring state agency space is both cost-effective and adequate to meet their needs.
"We have to identify whether their [current] space is adequate, and then I think you have to come back and say, 'If we were to move forward looking at the square footage needed, is it better to just buy a building if there's a building available, or is it better to build a building like we did in Casper?'" Larsen said. 
The Thyra Thomson Office Building in Casper was recently erected following several years of planning, and now the 127,000 square foot office space houses 12 state agencies there. 
Both Larsen and Oakley pointed to that process as one the Riverton task force may end up following, depending on how its deliberations go.
"I think it's interesting and exciting. I think there's clearly some economies that could be gained from it," Oakley said. It might be easy to sit on the sidelines and cheer for a Riverton building, but "There's significant work and just realities involved." 
Changing leases, studying the unique needs of agencies, and what might be a more controversial matter – whether more state employees should be located here with a decentralization of state government – are all complex. 
Oakley said some state employee groups have aired some concerns about the notion that their jobs could be moved. 
But she pointed to Fremont County's lower cost of living as something that could help state agencies recruit workers down the line. 
"I think that Fremont County has affordable living as well as a qualified workforce," she said. "I think Fremont County offers a good opportunity for state workers. It's just getting there." 
Larsen said the approach in studying the needs and costs of state agency workers through the task force was a good one and likened it to the way the state addresses the needs of community colleges and school districts. 
There are big questions, and the data-driven approach is what will aid the state in making the best decision. 
"The question I think that needs to be answered when contemplating moving an agency, particularly out of Cheyenne, is if that meets the overall goal of state government. Are people willing to make the move?" said Larsen.
Thus far, the staff response has not been all that positive, and the governor has indicated he wants his executive branch leaders close to the Capitol. 
While moving new workers to Fremont County might not be as palatable for some, Larsen called the idea of consolidating workers who are already here a logical one. 
"I think that we need to start approaching this issue systematically like we do schools and try to resolve this … What we did in Casper laid the foundation for the state's approach to taking care of offices for state agencies in our local communities," he said. 
One soon-to-be vacant parcel in Riverton is the site of the Tonkin Activities Center, which is expected to be demolished by Fremont County School District #25 this summer. 
The original demolition was delayed as the state examined it as a potential site for state offices, but the cost of rehabbing and retrofitting it to the needs of state agencies was deemed more than the cost of new construction. 
"Our responsibility is to look at all appropriate sites," Larsen said of the task force's work. The Tonkin land is earmarked to be used for public purposes, "so a state office building would work well there," he added. 
Some of the issues that affect the task force's work, such as the concept of decentralizing state government, will be something that the governor's office and legislature may end up having to hash out if the task force ultimately recommends some major movement in state agencies. 
Larsen pointed to changes in the federal Department of Interior and the Bureau of Land Management, when a disconnect between the Western states served by the agency formerly housed on the East Coast prompted BLM to move closer. 
"I think that's working really well," he said. "I think you can stake the same thought process in state government."
Let us know what you think!