Teton County Planning Commission approves affordable housing rezone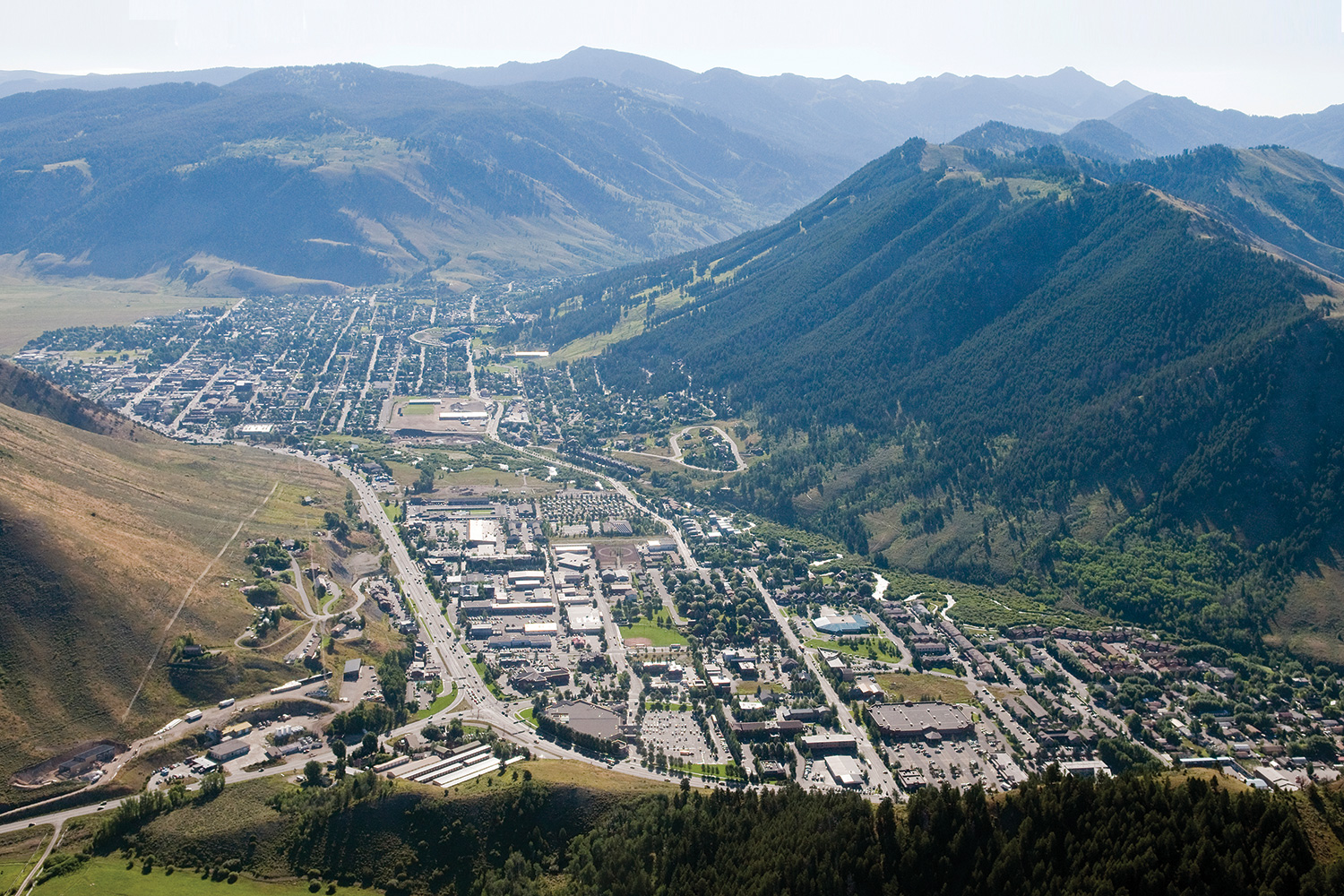 JACKSON (WNE) — Jackson Hole Community Housing Trust Executive Director Anne Cresswell said she hasn't seen such a philanthropic pairing: 13.13 acres in Horse Creek from part-time residents Paul and Kathy Spicer and $10 million from the Hughes Charitable Foundation for affordable housing.
Though Teton County staff recommended against the Housing Trust proposal, two out of three county planning commissioners voted to change the "Rural-3" acres to "Suburban" to make the project possible.
County staff believed the rezone wasn't consistent with the vision for the rural area, 6 miles south of Jackson, in the Land Development Regulations and Comprehensive Plan. A few neighbors worried about potential disruption to an already stressed Hoback water ecosystem.
But staff acknowledged that the decision-makers have more wiggle room to interpret the LDRs in favor of the rezone.
The property off Highway 89 is currently horse corrals, so ecological damage will be less than making a new clearing. Plus, the 25 affordable homes are, as many community service providers commented Monday, desperately needed.
The rezone needs the Board of County Commissioners' approval. It comes before the board with two conditions to ensure the land is used for single-family workforce homes. But it also comes with one "no" vote from Planning Commissioner Susan Lurie.
"I think it really is a great project," Lurie said, "But I voted 'no' on another matter because it was, to my mind, inappropriate to locate it in an 'R-3' zone. So if I'm going to be consistent, I'll have to say 'no' on this one."

Let us know what you think!
Tagged:
Anne Cresswell
Hughes Charitable Foundation
Jackson Hole Community Housing trust
Paul and Kathy Spicer
Teton County