Teton County: State land development bill unconstitutional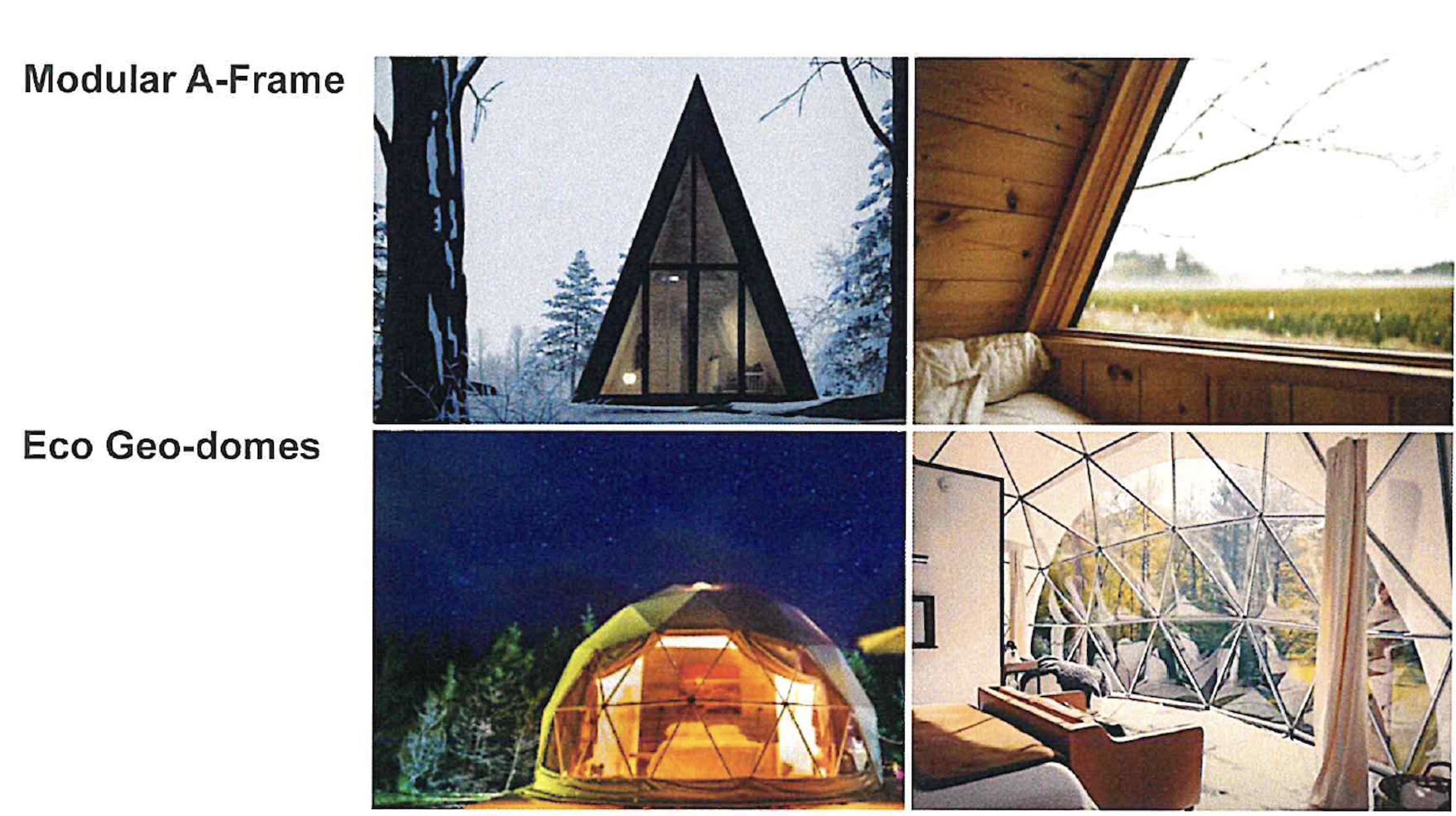 In an ongoing dispute over development of state land and environmental degradation, Wyoming's wealthiest and most liberal county claims the state targets it unfairly.
By Angus M. Thuermer Jr., WyoFile.com
A bill passed by the Wyoming Legislature in 2020 that targets development of state lands in Teton County alone is unconstitutional because it does not treat state lands uniformly, county leaders claim in a new court filing.
The dust-up continues confrontations between the state and county where the average annual per-capita income in 2021 soared to the nation's highest and residents feel conservative lawmakers and state officials discriminate against them and their liberal bent.
The assertion that House Bill 162 – State trust lands proposals and study –  is unconstitutional came in a counterclaim Teton County Commissioners made Monday in Laramie County District Court. The county filed the claim in response to a suit the State Board of Land Commissioners brought against it seeking to block enforcement of county land-use regulations.
The conflict has been raging since the bill was introduced, then amended to apply exclusively to Teton County, and ultimately passed. The legislation stems from lawmakers' desire to increase revenue from state property in an area where land values are stratospheric: An advertisement in today's Jackson Hole Daily listed a 2,206-square foot "historic cabin" and guest cottage in Jackson on 0.24 acres for $5.65 million.
As a result of the law, the Board of Land Commissioners approved new leases on a 640-acre Wyoming school trust section near Teton Village and the Jackson Hole Mountain Resort, including a 17-unit glamping resort and a self-storage operation. Other industrial and commercial operations also take place on leases on the property, including livestock grazing.
County residents, commissioners and local legislators believe some of the developments and uses are harmful to the county, its water quality, environment, land values and other assets. The Wyoming Office of State Lands and Investments improperly approved some of the leases as temporary ones, contrary to state rules and regulations, Teton County argues.
The new filing asserts that "all state trust lands are to be treated equally in the Constitution and state law [must] be applied equally to all state trust lands."
Some counties less equal?
State lands are not being treated equally, the claim states, because the Legislature passed a "special" or "local" law in HB 162 regarding Teton County. That's not allowed, the filling says, because the Wyoming Constitution requires that "in all of the cases where a general law can be made applicable, no special law may be enacted.
"The Wyoming Legislature is not using a general law, but instead passed special legislation to target Teton County with a different standard, as to how lease revenues shall be realized," the filing states.
The goal of the 2020 law was to "maximize the value of the parcel[s] to the greatest extent possible," Teton County's counterclaim states. But "the law for all other counties it is to lease land for at least the fair market value.
"A new standard was adopted for Teton county, and no other counties," the filing states.
In issuing temporary, five-year leases, as opposed to longer-term ones, the state evaded its own standards and broke its own rules, Teton County also says in the 38-page filing titled "Motion for a More Definitive Statement or in the alternative Defendants Answer and Counterclaims, including Injunctive Relief."
Teton County wants the court to declare the 2020 laws null, void and unconstitutional and that the land commissioners improperly issued temporary use permits to Wilson Investments, LLC, the storage company, and Basecamp Hospitality LLC, the glamping operator.
WyoFile is an independent nonprofit news organization focused on Wyoming people, places and policy.
Let us know what you think!
Tagged:
Basecamp Hospitality LLC
House Bill 162
Jackson Hole Mountain Resort
Laramie County District Court
Teton County Wyoming
Teton Village
Wilson Investments LLC
Wyoming Legislature
Wyoming Office of State Lands and Investments