Teton, Lincoln County schools to receive earthquake preparedness kits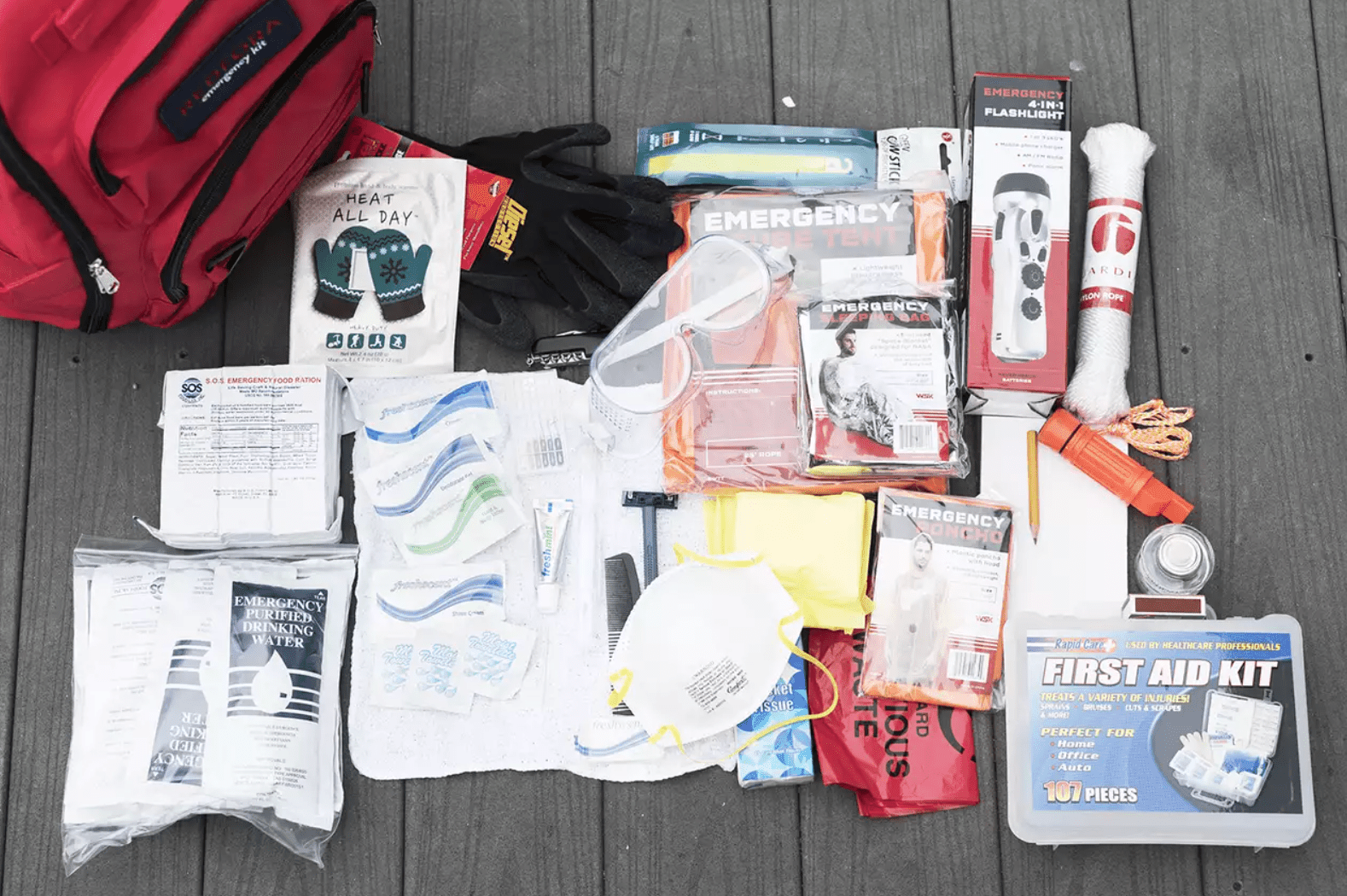 JACKSON (WNE)  —Teton County School District No. 1 will receive 90 earthquake preparedness kits at three different schools next week courtesy of the Wyoming Office of Homeland Security.
Lincoln County School District No. 2 will also receive 120 kits at five of its schools.
State Hazard Mitigation Officer Shamika McDonald said school leadership may distribute the kits as they see fit within the community. She and Seth Wittke with the Wyoming State Geological Survey will travel to the Lincoln County Schools this week to give a 10-minute presentation to staff and students about earthquakes and safety precautions. A video of the presentation will be given to TCSD #1.
The kits contain food, water, a crank radio, and first aid supplies that can sustain a family of four for up to three days in the event of a natural disaster such as an earthquake. Three days is the suggested timeline for planning, although officials recommend that families be two weeks ready. Educational and awareness materials are also included in the kit.
The Teton region is an area marked by the Teton Fault and the Yellowstone Caldera, which shifts and moves sometimes without the general public knowing. Wyoming geologists have identified this area as high risk for earthquakes.
In fact, in the last seven days, the U.S. Geological Survey has recorded seven earthquakes in the Yellowstone region and one in Alta, all registering less than a 2 on the Richter scale.
"Earthquakes occur in Wyoming every day, making being prepared imperative," WSGS Director and Wyoming State Geologist Dr. Erin Campbell said in a news release. "Providing these preparedness kits to classrooms in Lincoln and Teton counties will benefit communities in areas of our state that are at higher risk for earthquakes."
Let us know what you think!
Tagged:
earthquake preparedness kits
Lincoln County School District No. 2
Shamika McDonald
Teton School District No. 1
Wyoming Office of Homeland Security
Wyoming State Geological Survey