Teton Pass accident prompt warning of spring conditions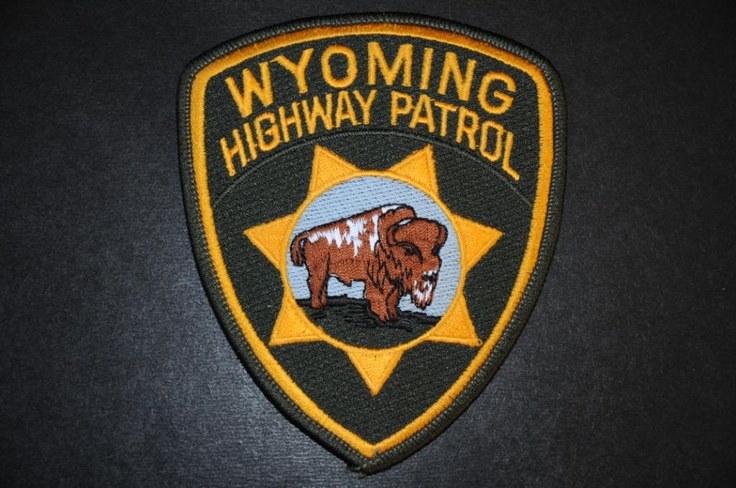 JACKSON (WNE) — An accident April 5 on Teton Pass involving a car transport truck that lost traction may serve as a warning of spring conditions for some Jackson drivers.
"A transport vehicle was on the pass traveling roughly 25 mph when it lost traction, slid into the ditch and tipped over," said Stephanie Harsha, public relations specialist for Wyoming Department of Transportation District 3.
Drivers faced delays caused not only by the transport vehicle tipping over but also by the two cars on its deck that fell off and blocked the lanes.
Harsha said there were no injuries.
The accident occurred around 2 p.m. Lieutenant Matt Brackin of the Wyoming Highway Patrol said travel was limited to one lane, and his team was there until 6 p.m. directing both lanes of traffic.

"It's a lot of traffic control, especially on a blind corner where this vehicle crashed," Brackin said. "There were three vehicles that needed to be uprighted, so it was an extended duration on scene. Traffic was backed up westbound for about 3 miles."
Harsha said the truck was not technically a hitched vehicle, which were restricted from driving the pass Tuesday due to adverse weather conditions.
"We do usually have a seasonal trailer restriction that restricts all hitch trailers and commercial trailers on Teton Pass from Nov. 15 through April 1," Harsha said. "However, due to inclement weather restrictions, it was reinstated at the time of the crash."
Let us know what you think!
Tagged:
Teton Pass
Wyoming Department of Transportation District 3
Wyoming Highway Patrol