Texas man's sex-abuse trial set for Sept. 19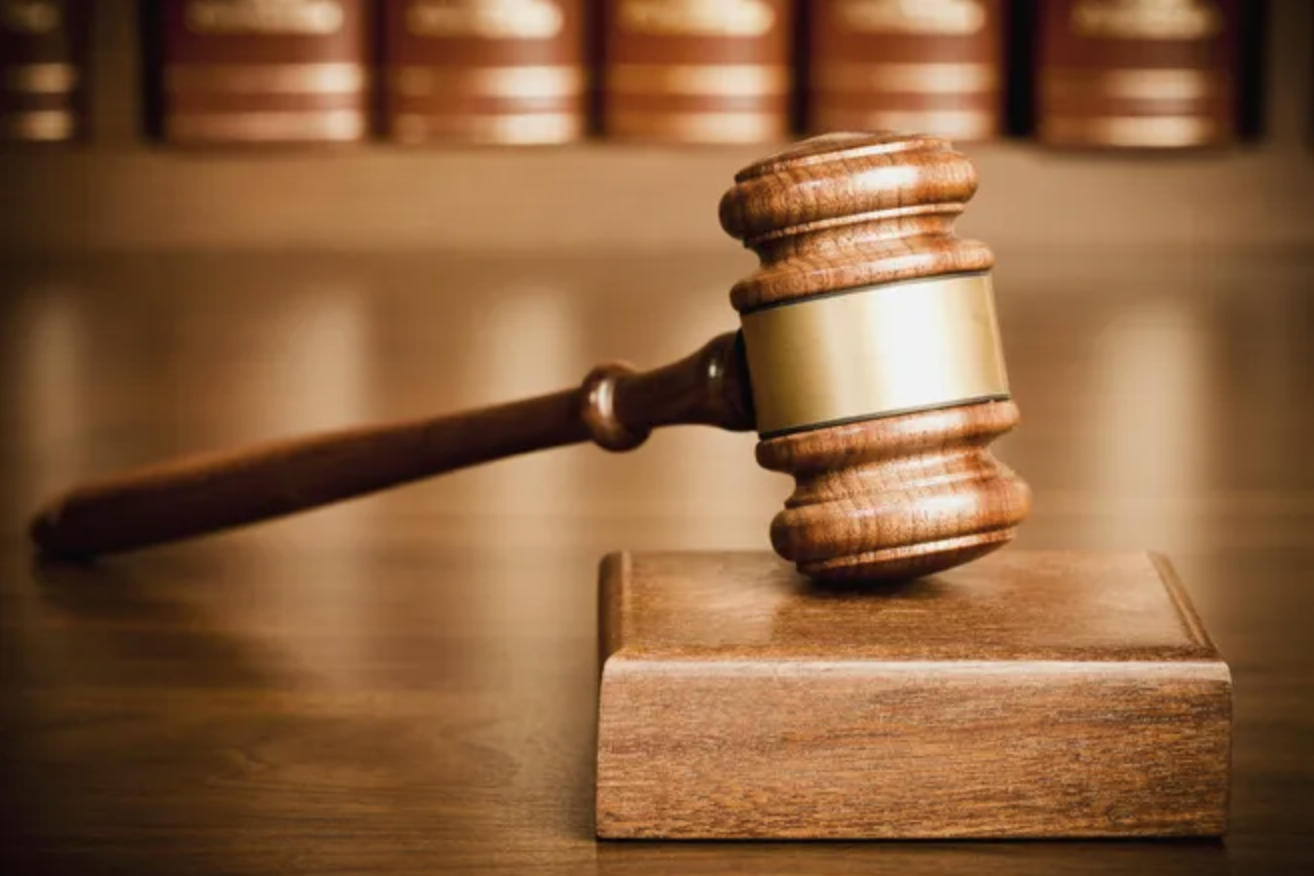 PINEDALE (WNE) –  The Texas man charged with two felony counts of sexual abuse of a minor in 2014 – when he was 30 and the minor was 8 – pleaded not guilty in 9th District Court on April 28.
A warrant was issued in May 2021 for Jesus I. Castillo Duarte, now 38, who was apprehended in Texas and brought to Sublette County in March, court records show.
His court file was sealed until Duarte was bound over to 9th District Court after waiving his preliminary hearing, making his name public. The victim's identification is still confidential.
The minor girl told a counselor last year that Duarte touched her inappropriately several years earlier when she was about 9 years old, records show.
He allegedly came to a previous family home and sexually molested her, she said.
The Wyoming Department of Family Services reported it to the Sublette County Sheriff's Office. Detective Travis Lanning interviewed the minor and parents to pinpoint the time frame as July 3, 2014 – the summer before the minor started fourth grade in another school, according to his affidavit.
Judge Marv Tyler set Duarte's five-day jury trial for Sept. 19 and ordered pre-sentence and substance abuse reports. Duarte remains in custody in lieu of $50,000 bond.
Let us know what you think!
Tagged:
9th District Court
Jesus I. Castillo Duarte
Sublette County Wyoming
Wyoming Department of Family Services