Thayne Food Bank open every Friday
◆ Grateful for donations this last year to help patrons.
The Thayne Community Food Bank is now open every Friday from 11 a.m. to 1 p.m. and is excited for what the next few weeks may bring.
Every year, local food banks in Star Valley see how generous locals are – from national donations to the coins of a child's piggy bank.
Betty Davis spoke about the generosity of the area and how the Thayne Food Bank has been able to thrive this past year to help all those who have stuggled a little more than others.
"Our donations have been off-the-wall incredible," said Davis.
When a small donation comes through to the bank account Davis says, "I can almost see the child on their tiptoes giving it to the teller… it's so touching."

Monetary and food donations have been used for many throughout the year. Monetary donations are now able to be used to purchase 14 times the usual amount of food.
Davis highlighted the willingness of local grocery stores, Valley Market and Broulims, to give poeple shopping an easy way to donate as well.
A young girl brought in the money made from her lemonade stand two weeks ago (just over $262) and the Food Bank is able to turn that around and buy over $3,000 in food for patrons.
Davis is looking forward to attend the annual 4-H auction at the Lincoln County Fair saying, "We benefit from that so much. It comes at a perfect time… to help replenish the low meat supply in the freezers".
So, the next time you are buying groceries or feel like buying a cow (or two), think about donating it to the local food bank to help serve this amazing community.
Along with their regular hours of Friday from 11 a.m. to 1 p.m., every third Thursday of the month, the Thayne Community Food Bank holds a "Veteran's Night" where veteran volunteers serve other veterans.
Davis commented, "If for any reason someone is unable to come during our regular hours, we will meet people by appointment."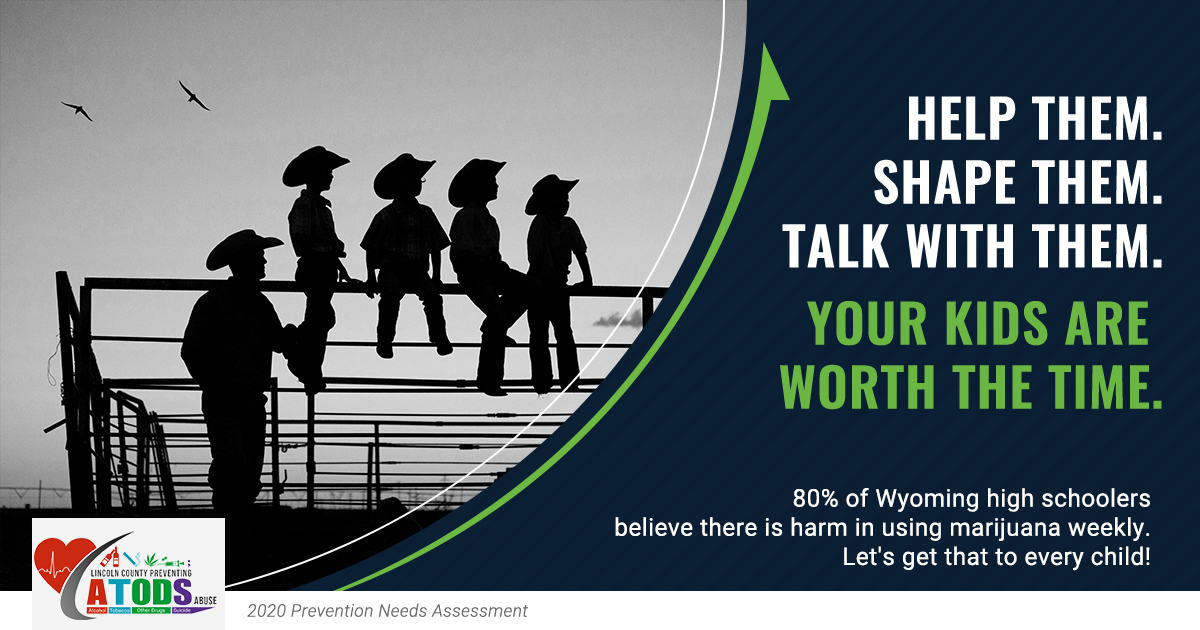 Let us know what you think!
Tagged:
Betty Davis
Broulims
Lincoln County Fair
Thayne Community Food Bank
Valley Market