Thayne improving street and area around community center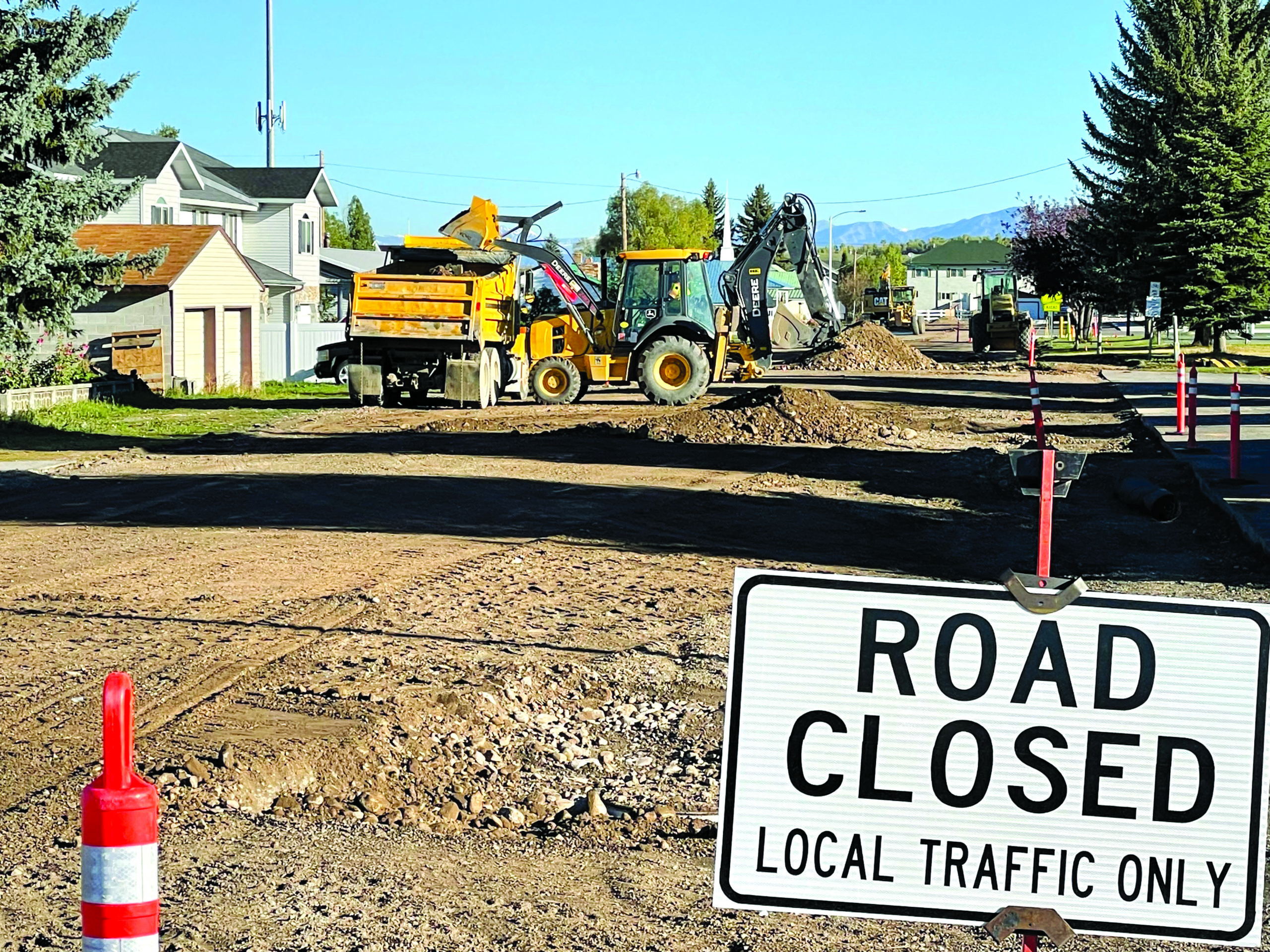 ◆ New sidewalk will be included with Van Noy Pkwy improvements.
The Town of Thayne has repaved the area around the community center this summer and work is underway on Van Noy Parkway, a major street leading to the center and town park area.
Thayne Mayor Devin Simpson said the road needed repairs with the cracks and potholes causing traffic problems. "Van Noy is getting a complete restructuring with pavement," he said of one of the key roads serving the town community center and recreational areas that include the picnic pavilion and rodeo arena.

A new sidewalk will be included on the east side of Van Noy for foot traffic in the area. The sidewalk will tie in with a pathway in the town park.
He noted the improvements around the community center will help accommodate increased traffic when the Wyoming Department of Transportation Center opens for daily, weekday service, in 2022.
"We're trying to get it in much better shape for the residents," the mayor concluded.

Let us know what you think!
Tagged:
Devin Simpson
Thayne Wyoming
Wyoming Department of Transportation